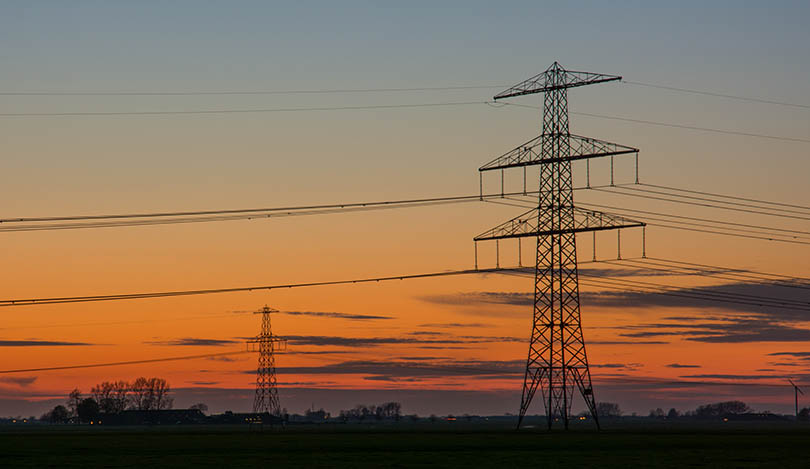 Kathmandu, August 15
Nepal imported more electricity from India in the last fiscal compared to a year earlier, but the market share of power produced by Indian entities registered a decline during the same period, government figures show.
According to NEA, although Nepal's power import from India grew by around 9 per cent compared to the previous year, the market share of electricity sold by the southern neighbour was limited to 37.2 per cent of the total demand compared to 46 per cent during the previous year.
Nepal imported 2.58 billion units of electricity from India during 2017/18, when the total consumption was 5.56 billion units. But in 2018/19, when total demand soared to 6.38 billion units ( an increment of 820 million units), Nepal only imported 230 million units more from south of the border.
Officials say that the decrease in Indian power's market share can be attributed to hydropower projects completed by private developers, who added 48 MW to the central grid during the last fiscal. Similarly, institutional reforms implemented by MD Kulman Ghising to reign in on pilferage has also helped reduce Nepal's dependence on Indian imports.  According to NEA figures, Nepal imported up to 48 per cent of its power from India when Ghising was appointed to the post in September 2016.
NEA officials hope that domestic production will meet the demand of the Nepali market after the 1,000 MW Upper Tamakoshi comes online by December this year. The project will produce up to 2.28 billion units of electricity. Similarly, private producers expect to add another 88 MW to the system before Dashain.
NEA spokesperson Prabal Adhikari says that Nepal can start exporting power on a large scale by the end of this year. He added that once Upper Tamakoshi comes online, Nepal will have to boost its domestic consumption. That is why the NEA plans to encourage consumers to use electric cookers and the government to bring in more electric buses.
Meanwhile, NEA is also trying to reach an agreement with Indian authorities to pariticpate in India's Power Exchage Market. Once the Dhalkebar-Muzaffarpur 400 KVA transmission line is completed in December, the process can gather pace, said Adhikari. The transmission line can be used by Nepal and India to export/import up to 1,000 MW.