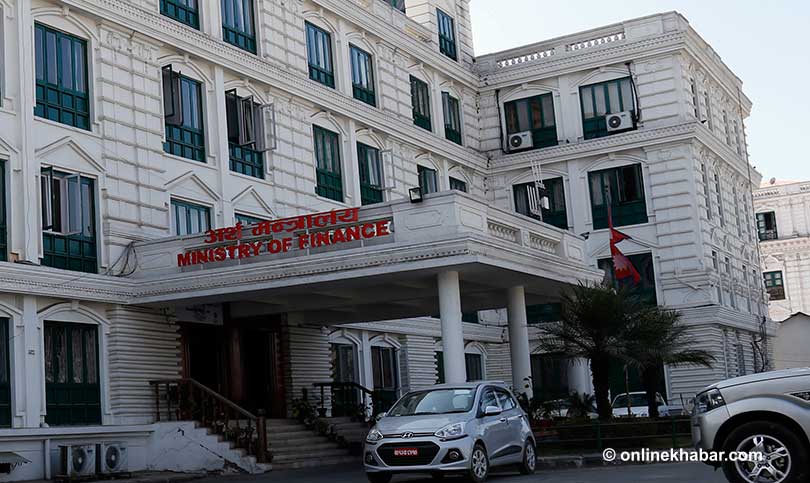 Kathmandu, August 10
The federal government spent Rs 9.16 billion in the country's Covid-19 response until the end of the last fiscal year on July 15, informs the Ministry of Finance.
This amount also includes the money the federal government allocated to provincial and local governments for the fight against Covid-19 but does not include expenses made by the provincial and local governments after generating the resources on their own, according to the ministry.
Different agencies under three tiers of the government released Rs 7.13 billion for the Covid-19 response in this period whereas the Covid-19 fund of the central government released Rs 630 million. Likewise, the Ministry of Finance also approved an additional budget of Rs 1.37 billion for the purchase of drugs and medical equipment.
The ministry is currently collecting details of the expenses from local and provincial units and the details will be made public next month, it has been learned. After that also, the details will be launched every four months.