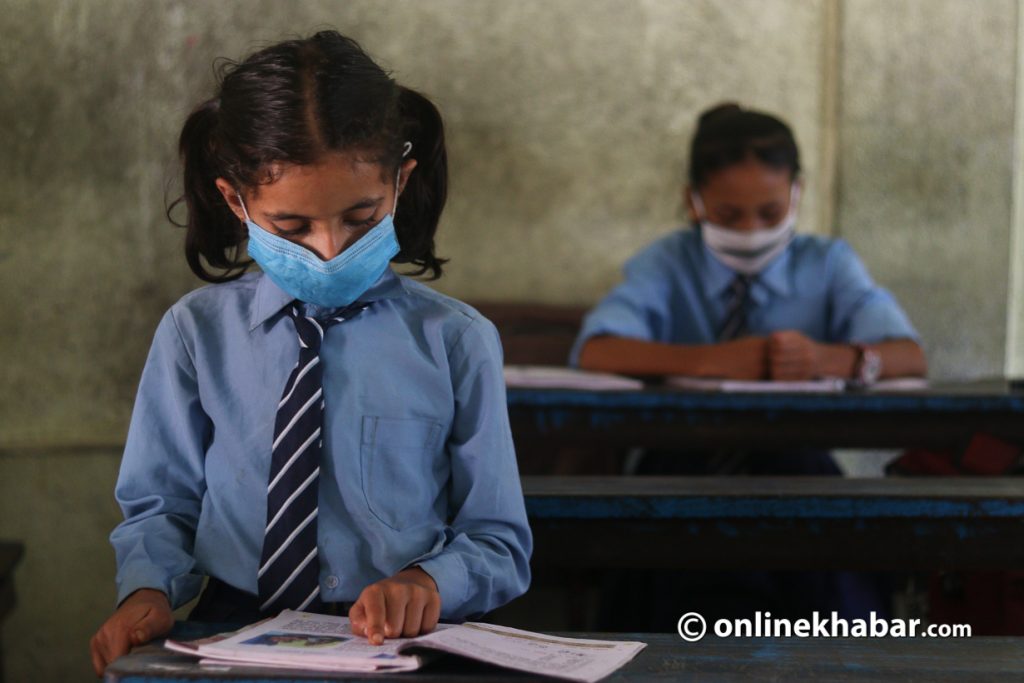 Kathmandu, August 24
In every budget planning, the government allocates certain money to celebrate National Education Day. The Ministry of Education plans different programmes every year to celebrate the day.
The government has allocated Rs 40 million for the day this year.
But, here is the news: the government has not yet fixed any date to celebrate the day. Consequently, the plans have failed in the past few years repeatedly.
Nepal used to celebrate February 24 as National Education Day since 1975 to commemorate King Birendra's announcement to ensure children's free access to primary education in the future during his coronation. After the 2006 people's movement that led to the abolition of the monarchy, the government began celebrating International Literary Day (September 8) as the National Education Day also.
However, this also stopped as former minister Giriraj Mani Pokharel demanded Nepal's own date for the day in 2019.
But, the Ministry of Education is yet to decide on such a day until now.