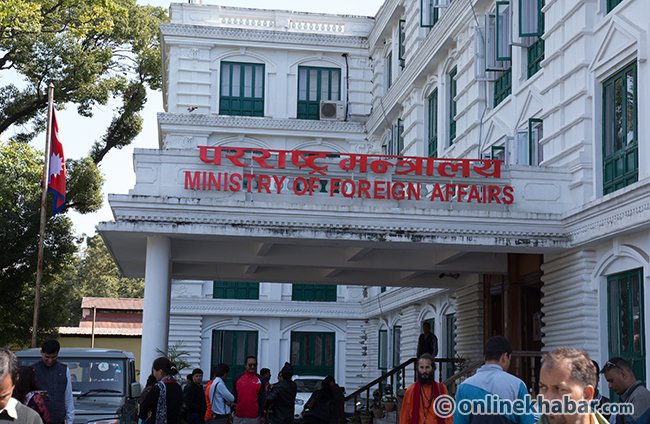 Kathmandu, September 15
The Ministry of Foreign Affairs says Nepal will decide if it will join the Indian Army's Agnipath scheme after the federal and provincial elections in November.
The ministry's spokesperson Sewa Lamsal at a press conference informed that a decision would not be made anytime soon.
Since this is a delicate issue, Lamsal said that a decision would only be made after everyone at the national level discussed the matter.
"This government's term is ending soon, so the newly elected government will make a decision regarding this," she said.
Agnipath scheme, under which only 25 per cent of the personnel will be retained as the permanent force after four years, has turned controversial in India also. As Nepal has been sending its citizens, popularly known as Gurkhas, to the Indian Army historically, New Delhi earlier had asked Kathmandu to decide if it wants to be a part of the scheme.
In August, Nepal's Foreign Affairs Minister Narayan Khadka held a meeting with the Indian Ambassador to Nepal, Naveen Shreevastav and asked him to wait until the government discussed the issue with stakeholders here.