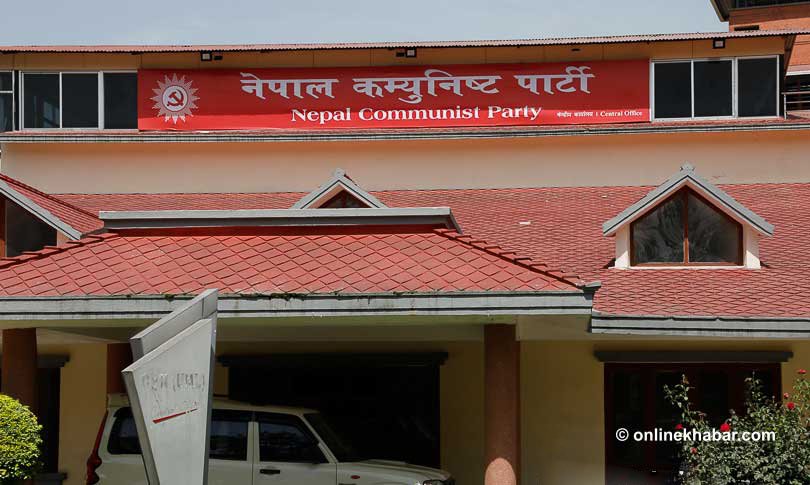 Kathmandu, December 29
The Nepal Communist Party, which commands a two-thirds majority in the legislature of Province 3, has directed its provincial committee and lawmakers of the province to propose Bagmati as the new name of the province.
The decision has already been communicated to provincial officials, confirms a minister of Province 3 government.
After this decision of the party secretariat today, the Provincial Assembly is certain to adopt the new name because two-thirds lawmakers can change the name. Likewise, the meeting directed for retaining Hetuanda city of Makawanpur district as the capital.
The province, which also includes Kathmandu, was unable to get a name owing to differences in the biggest party. The lawmakers were divided among Newa Mandal, Newa Tamsaling and Bagmati. Likewise, Hetaunda, Bhaktapur and Kavre were being discussed as the capital.
Therefore, the province's chief minister Dor Mani Paudel had requested the party leadership to decide them.
'No decision on speaker's poll, MCC'
Meanwhile, the secretariat meeting could not make any decision about who will be the party's candidate in the speaker's election and whether to endorse the agreement on the United States' government's Millennium Challenge Corporation grant.