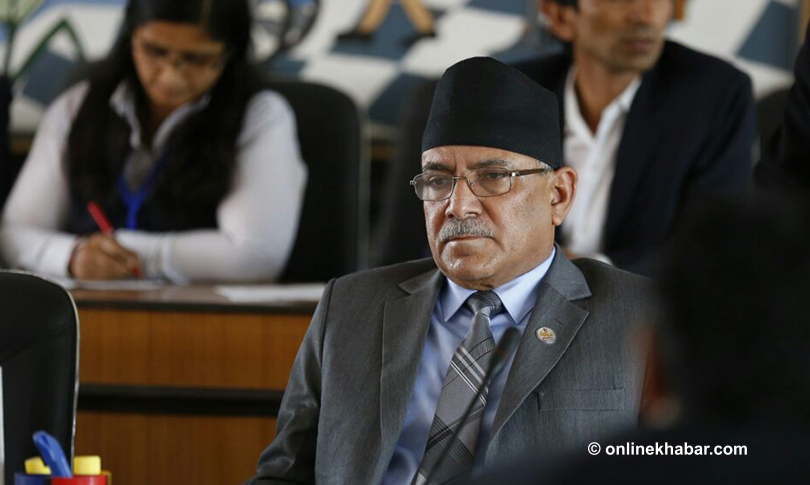 Kathmandu, April 9
Prime Minister Pushpa Kamal Dahal says the government has not decided to waive Rs 33 billion in capital gains taxes in the Ncell sales deal.
The Prime Minister, who was answering queries on the deal at Parliament's Public Accounts Committee, said the government will raise the tax from the seller and not the buyer of Ncell.
Earlier this year the Scandinavia-based TeliaSonera AB sold its stake in the Nepal phone to Axiata Group Bhd. for more than $1 billion, taking the first major step in its plan to exit Asian markets to focus on Europe.
Telia sold a 60 percent stake in Ncell for $1.03 billion and dissolved its interest in an additional 20 percent stake owned locally as required by Nepali law. However, the change in ownership happened in an overseas deal and no Telia did not pay capital gains tax.
The Prime Minister said that Axiata has requested that the government raise the money from Telia. He said that the government will soon organise a meeting with Axiata and Telia and discuss the issue.
He also said a committee will be formed to probe into the deal.