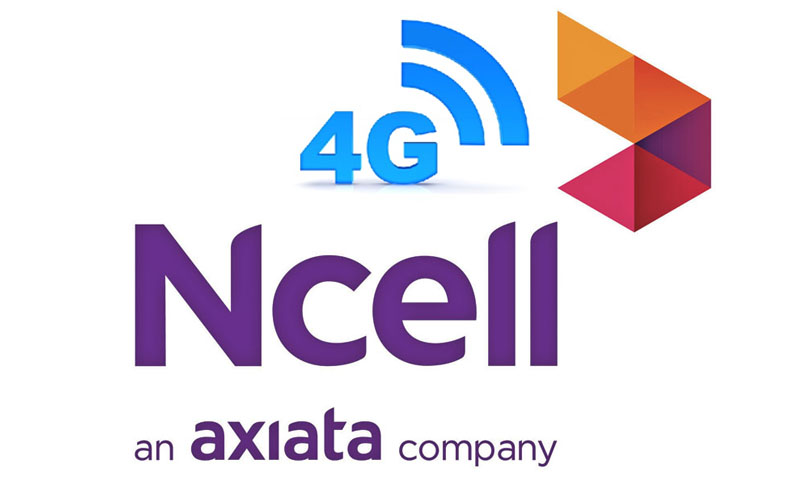 Kathmandu, June 2
Ncell on Sunday announced that it expanded its 4G network coverage, connecting all 7 provinces and making the service available to people living in over 1,000 locations nationwide. Ncell says that the coverage will also reach rural areas.
"We are delighted to announce the successful and ongoing extension of our 4G connectivity across the nation… ensuring access to modern mobile broadband connectivity to all our customers," said Andy Chong, acting CEO of Ncell.
"We are confident Ncell's 4G network will contribute towards the Government's Digital Nepal Framework as announced in the budget for the next fiscal year and is aligned with the National Broadband Policy which focuses on broadband infrastructure and increasing access to high-speed internet services," he added.
All Ncell customers possessing 4G SIM (U-SIM) and using a 4G compatible handset can use the 4G service which offers better bandwidth and lower latency, enabling customers to use applications seamlessly on mobile devices, provide real-time sharing of large files and media streaming, including immediate delivery of time-sensitive data.
Ncell customers who have not upgraded their SIM to 4G SIM yet can easily acquire Ncell's 4G SIM with the same mobile number at just Rs 1 by visiting nearby Ncell Centre. With the SIM upgrade, which can be done simply by furnishing original document (citizenship certificate or driving license), the customers will also receive 1GB of 4G data with a validity of 7 days for free that can be used during the day (5 AM to 5 PM).
Within two years of the 4G launch, the service has been expanded in 44 districts as part of the company's commitment to expand the 4G/LTE in different parts of the country. Apart from increasing access to 4G, Ncell plans to continue to bring more exciting offers to the customers, so that they can benefit from Nepal's widest 4G network coverage.