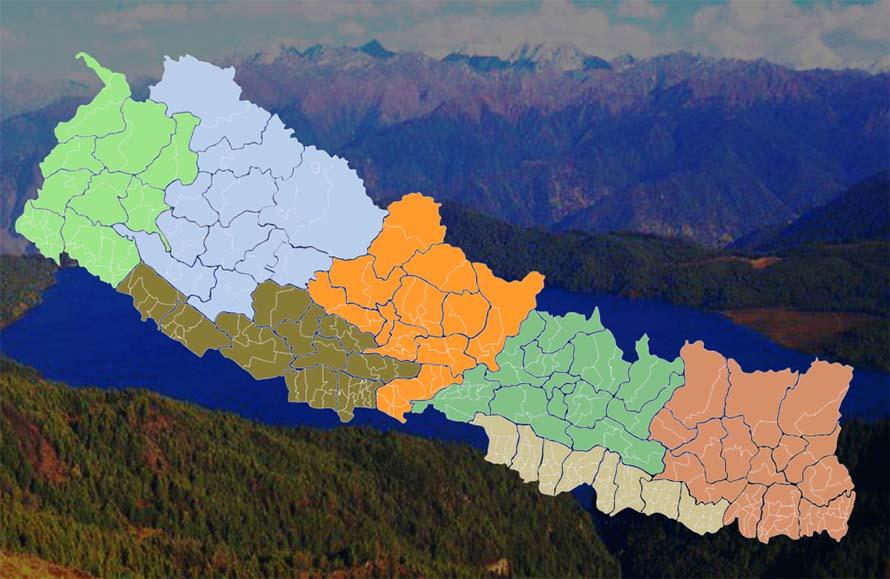 Kathmandu, July 12
There has been an error during the National Census 2021. A post-enumeration survey (PES) states 771,998 people were missing from the census.
The government of Nepal on March 24 announced 29,164,578 as the official population size of Nepal.
According to the director of the National Statistics Department Office, Dhundiraj Lamichhane, the post-enumeration survey was conducted to check the effectiveness of the census.
By including the exempted individuals identified in the post-enumeration survey, the actual population of Nepal is 29,936,576.
According to Lamichhane, the official population data of Nepal, which was previously published as 29,164,578, will be continued.
According to the survey, a total of 2.73 per cent errors were identified National Census 2021. Among them, 2.58 per cent were attributed to random errors, while 0.15 per cent were due to double counting. Most of the missing people were from Kathmandu, states the survey.