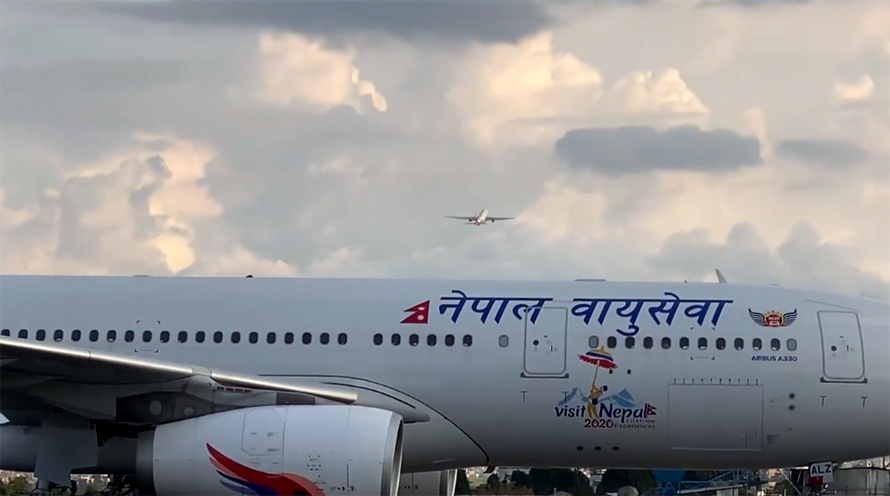 Kathmandu, March 5
National flag carrier Nepal Airlines Corporation (NAC) is preparing to operate direct Kathmandu-Seoul flights, connecting the capitals of Nepal and South Korea.
According to NAC spokesperson Archana Khadka, it has proceeded towards the operation of a direct flight from Tribhuvan International Airport to the Seoul-based Incheon International Airport in South Korea.
A 10-member safety audit sub-committee headed by NAC deputy manager Bikram KC has been formed in view of the preparations for connecting Kathmandu with Seoul via a direct flight.
An audit by the Civil Aviation Authority under South Korea's Ministry of Land, Infrastructure and Transport is necessary before the flight operation and the NAC formed its sub-committee to facilitate the same.
The NAC's preparation for the Kathmandu-Seoul flights aligns with its plan to expand the destinations for international services, in particular where there are many Nepali workers.
Of late, thanks to the government-to-government Employment Permit System, thousands of Nepalis are living and working in Korea currently.
Currently, the NAC international flights are available for three destinations in India and ten others in eight countries.