Motorola recently announced the launch of the latest member of its immensely popular e-series franchise: the moto e7 power, in Nepal.
The distributor says moto e7 power is designed to cater to all the needs of Nepali masses by "delivering exceptional value through class-leading features at extraordinary price points."
Available in 2GB and 32GB storage option, the Moto e7 power comes loaded with a 5000mAh battery, 6.5" Max Vision HD+ display, fingerprint sensor and more, starting at just Rs 12,999.
Moto e7 power also boasts class-leading features such as stock Android experience, faster eMCP storage expandable up to 1TB, 2X2 MIMO for faster data speeds over 4G VoLTE, a Type-C USB charger and an IP52 rated water repellant design.
Moto e7 power is an Indian smartphone and is being announced in Nepal before any global market.
Moto e7 power is available on Daraz and in leading retail stores starting April 18, 2021.
Power and performance
The company further says, "Power and performance are always a perfect match. This device delivers the amazing battery life and unbelievable reliability and performance consumers need to get the best entertainment experience on their smartphones."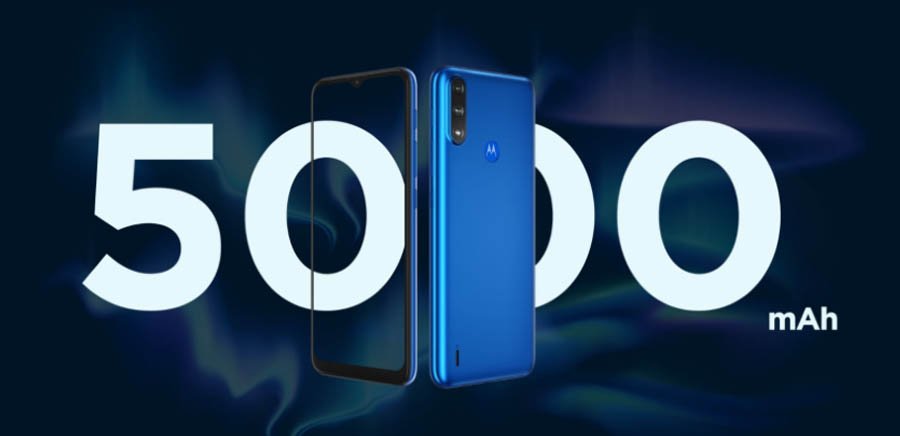 With a massive 5000 mAh battery, you can go up to two days on just a single charge. That means you can spend the whole weekend without even thinking about plugging in. With this, you can stream music for 76 hours, videos for 14 hours, and browse the web for 12 hours.
Moto e7 power comes with superior 2GB LPDDR4X RAM and a MediaTek Helio G25 Octa-core processor that responds instantly to every touch, tap, and swipe, so you never miss a beat. You can play games, watch movies, and chat for longer without any lag.
Storage
moto e7 power comes with a 32GB built-in storage, with best-in-class and faster eMCP technology that can be further expanded up to 1TB using the microSD card slot, enabling you to store all your favourite apps, music and movies without worrying about running out of space.
Display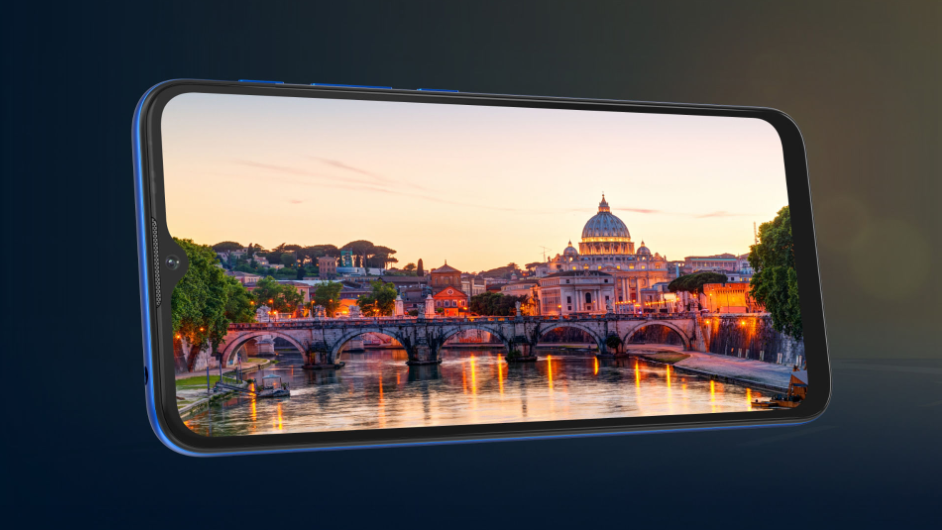 Movies, videos and games are way more fun on an ultra-wide screen. The 6.5″ Max Vision HD+ display features a 20:9 aspect ratio with a large screen-to-body proportion. You can see more, play more, and enjoy more.
With class-leading 2X2 MIMO (multiple-input multiple-output) technology, now you can stream or download your videos much faster over 4G VoLTE for the best entertainment experience.
Camera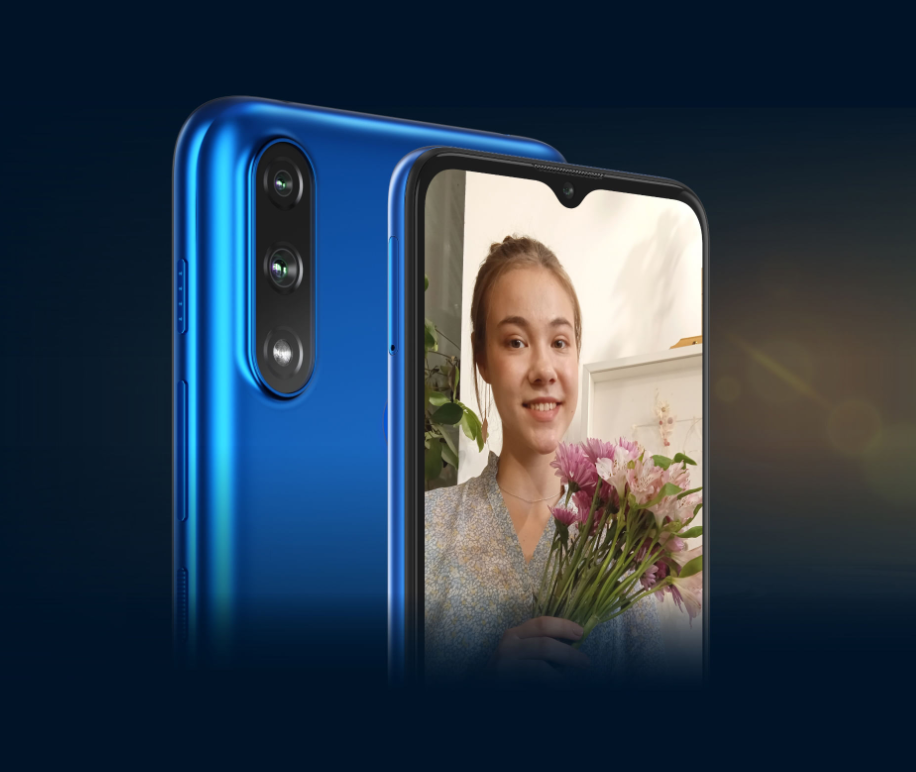 Whether you are all about the big picture or you prefer to focus on the little details in life, the dual-camera system on moto e7 power has you covered. The fast-focusing 13 MP main camera with PDAF lets you take photos in a snap, and the Macro Vision lens allows you get 4x closer to your subject than a standard lens to capture tiny details. The camera also features a multitude of camera modes including portrait mode, panorama, face beauty, HDR, and more.
Security and ease
You can unlock your device instantly with just a tap with the fast fingerprint reader on the moto e7 power that is conveniently and discreetly located within the iconic 'batwing' logo on the back of your smartphone.
Continuing Motorola's commitment to providing consumers with the purest version of Android OS, the moto e7 power comes with no clunky software skins and no duplicate apps, to deliver a near-stock Android experience and comes with all the popular moto actions and gestures.
Users no more need to worry about spills or splashes. The moto e7 power features an IP52 water-repellent design which keeps the phone protected inside and out.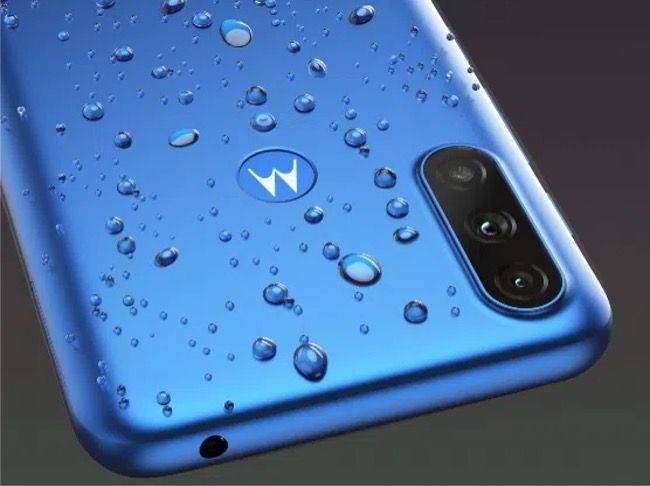 This phone always keeps the Google Assistant 6 within easy reach. Just press a dedicated button located on the side of your phone to enable voice control, and then ask Google Assistant 6 for answers. There is no need to type, tap, or swipe.
Availability and pricing
The stunning moto e7 power is available in two colours: Tahiti blue and coral red on Daraz and leading retail stores.
This phone with 2GB RAM and 32GB storage is Rs 12,999.
Contact the Nepal distributor:
Call Mobility Pvt Ltd
Putalisadak, Kathmandu, Nepal
Contact details: 01-4240886/9801248055
Email: [email protected]