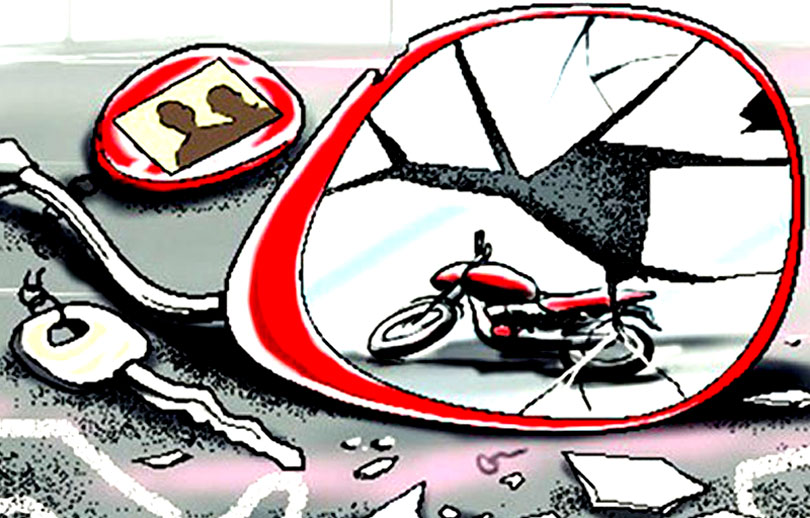 Birgunj, December 19
Two people died in a motorbike accident that took place on Sunday night at Nijgadh in Bara along the East-West Highway. One person was injured in the accident.
Nijgadh Police Inspector Sanjeev Oli informed the deceased had been identified as 26-year-old Bhuwan Pahari and 27-year-old Hrithik Bahadur Rai from Gujara municipality in Rautahat.
According to Oli, the two died on the spot. Three people were riding in the motorcycle driven by Pahari.
Sushil Majhi, 24, is injured and is undergoing treatment at New Chitwan Medical College. He has sustained head injuries.
The accident occurred when a motorcycle (Province 2-03-009 P 3943) collided with the truck(Province 2-03-001 B 4229) parked on the road.