Good morning!
Here's a quick summary of important, ignored and interesting stories from Monday to kickstart your Tuesday.
Important
'Physical relationship' involving 'power' to be considered exploitation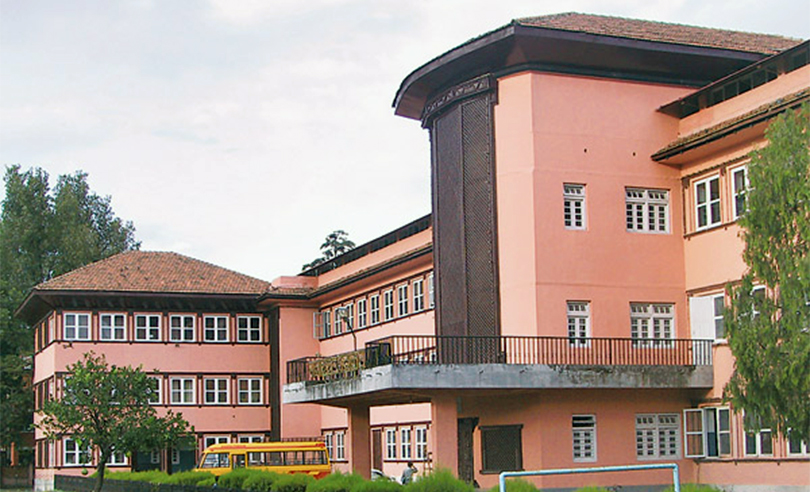 The Supreme Court has decided that any physical relationship can be considered an act of sexual exploitation if it involves any comparative powerful position. In a writ concerning the relationship between a Nepal Army officer and a cleaner working for the force, a division bench of justices Sapaana Pradhan Malla and Purushottam Bhandari made the decision. The full text of the verdict over the writ was made public on Monday.
The bench has interpreted that even if the victims consent to a relationship, it should be considered exploitation because the perpetrators might be using the influence of their position.
Plan to divert Madan Bhandari Highway to Oli's district draws controversy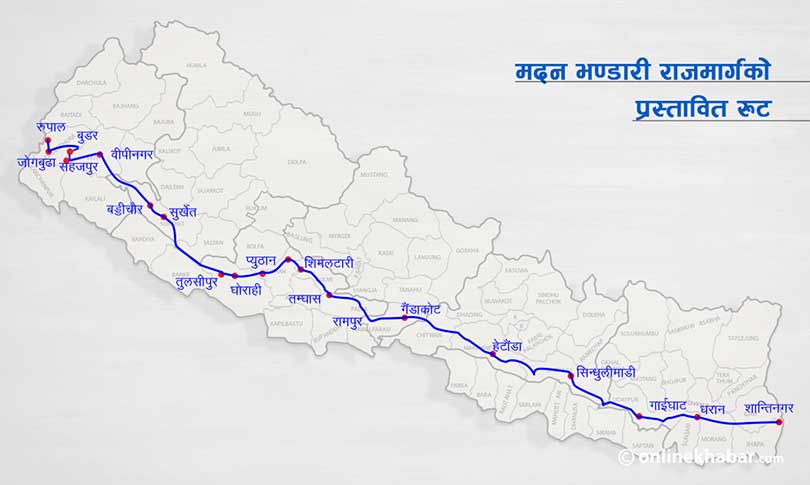 The Madan Bhandari (Chure) Highway Project has dragged a controversy as locals of some eastern districts have commented that the officials tried to divert the proposed road to Damak of Jhapa district, the home city of Prime Minister KP Sharma Oli. Some federal and provincial lawmakers have also supported the protest. They recently met Physical Transport Minister Basanta Kumar Nembang and raised their concern.
They say the road should have been taken towards Tandi from Letang of Morang district, but it is now heading towards Madhumalla, which is a step ahead of its connection to Damak.
Ignored
Yadav calls for the struggle for constitution amendment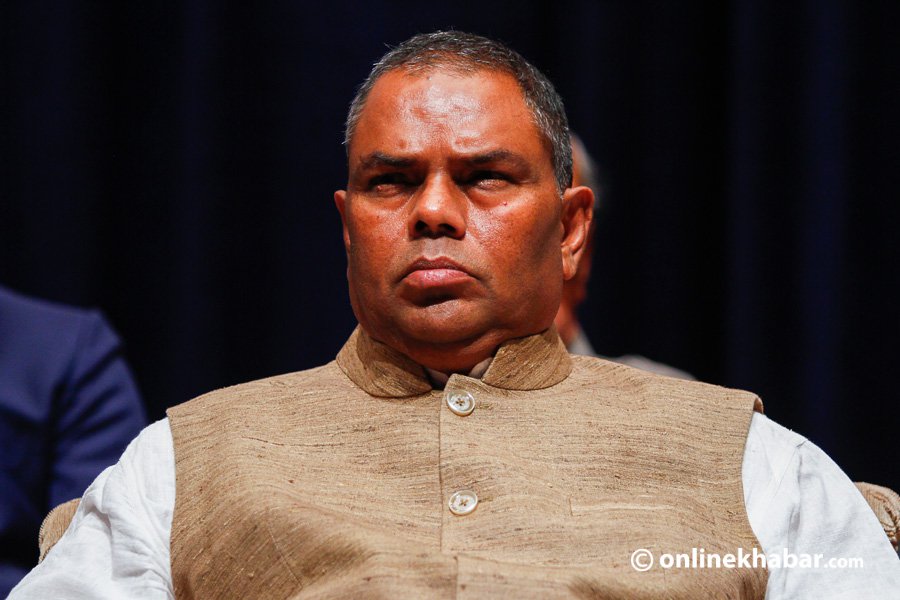 Samajwadi Party's central committee chairman Upendra Yadav has urged his cadres to launch a movement to press the government for an amendment to the constitution as the party has been demanding for years. Speaking at a function in Jaleshwar of Mahottari district on Monday, Yadav said his party would launch a street-based protest soon. Likewise, the party would raise voices for the amendment in Parliament also, according to Yadav.
The former deputy prime minister reiterated that his party quit the government recently as the government leadership did not take any initiatives for the amendment as agreed by the leaders of ruling Nepal Communist Party.
Interesting
Some NCP lawmakers want to increase reservation in civil service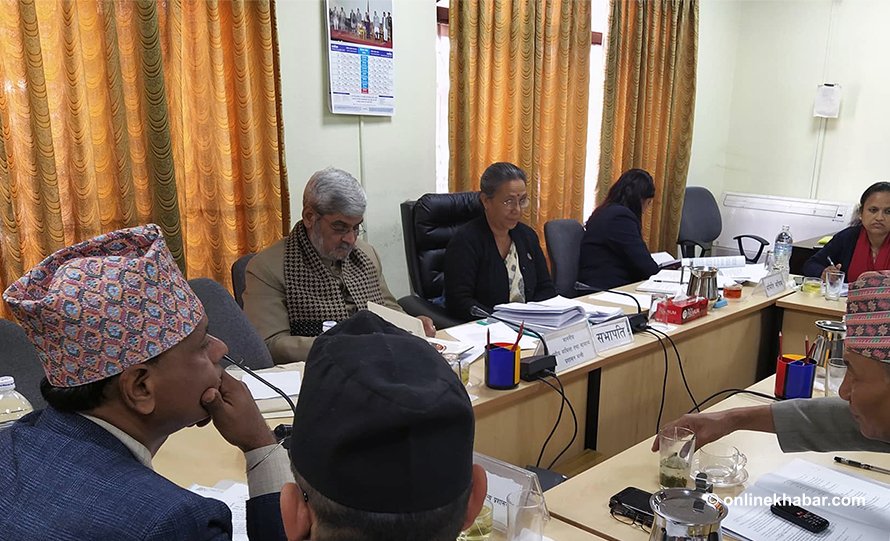 A few lawmakers of the ruling Nepal Communist Party have proposed that the government increased the ratio of seats in the civil service reserved for backward groups including women, Dalits, Janajatis, Madhesis and Muslims. As the State Affairs and Good Governance Committee in Parliament is discussing the bill to amend the existing civil service law, Yashoda Subedi Gurung and Rekha Sharma among others made the proposal.
Currently, 45 per cent of the vacant seats are reserved for such groups but the lawmakers want it to be increased to 70 per cent.
---
Published on December 31st, Tuesday, 2019 10:06 AM
---
Download Onlinekhabar App. Android click here & IOS click here . Keep in touch with us on Facebook, Twitter & YouTube.