Good morning!
Here's a quick summary of important, ignored and interesting reports from Thursday to kick-start your day:
Important
Oli to return home today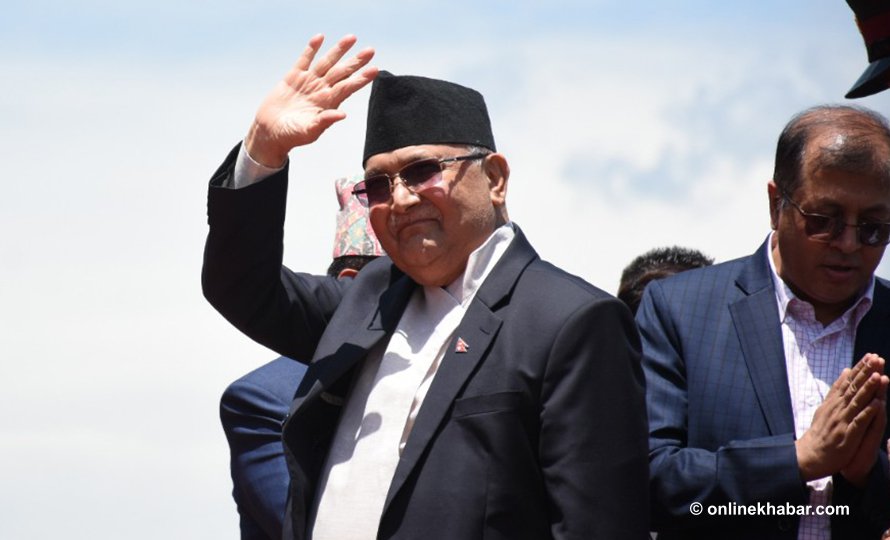 Prime Minister KP Sharma Oli is returning home on Friday after a prolonged medical trip to Singapore. Oli had left Kathmandu on August 22, and he was said to stay there for around 10 days only.
During the Singapore sojourn, Oli underwent several rounds of plasmapheresis to reduce the number of antibodies in his body so as to improve the kidney function. He had underwent kidney transplantation some years ago.
Two key leaders of  Oli's Nepal Communist Party–Bam Dev Gautam and Bishnu Paudel–had gone to Singapore this week to meet the ailing party chairman. They are also returning home today. It has been learned that Oli, Gautam and Paudel discussed various issues about the party in Singapore.
A litre of milk to cost Rs 6 more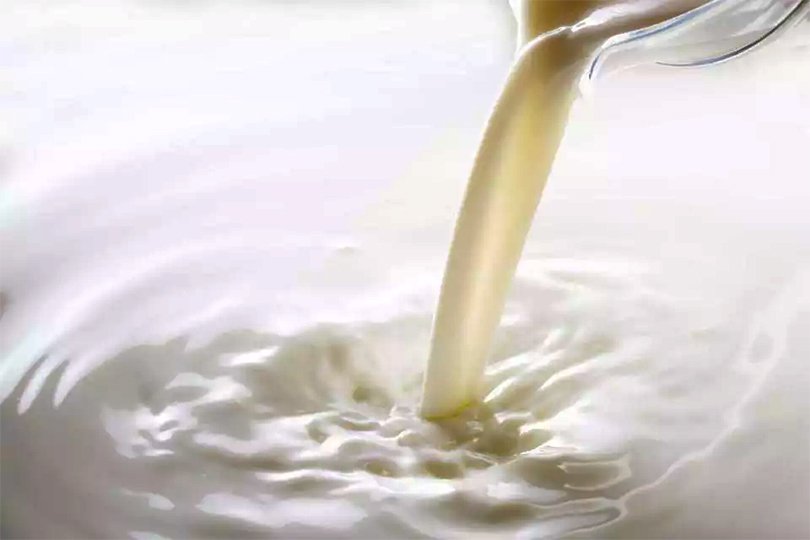 After rounds of discussions with the stakeholders, the government has finally hiked the price of milk as demanded by dairy farmers and industrialists. Now onwards, customers have to pay Rs 6 more for a litre of milk, according to Subhash Bhattarai, information officer at Dairy Development Corporation.
The new price will come into effect from Saturday, September 7.
Staff oppose proposal to unbundle NEA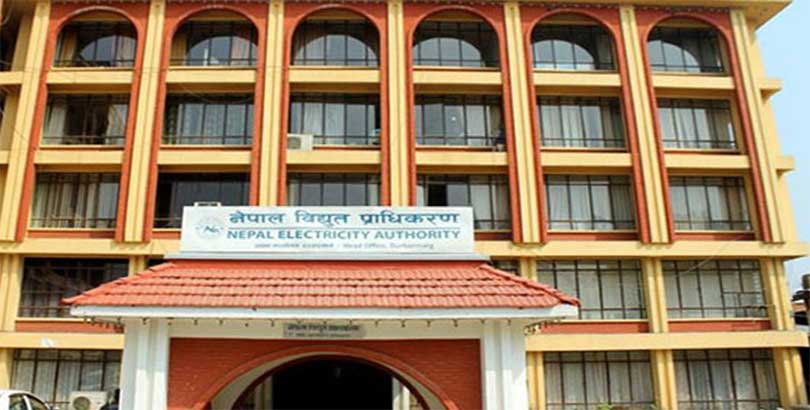 As the government prepared a new law draft proposing different institutions to handle production, transmission and distribution of electricity, the staff at Nepal Electricity Authority have objected to the proposal. If the law is endorsed as it is, the government will have to unbundle the NEA within next three years.
The official trade union at the NEA and some other trade unions close to major political parties have objected to the proposal, claiming there is not any need to unbundle the authority as it is improving its financial status and beginning to earn profits of late.
The staff have also feared that the unbundling would affect the benefits they are currently receiving.
Ignored
Rautahat trader abducts his client, but police rescue
A brick trader from Garuda of Rautahat district recently abducted his client, Jeevan Khadka, 24, from Bhimsen Thapa rural municipality-6 of Gorkha district. However, police intervened and rescued the victim.
It has been learned that Rajeev Pandit had resorted to the crime after Khadka failed to pay him Rs 700,000. After the abduction, he had held Khadka hostage near his house in Garuda. "We were informed about the incident on Wednesday night and reached the place for operation," DSP Tulasi Aryal of Garuda Area Police Office informs, "We found Khadka locked inside a small room in a shed."
Govt proposal against staff promotion on seniority basis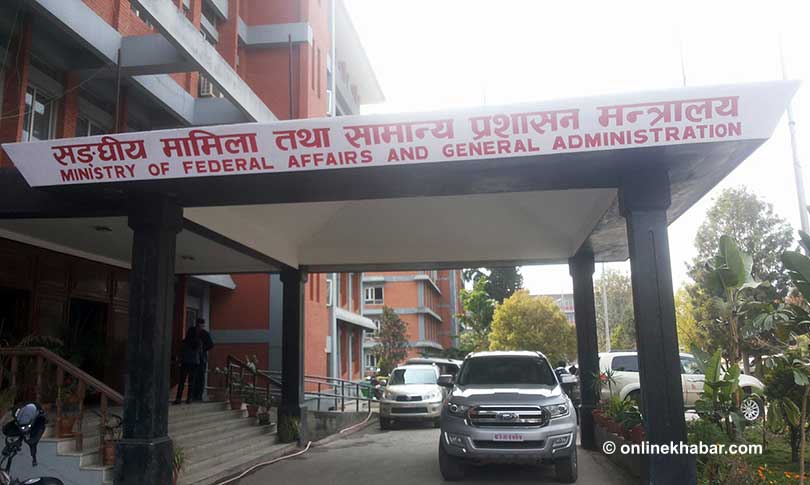 The government has proposed that seniority be excluded from the list of bases for promoting an employee.
As the State Affairs and Good Governance Committee in the House of Representatives is discussing the bill on federal civil service, the Ministry of Federal Affairs and General Administration submitted a revised version of the bill, removing the column on promoting staff on the basis of seniority. Meanwhile, some lawmakers objected to the government move.
While some lawmakers of the ruling Nepal Communist Party opposed the removal, others from the same party supported it.
Province 5 lawmaker wants body to censor social media posts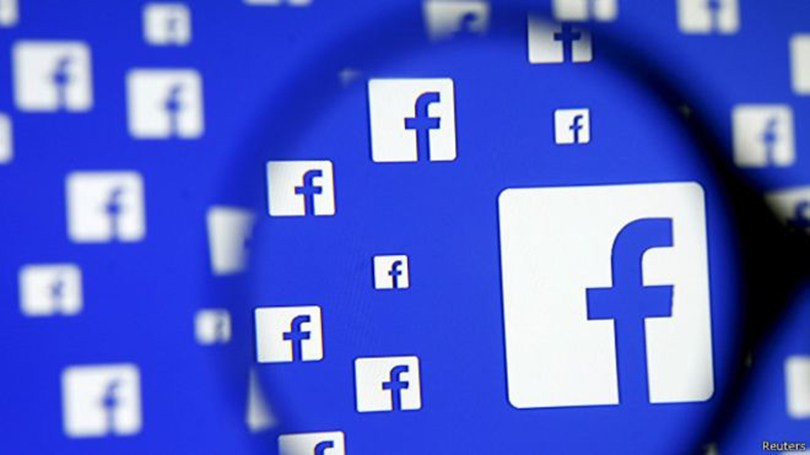 A lawmaker of the ruling Nepal Communist Party in Province 5 Assembly has demanded that the provincial government form a mechanism to check the truthfulness of social media posts and censor them so that the public would not be misguided.
Speaking at the Assembly meeting on Thursday, Krishna Dhwaj Khadka said the government should not delay constituting such mechanism to make sure that the public would get the right information.
Interesting
NRB reduces ATM cash withdrawal limit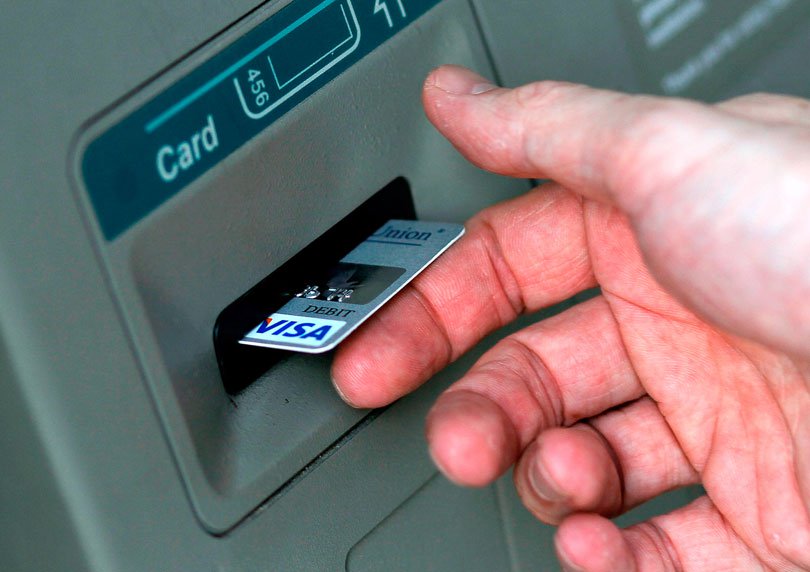 Following the 'hacking' of ATM system of various banks of the country, the central bank revised ATM cash withdrawal limit in its bid to control such incidents in the future. The Nepal Rastra Bank informs on Thursday that a person can withdraw maximum Rs 20,000 in one transaction whereas the per day withdrawal limit for one account has been fixed at Rs 60,000. Previous to this, per transaction and per day limits were Rs 25,000 and Rs 100,000 respectively.
---
Published on September 6th, Friday, 2019 9:59 AM
---
Download Onlinekhabar App. Android click here & IOS click here . Keep in touch with us on Facebook, Twitter & YouTube.