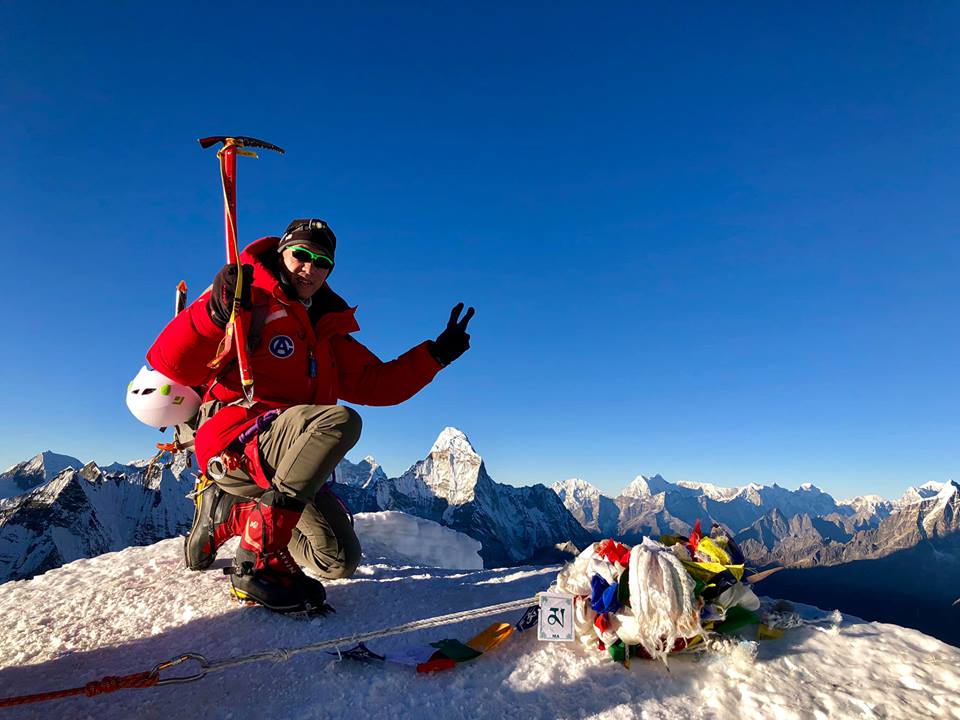 Kathmandu, April 25
Malaysian climber Wui Kin Chin(49) has been spotted by rescuers near Camp IV of Mount Annapurna.
Chin went missing on the mountain on Tuesday after making it to the peak.
Expedition organiser Mingma Sherpa said that a team of Sherpas is has reached Camp III via a helicopter from where they will head towards the location where Chin was spotted location.
Experienced mountaineer Dawa Sherpa is coordinating the rescue team which has four Sherpas who are headed by Nirmal Purja Magar.
"The operation is expected to take some hours. There is hope as we've seen 'some' movement," added Mingma. Chin, was among the 32 people who reached the top of Annapurna on Tuesday. He went missing on his way back.
Chin who summitted Mt Everest in 2018 was part of the 13-member expedition led by French climber Barobian Michel Christian.