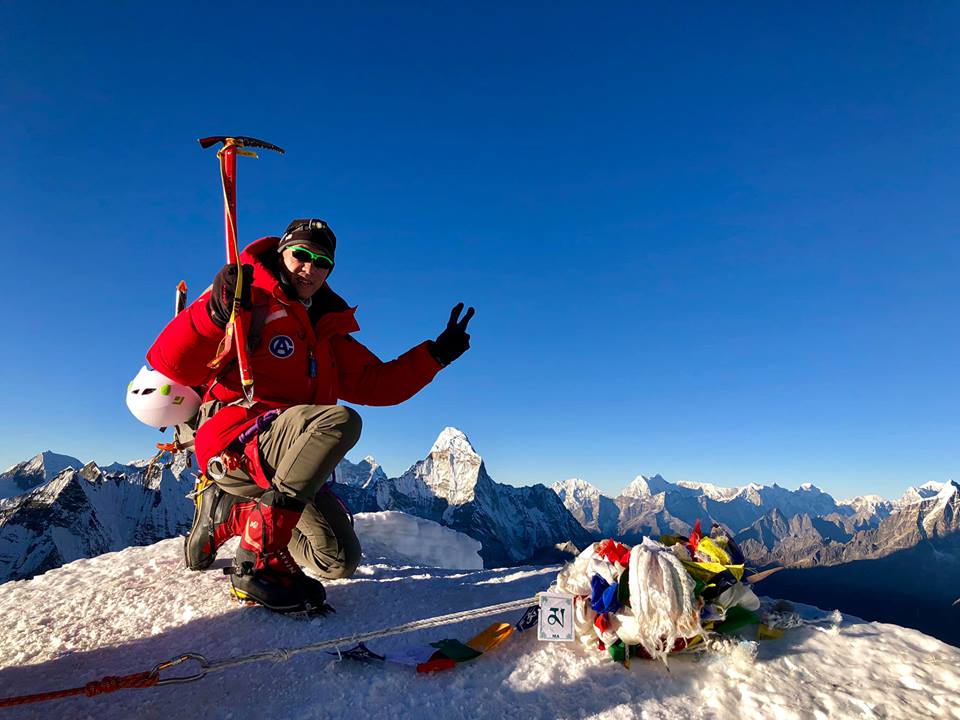 Kathmandu, April 24
A Malaysian climber returning to base camp after summiting Mt Annapurna in western Nepal has been reported missing,
Wui Kin Chin (49), who was among the 32 people who reached the top of Annapurna on Tuesday, went missing on his way back, said his expedition organiser Mingma Sherpa. "The Malaysian climber went missing returning to Camp IV," he added.
Chin, an experienced climber, was part of the 13-member expedition led by French climber Barobian Michel Christian. He had summited Mt Everest in May 2018.
"He might have lost his way or fallen down. We are still unsure. Our team from Camp IV conducted a search operation but they didn't find anything. We have asked his insurance company Global Rescue to carry out a search mission," added Sherpa.
Sherpa added that his team found out that Chin was missing around 10 pm on Tuesday.  He had reached the top of the mountain at around 4 pm, according to Sherpa.