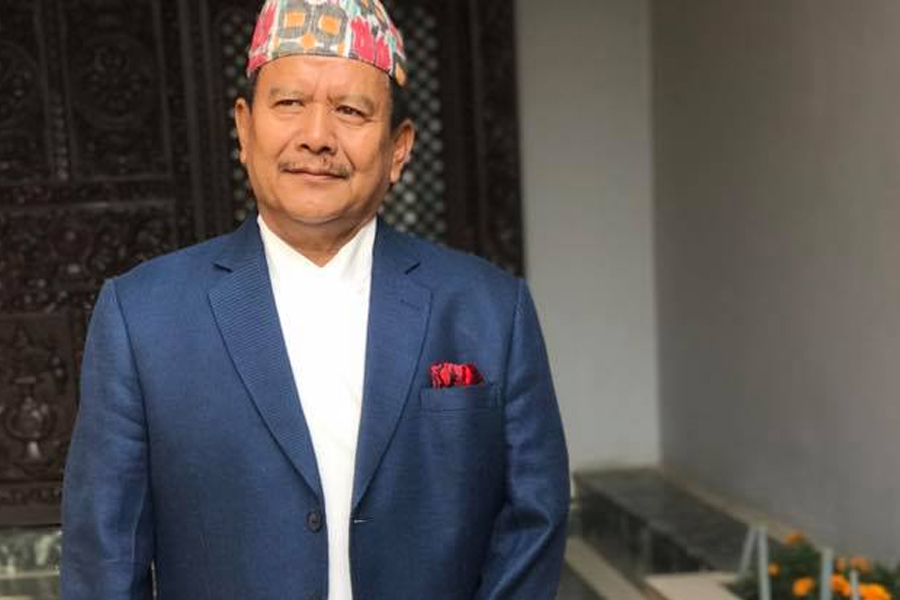 Kathmandu, June 27
Min Bahadur Gurung, the chair and managing director of Bhat-Bhateni Group, the largest retail chain of supermarkets in Nepal, has been arrested.
Gurung, a suspect in the Lalit Niwas land case, was arrested by the Central Investigation Bureau (CIB) team of Nepal Police from his residence in Naxal.
He was granted bail by a special court in 2021 for Rs 20 million in relation to a case involving government land.
The CIB is currently investigating the case.