Tihar is known as the festival of lights and colours. Hindu people in Nepal celebrate this festival with much fervour and joy. But, they seem to care much little about the environment during this huge celebration of the victory of brightness over darkness.
But, not from now onwards. This Tihar and onwards, let's pledge to be responsible and enjoy this festival in an eco-friendly way, ensuring zero or nominal pollution. But, how do you do that?
Here are some answers.
1. No firecrackers
Of late, Tihar has become synonymous with air pollution, thanks to the use of firecrackers. Although their use is banned in Nepal, they are illegally purchased, sold and used during this festival. Pollutants from firecrackers degrade the air quality a lot while contributing to noise pollution and a lot of burn accidents.
Waste after using the firecrackers are toxic which pollutes the land as well as water sources. So, the best way to enjoy Tihar is by avoiding the use of firecrackers.
2. Earthen lamps (diyos)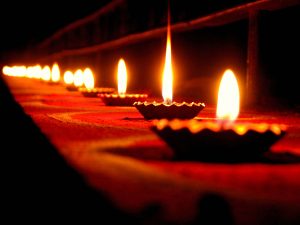 Earthen lamps (diyos) can be reused; they also degrade naturally. Instead of using candles that add to air pollution within your house, opt for traditional earthen lamps to decorate your house this Tihar. Using earthen lamps for Tihar will add to the green quotient.
However, be sure to not use earthen lamps decorated with metallic paints as they can be toxic. If you wish to decorate lamps, you can decorate yourself using safe paints, stones, pulses, and eco-friendly glitters.
3. Organic colours and flowers for rangoli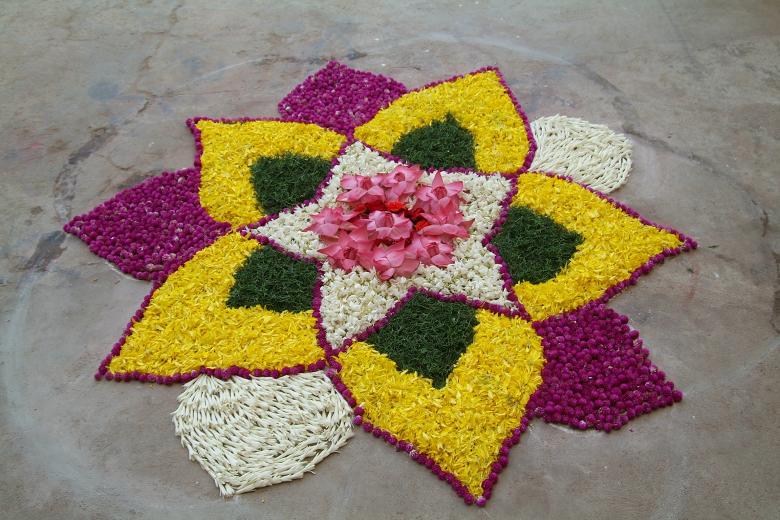 Making rangolis in Tihar is a recent practice in Nepal added to this festival as an adaption of Indian Diwali. Usually, people use synthetic coloured powder for making rangolis that eventually harm the environment.
Instead of using that, one can pick organic herbal colours or use rice-powered colours for making rangolis. There is also an alternative to using varieties of flowers to make rangolis.
4. Reusable decorating stuffs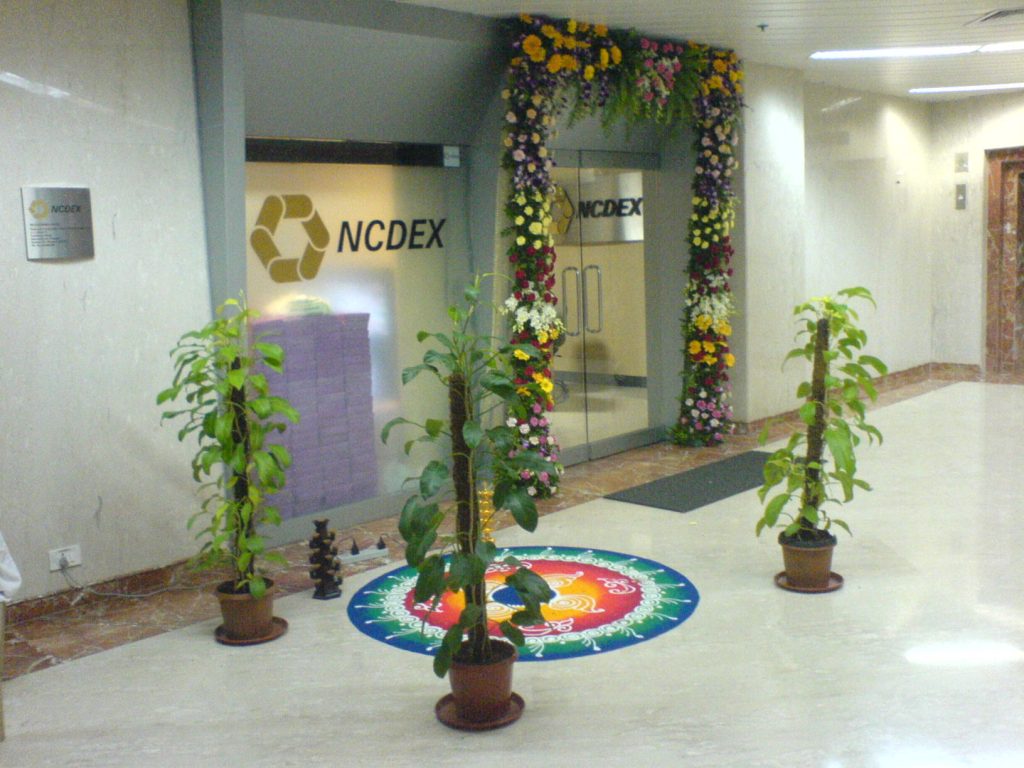 Houses and streets are beautifully adorned with multiple decor accessories that are usually not organic. Many people use either synthetic or paper or plastic decor products for decorating their houses temporarily. They will generate a lot of waste. But, one can make the decoration eco-friendly by opting for decor items made of wood, clay, bamboo or fabric.
One can also make decorations using old newspapers, saris or fabrics. You can also make door handings of crochet or patchwork or by reusing cardboard boxes or greeting cards. Another better option for decorations is using flowers and leaves.
5. Light lighting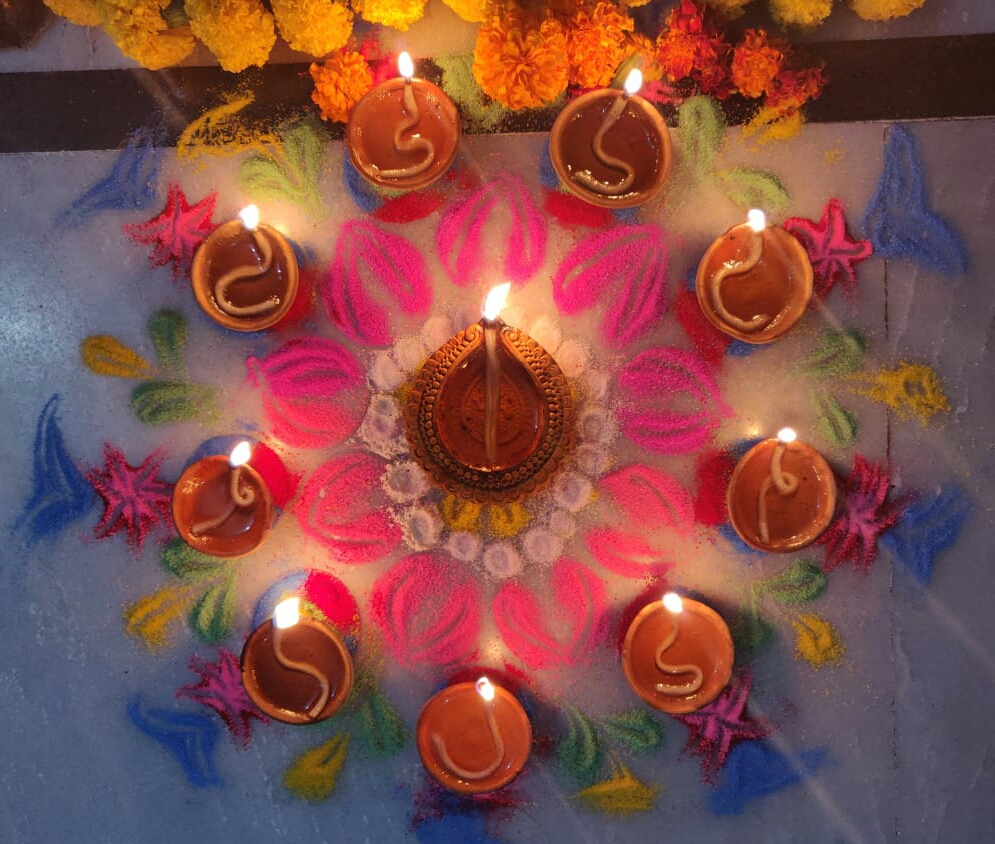 What is Tihar without lights? After all, this festival is all about gleam and glow. Houses and streets see extravagant light displays. They are festooned on pillars, walls, patios, trees, plants, balconies and windows of houses. But, it will consume a lot of electricity. In order to restrict such usage, one can opt for good-quality LED lights wherever possible, or use solar energy for green Tihar. LED lights use much less power than other traditional bulbs.
6. Eco-friendly gifts for Bhaitika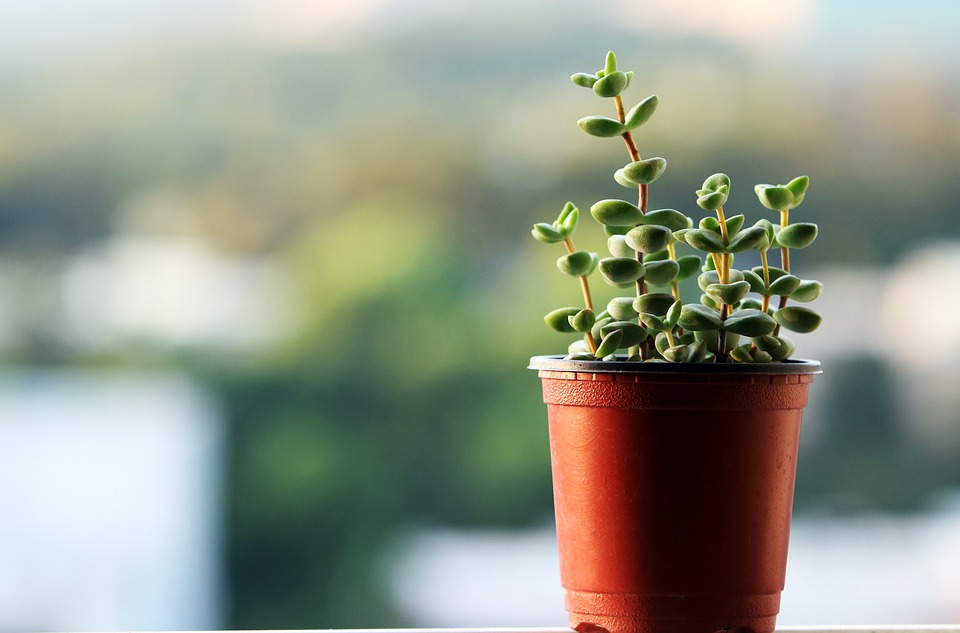 Nowadays, there comes a lot of packaged gifts and food in combo for Bhaitika gifts. This will end up producing a lot of paper and plastic waste. Rather than using such gifts, one can give eco-friendly gifts such as organic food hampers, organic soap, potted plants, recycled or upcycled products, sustainable clothes, terracotta artefacts and much more.
It is also better if you avoid wrapping the gifts and gifting only the needed things.
---