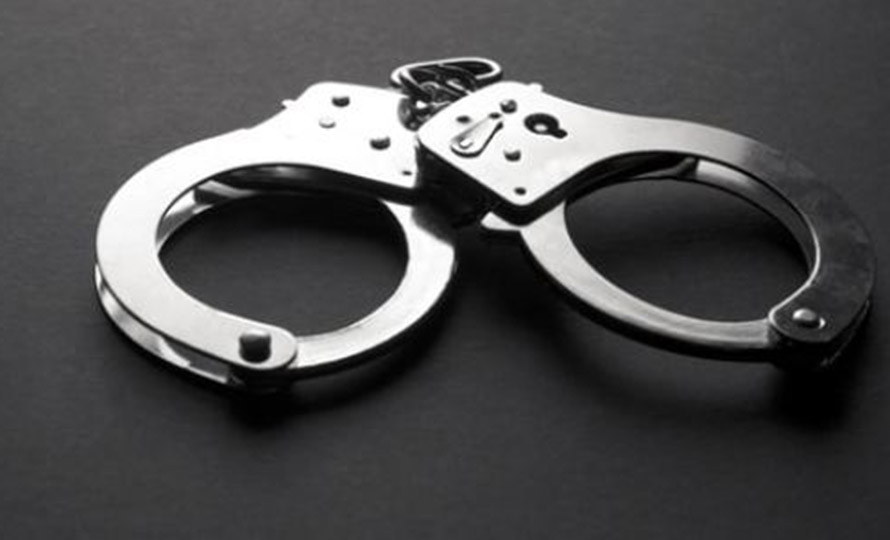 Hetauda, November 20
Police in the Makawanpur district in central Nepal have arrested seven persons on the charge of carrying out anti-election acting on the voting day of the federal and parliamentary elections.
The arrestees are district-level leaders of the CPN-Majority (Bahumat) party, according to DSP Tek Bahadur Karki.
They were arrested at Bus Park, Hetauda-7 at around 10 am while they were campaigning against the elections.
Karki says the arrestees have been kept at the District Police Office for further investigation and action.