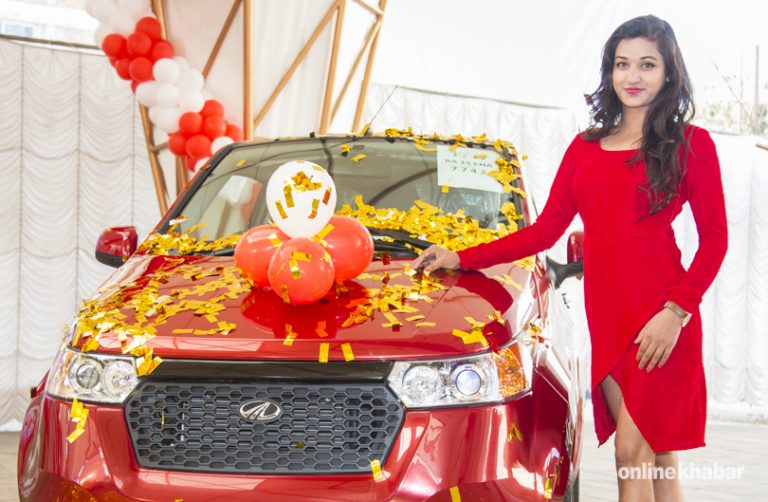 Kathmandu, May 1
India's automobile producer, Mahindra and Mahindra has announced to stop producing e2o electric car, which was popular in automobile markets including that of Nepal.
However, the company will continue selling e2o to foreign markets like Nepal. For the domestic users, it will produce the electric version of the KUV100, according to Indian media reports.
The company stopped the production of the model for the domestic market as part of its plan to reorient the electric hatchback segment, Mahesh Babu, chief executive, Mahindra Electric Mobility, was quoted as saying in the Business Standard report.
Presently, Mahindra is the only car maker in India to sell electric cars.
Mahindra had acquired a controlling stake in Reva Electric Car Co (RECC) in 2010 to gain the upper hand in the electric car market that was expected to dominate the automobile segment.