In Hindu mythology, it's widely believed that Kailash is the abode of Lord Shiva. It's said that whoever takes a trip to Kailash is welcomed at the heavens after his death.
1.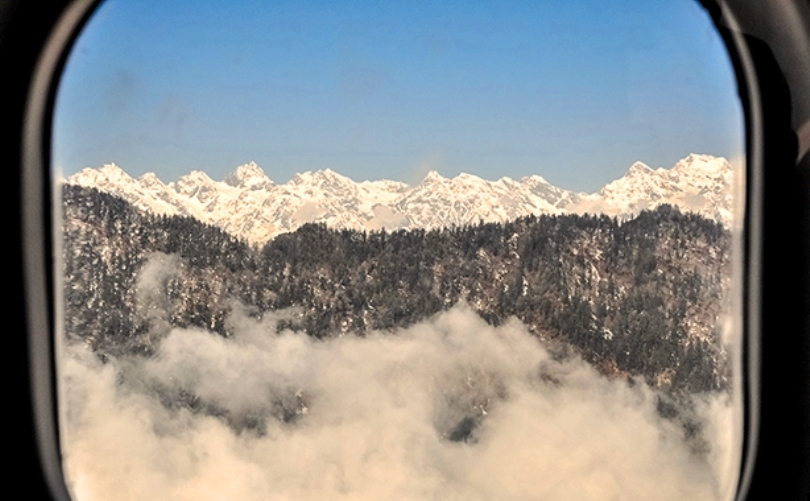 For those not on a pilgrimage, the trip still has plenty to offer. For one, the journey takes you through a myriad of landscapes, some of which are treacherous but are ultimately beautiful.
2.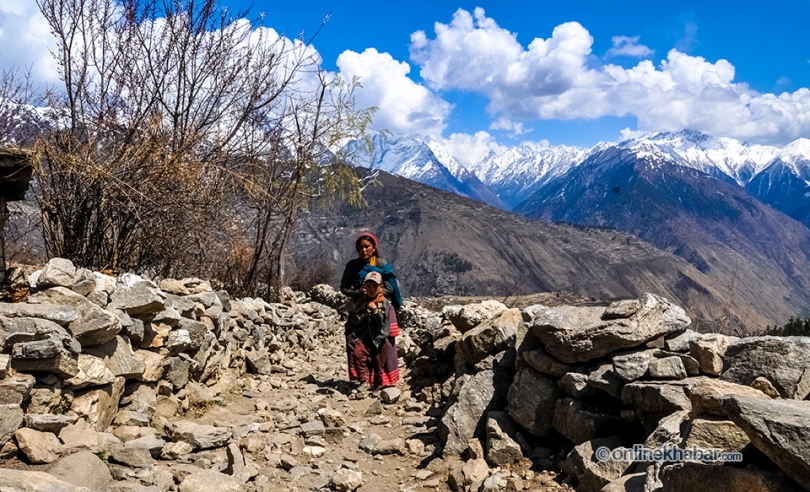 Simikot is the gateway to Kailash. This district headquarter of Humla is mainly accessed by air. After a half hour flight from Nepalgunj, you will reach Simikot from which the Kailash region is three days hike away.
3.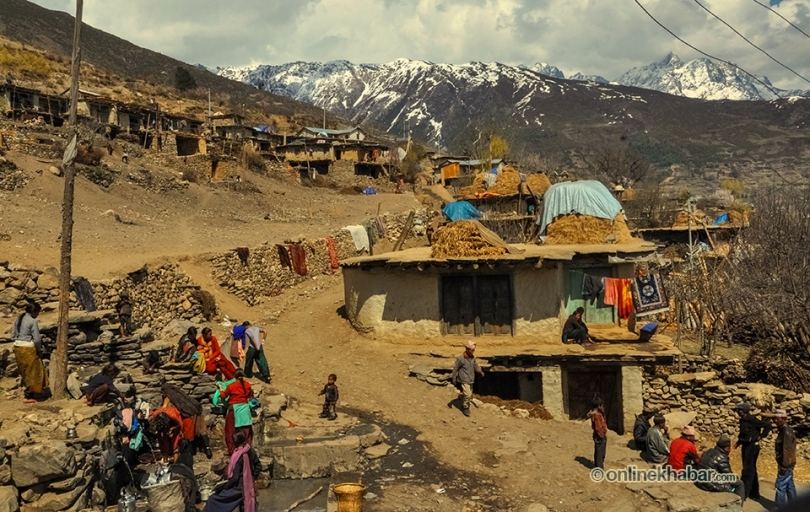 Those not keen on religion can take a detour to Limi valley. A six day trek will take you to this region where local, through routine life, put up a fascinating display of culture.
4.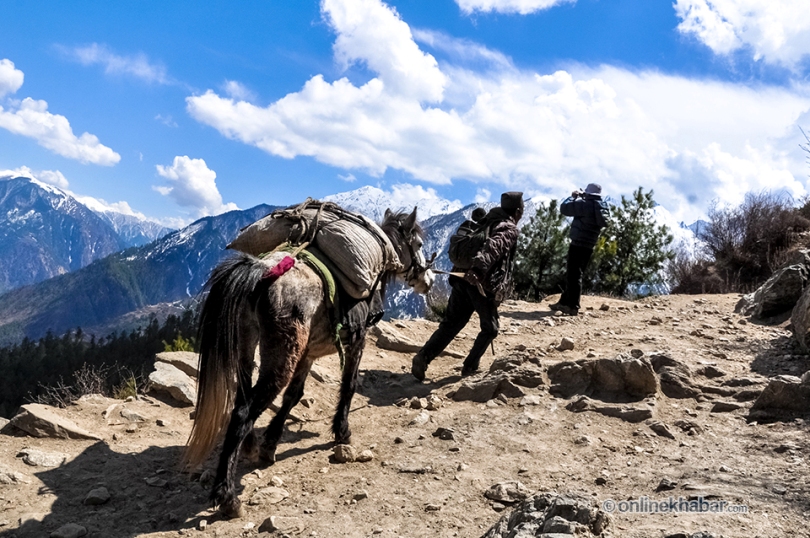 Other routes to the region will take to you Lapcha Syar via Hilsa or alternately via Nyalo Pass (4950m). Be liberal with your time; this trek will take almost three weeks to complete.
5.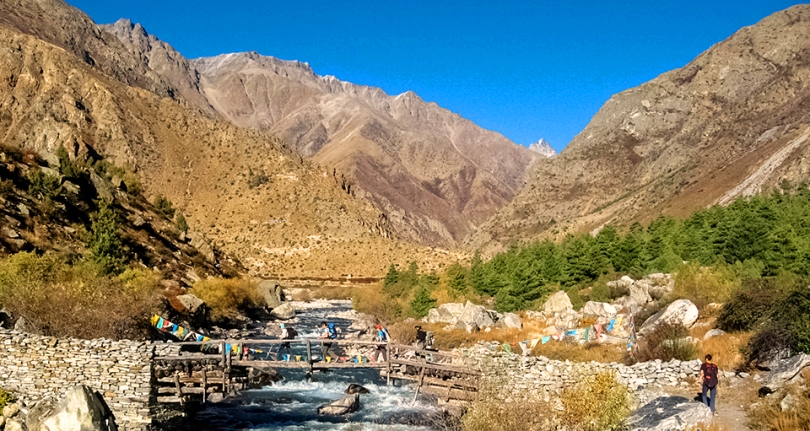 For those on the trail to Kailash, it is worth noting that the trek will take to the other side of the border to Tibet. The unpredictability on the side of the Chinese authorities, in granting visas to tourists on their part, could make the trip unsuccessful. If that is the case, visitors can go to Lapcha Syar in Humla to see Kailash from the Nepal side.