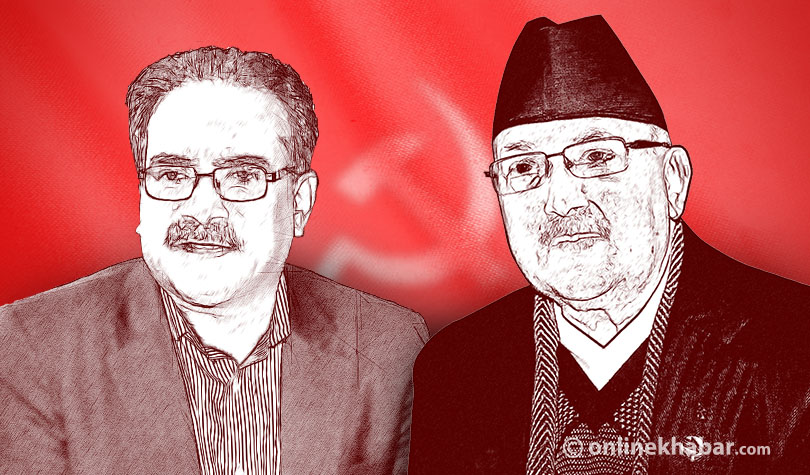 Kathmandu, October 6
The leftist alliance of CPN-UML, CPN-Maoist Centre and Naya Shakti Party Nepal have begun negotiations for dividing constituencies to file candidacy for upcoming provincial and federal parliamentary elections.
The UML and the Maoist Centre have agreed to divide the constituencies in 60:40 ratio after allocating certain places for other forces; and now a task force is working to decide exact numbers.
The sources close to latest discussions say the Maoists have demanded that four of 10 constituencies for House of Representatives elections in Kathmandu district be left to them. The UML, however, is ready to give three constituencies to the party so far.
Citing the 60:40 distribution agreement, the Maoists say they will file candidacy in constituencies 1, 6, 8 and 10 of the district.
But, the UML is not ready as the Maoist Centre did not have a convincing performance in Kathmandu during the 2013 Constituent Assembly elections. It is ready to leave constituencies 1, 6 and 8 for Maoists, but not 10. Or, the party can choose between 6 and 10 for the Maoists.