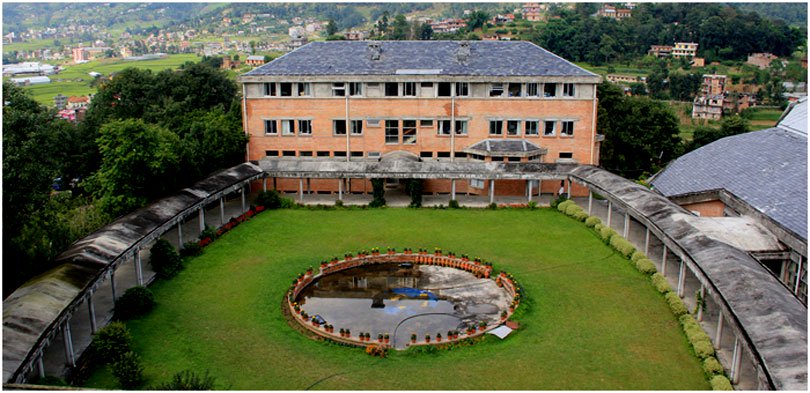 Kathmandu, September 13
Kathmandu University says it has launched a four-year yogic science and wellbeing programme at the bachelor's level.
The programme will be run by the university's School of Arts and School of Medical Sciences jointly but will be managed by the School of Arts solely.
As the idea of formal education in yogic science is getting attention globally, the university launched the course, according to the university. It says it will try to connect the students with international universities and other relevant institutions.
It says the programme will connect both eastern and western philosophies and sciences, ultimately creating a harmonious environment in the world.