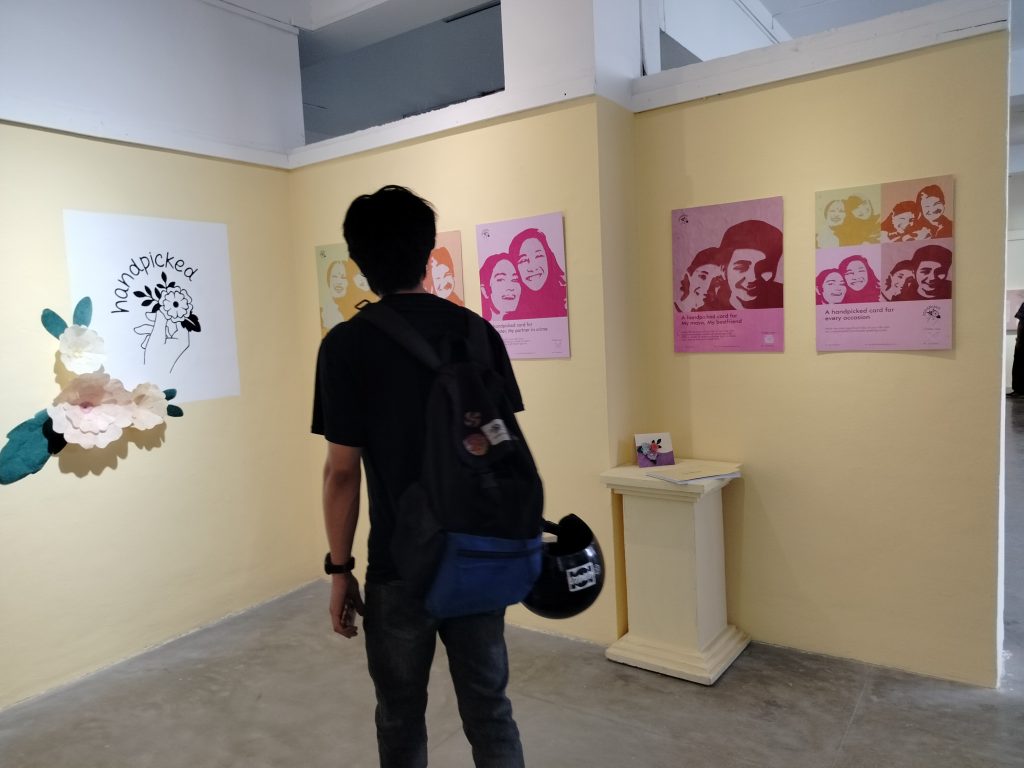 Whenever students graduate, they have a certain aspiration. They dream of applying their knowledge, being someone in society and of course, having a stable career. They expect their educational institution to provide them with a platform to showcase their talent. Kathmandu University BFA students feel lucky enough to find such an environment at their college.
Impressions: BFA Exhibition Project 2022, an ongoing exhibition at Nepal Art Council (NAC), Babar Mahal showcases the art and design works of bachelor's in fine arts (BFA) 4th-year students from Kathmandu University (KU) Art+Design, which is an exposure for the graduating BFA students that prepares them for future endeavours.
The exhibition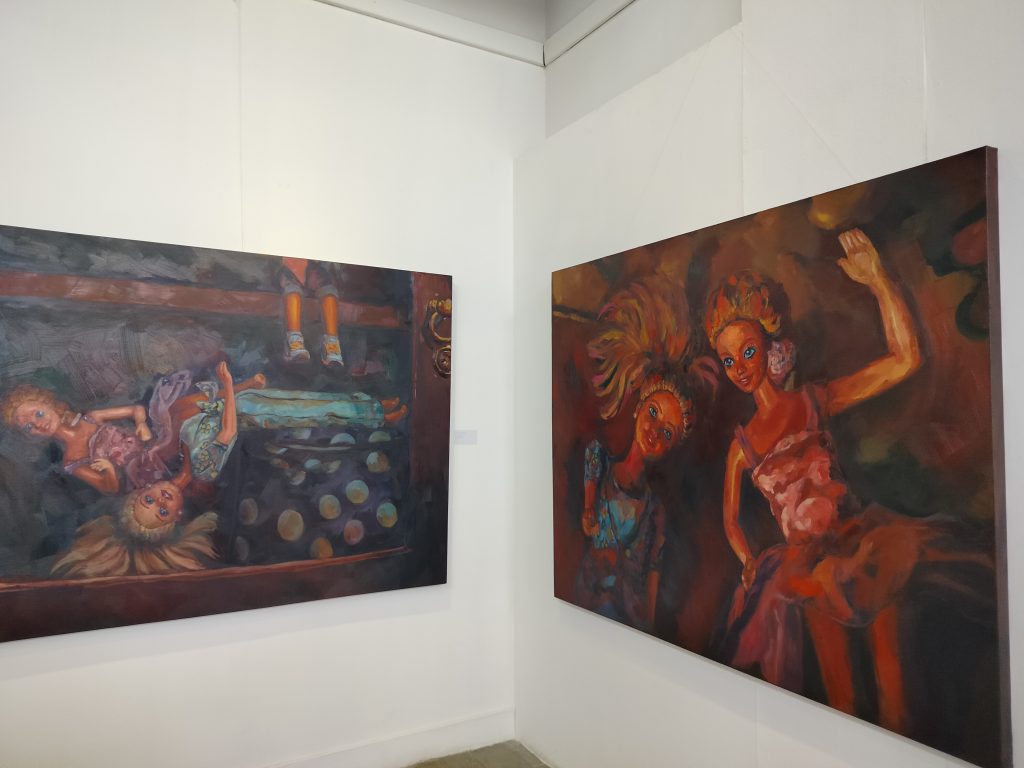 The exhibition that began on August 1 features artworks of BFA students majoring in studio art or graphic communication. More than 100 artworks that include a variety such as product design, game design, campaign design, interactive design, jewellery design, book illustrations and more created by students majoring in graphic communication are on display with a focus on real-world needs and problems.
Likewise, the students from the studio art section have explored their own worlds based on their experiences, memories, experiments, inquiries and original research.
Making impressions
Altogether there are 27 BFA students are exhibiting their artworks. "Similar to the title of the exhibition, they have been able to create impression on the viewers through their collective creative process," shares Kaushal Joshi, Head of Department KU Art+Design, "Their creations are an embodiment of the thought, time and effort they have put into realising an aspiration that has been four years in the making, stamped as a witness to their collective creative process, to leave impressions as reflected in the exhibition project title."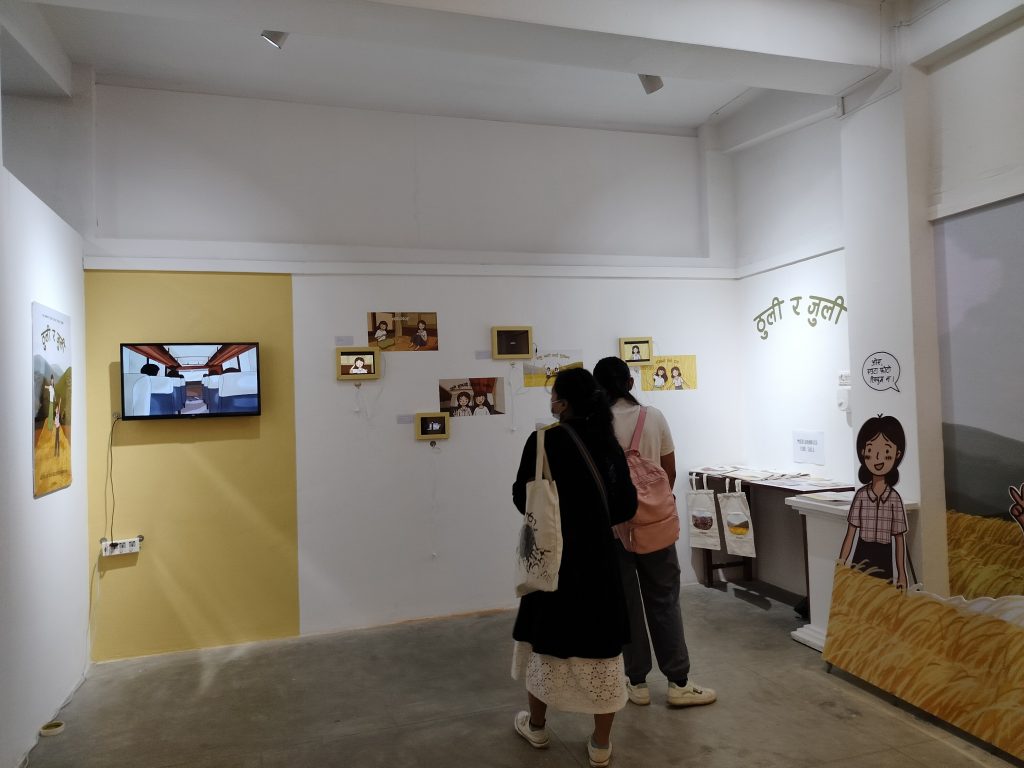 This year the students' project has been spread across all floors of the council building. In the exhibition, one can see their competencies, and conceptual and communication skills. They are creative, interactive, inquisitive and exploratory through these projects.
The exhibition, which is a conclusion of rigorous academic study and intensive practice, continues till Saturday (August 6).