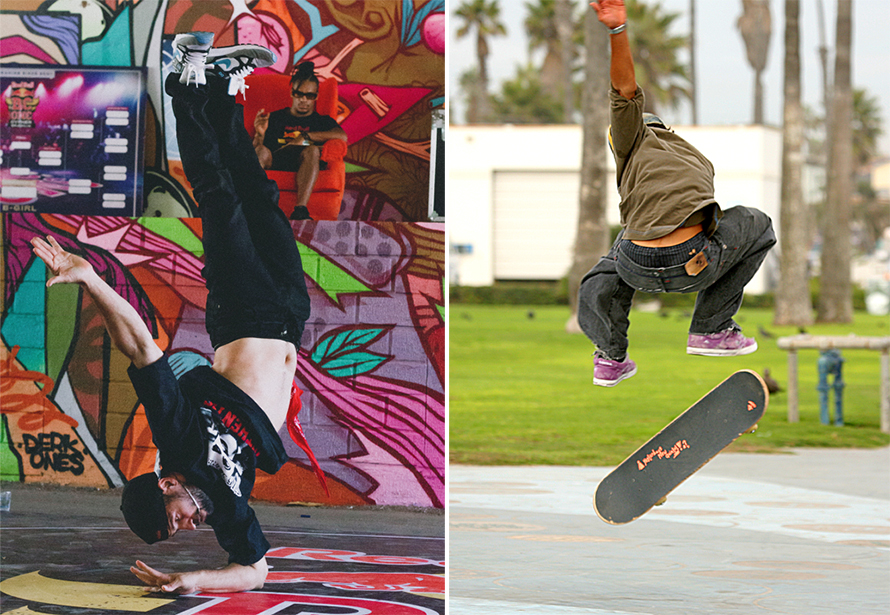 Kathmandu, July 27
The Kathmandu metropolitan city is preparing to construct one Yama Buddha Park for skateboarding and b-boying.
Unveiling the plan for the new fiscal year 2022/23, the city government says it has allocated Rs 15 million for the project named after Yama Buddha, a hip-hop star who died untimely in 2017.
An official at the city government's Department of Infrastructure Development says the government wants to attract the new generation to these sports and art fields.
This seems a timely decision as skaters have been complaining there has not been any skateboard park even in the capital.
The Yama Buddha Park to be constructed in ward 16 of the city will also have a basketball court.