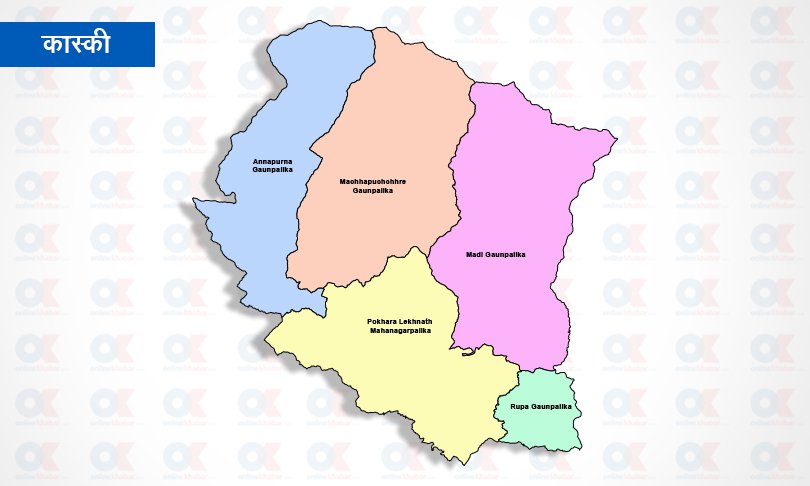 Kaski, June 9
Police in Kaski district have arrested 18 leaders and cadres of the Netra Bikram Chand 'Biplav'-led Maoist group from Annapurna Rural Municipality of the district.
They were held from Uri of Annapurna-11 on Saturday night, the Kaski District Police Office says.
SP Dan Bahadur Karki says those arrested include Bibek Bhandari alias Aakrosh, the group's Kaski district secretary; Kaji Gurung, the district president of the group's student organisation; and central member Milan Rai, among others.
Police had launched a special operation a day before their arrest based on information that the Biplav group was intensifying its activities in that area since some days ago.
The group's leaders and cadres were taken under control from the building used by a local women's group when they were holding a meeting.
All the arrestees were brought to the District Police Office, Kaski, on Saturday night itself and further investigations are on, police say.
The government has outlawed Netra Bikram Chand 'Biplav"s Communist Party of Nepal for involving in violence and extortion activities.
RSS