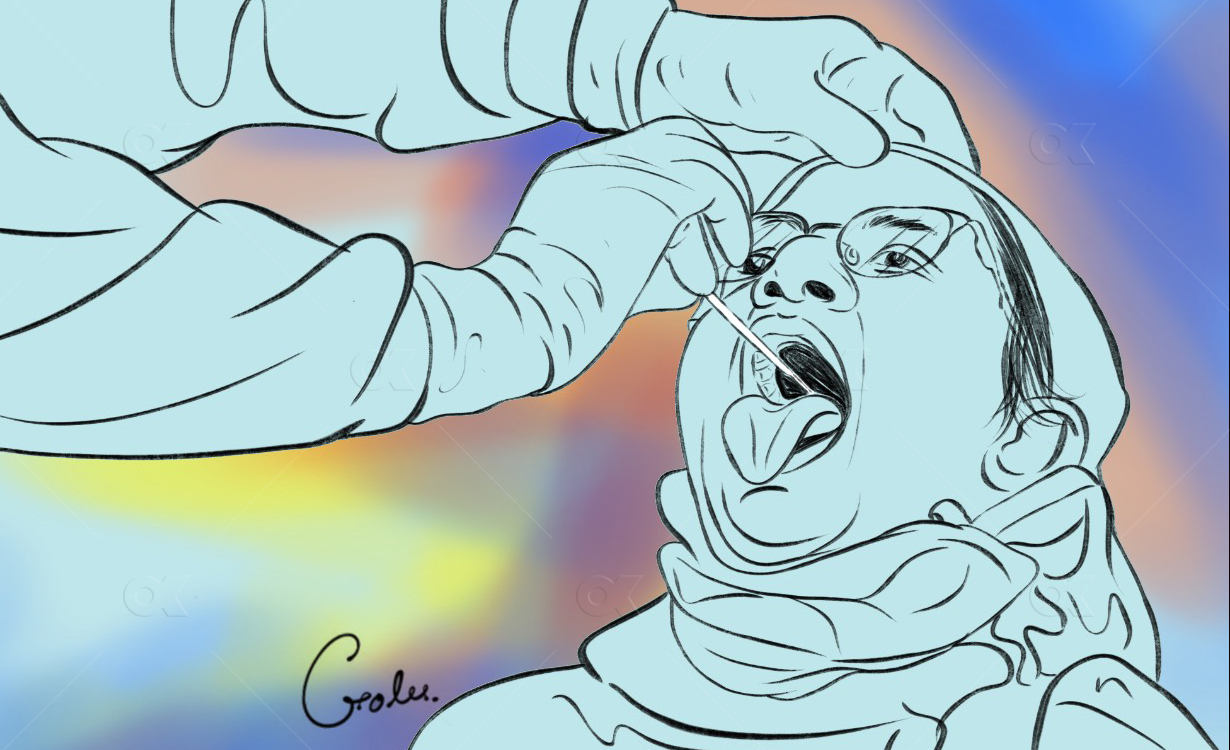 Kathmandu, May 21
Local governments in the Kapilvastu district of Province 5 have begun buying coronavirus test kits on their own after provincial and federal governments failed to supply them adequately.
A few of the local units have also begun collecting swab samples of quarantined residents to use the kits they have bought. There are 7,547 people quarantined in the district.
Kapilvastu and Shivaraj municipalities have purchased 1,000 units of VTM test kits each. Officials in Shivara say the kits are approved by the World Health Organization.
Likewise, Maharajgunj, Buddhabhumi, and Krishna Nagar municipalities and Yashodhara rural municipality have also begun procedures to purchase the kits, according to the District Health Office.
Shivaraj Mayor Netra Raj Adhikari says swab samples of around 100 people have been collected using the kits and sent to Kathmandu for the test.
"It has been over 20 days since they have been quarantined after coming from India. The federal and provincial governments don't have the kits," he states, "We feared the virus would spread while they are in quarantine. So we launched our own initiative."