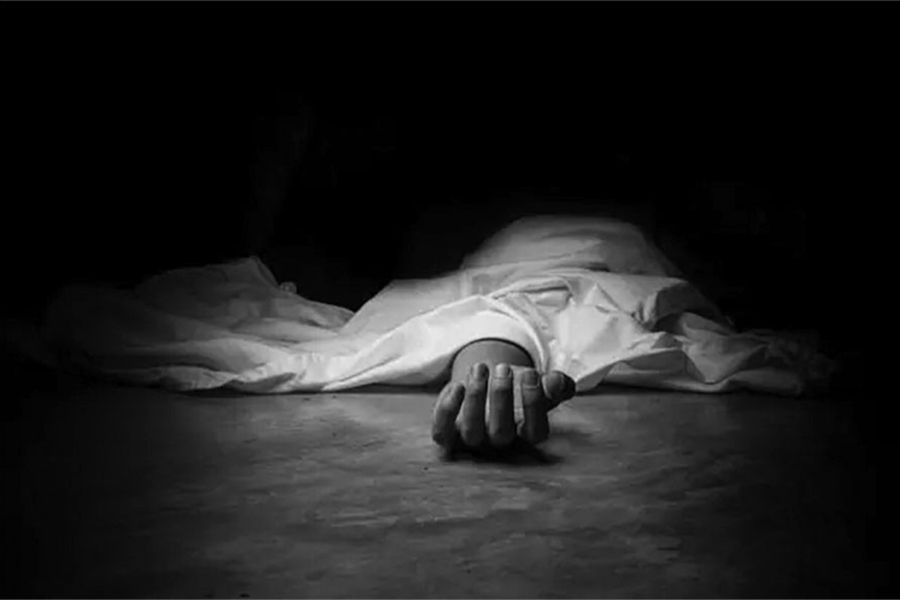 Dhangadhi, September 19
Three persons died in mysterious circumstances in the Kanchanpur district of far-western Nepal on Sunday evening.
Two persons were found dead in a sugarcane field in Laljhadi rural municipality-1 whereas one was found dead near the Doda river in Punarbas municipality-10 of the district.
All the bodies have already decayed and hence police are finding it difficult to identify them, according to Inspector Naresh Raj Malla of the Tribhuvan Basti Area Police Office in Kanchanpur.
After that, police are collecting DNA samples from all the bodies to proceed with identification. For this, forensic experts have been called to the incident site.
Further investigation is underway.