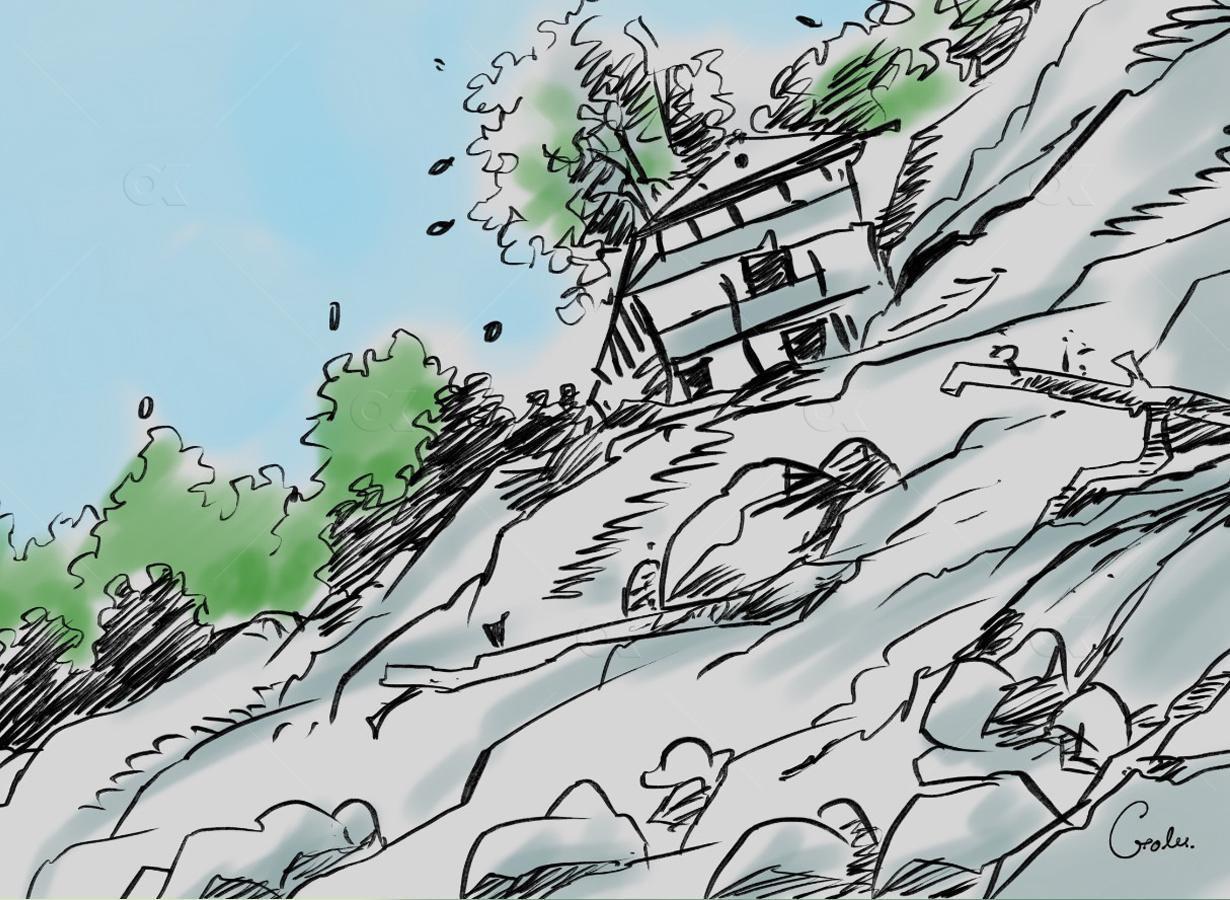 Kathmandu, July 29
As many as eight people were killed and one went missing in two landslides in Naraharinath rural municipality in Kalikot.
A landslide occurred on Tuesday night buried the house of Ganga Budha (65) in ward number 7 of the rural municipality. Budha died in the incident along with his wife Naina (61), daughter-in-law Kusha (24), daughter Bimala (18), granddaughter Chandrika (10), grandson Ram Badha (7), and grandson Charitra (1).
The bodies of six persons were recovered from the spot. Bimala was rescued alive, but she died while undergoing treatment, says DSP Shyam Olia, the Chief of the Kalikot District Police Office.
Similarly, another landslide in ward number 4 of the local unit buried the house of 65-year-old Bale Budha and killed his wife Mana (65).
Meanwhile, DSP Olia says that Bale was missing and they are searching for him.
Earlier, six people had gone missing in a flood and landslide in Raskot municipality of Kalikot on Monday night.