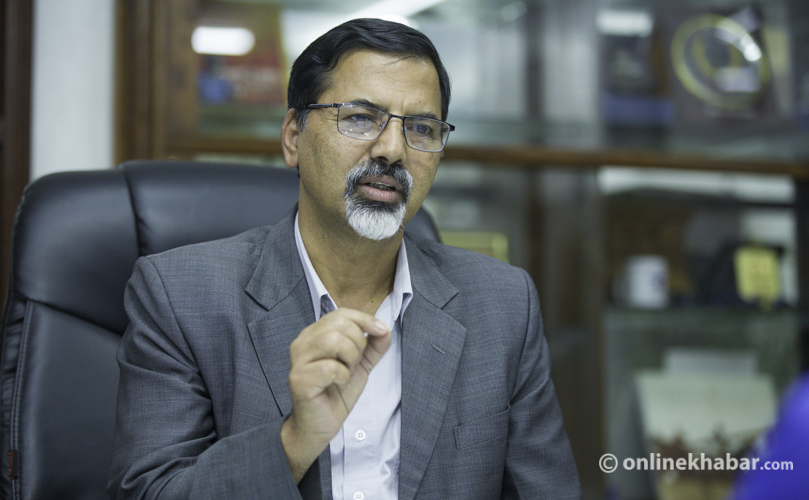 Rukum, December 8
CPN-Maoist Centre leader Janardan Sharma has come to his home district of Rukum West after it has been certain that he will win the House of Representatives polls in the district.
Sharma hitched a ride on an aircraft of Tara Air which was on its way to Jumla from Kathmandu this morning so as to celebrate the victory with his voters.
Final results from the constituency are likely to be out on Saturday morning, but Sharma is already leading the count against Gopalji Jung Shah of Nepali Congress by a margin of around 14,000 votes.
Sharma has gone to the district with his wife Laxmi and two security guards.
The aeroplane had landed in Rukum to drop them off before flying to Jumla.