Well, it's true that Nepal may just be one of the poorest countries in the world when you just look at its GDP. Thousands of young Nepali men and women leave the country every day in search of better opportunities abroad, road accidents (as well as air) have become frequent, and the politics seems to be disappointing as ever. People who lost their property and loved ones in the April quake last year are yet to find a shelter, and news of landslides and floods across the country is heart-wrenching.
But life goes on.
Nepal is just not that, a photo exhibition organised by PJ Club in Kathmandu shows.
Isn't Nepal's daily life worth celebrating?
These photos will give you an answer: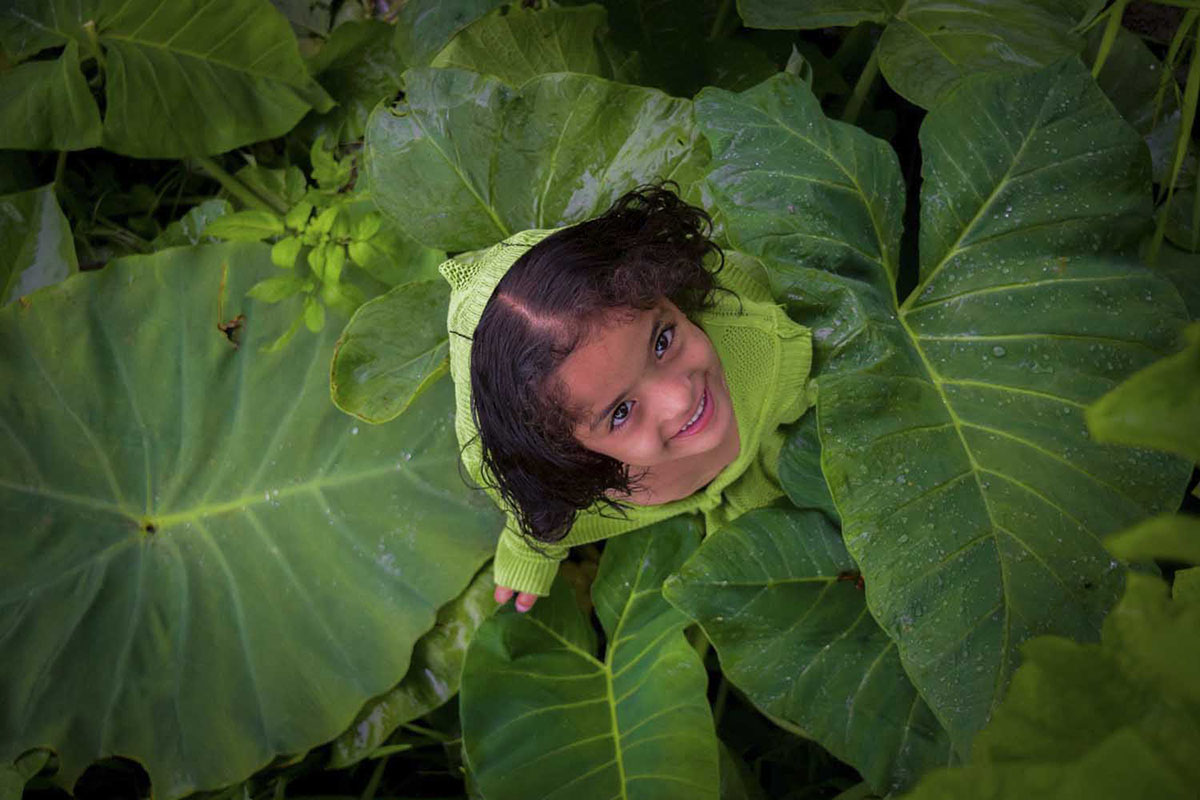 They say smiles are contagious. As you go around Kathmandu, or even Nepal, you see smiles all around. You see smiles on faces of people going about with their daily lives.
The most wonderful of smiles come from children and young people finding creative ways to entertain themselves.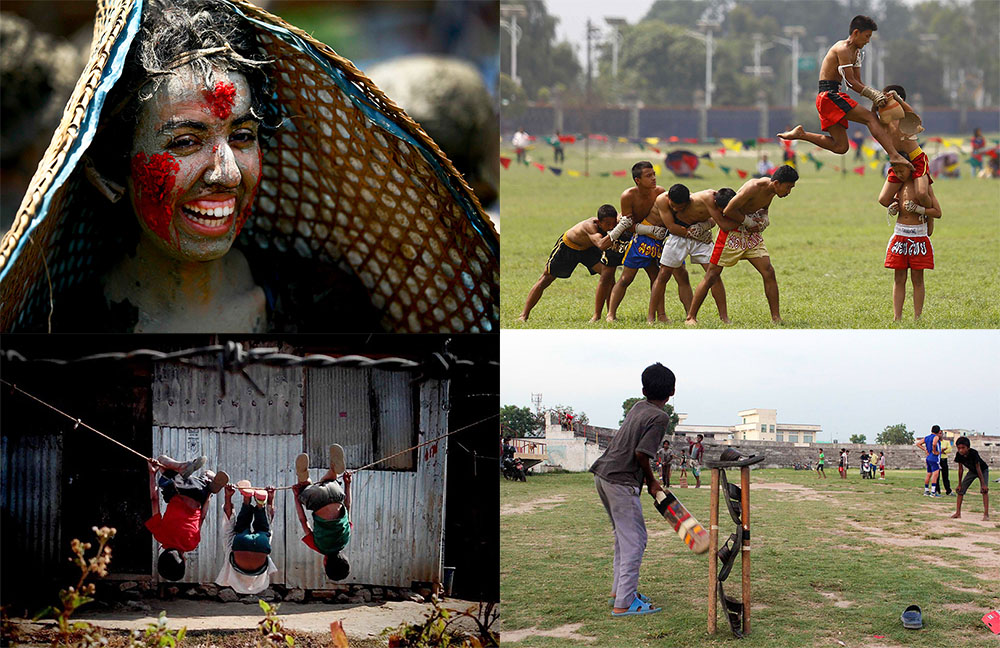 If you are looking for inspiration in nature, there are many places where you can find it. Walk to the nearest woods, and you will find wildlife going about their own lives.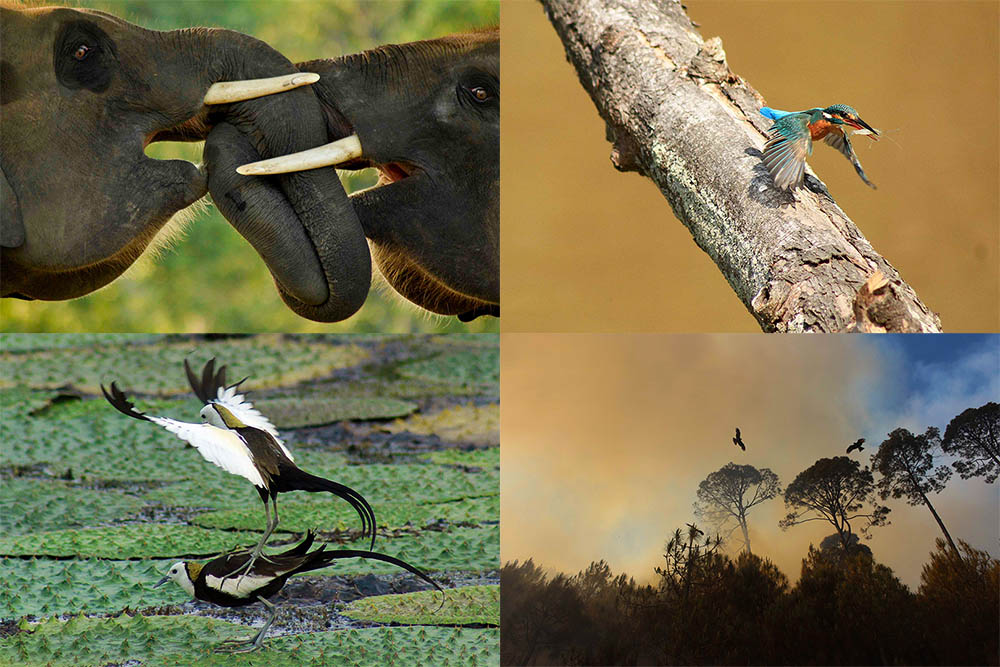 If it is culture and tradition that inspires you, then there are lots of rituals that go on in Nepal. As you walk the alleyways of the ancient townships in the country, you are greeted with people whose lives are intertwined with tradition and beliefs.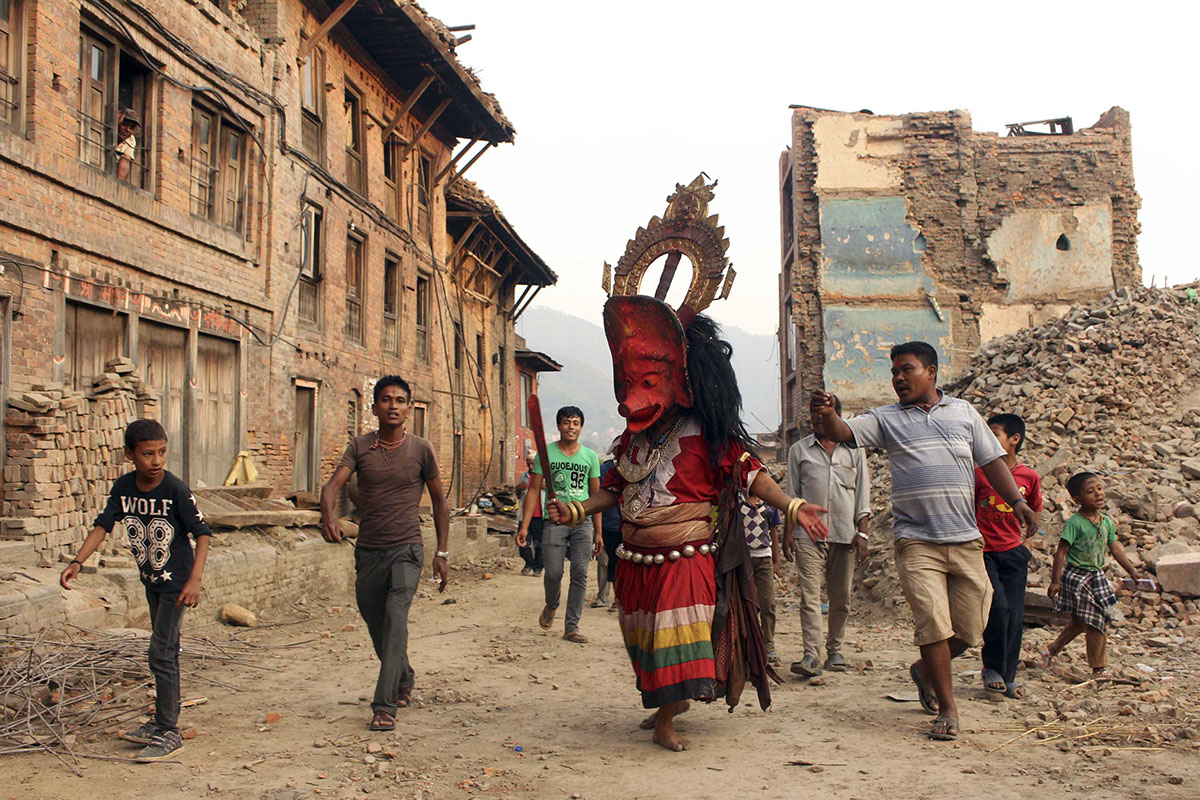 Then there are places you can go to on long holidays. Forget everything about your work, forget all the problems that the country is facing, and allow nature to set you free.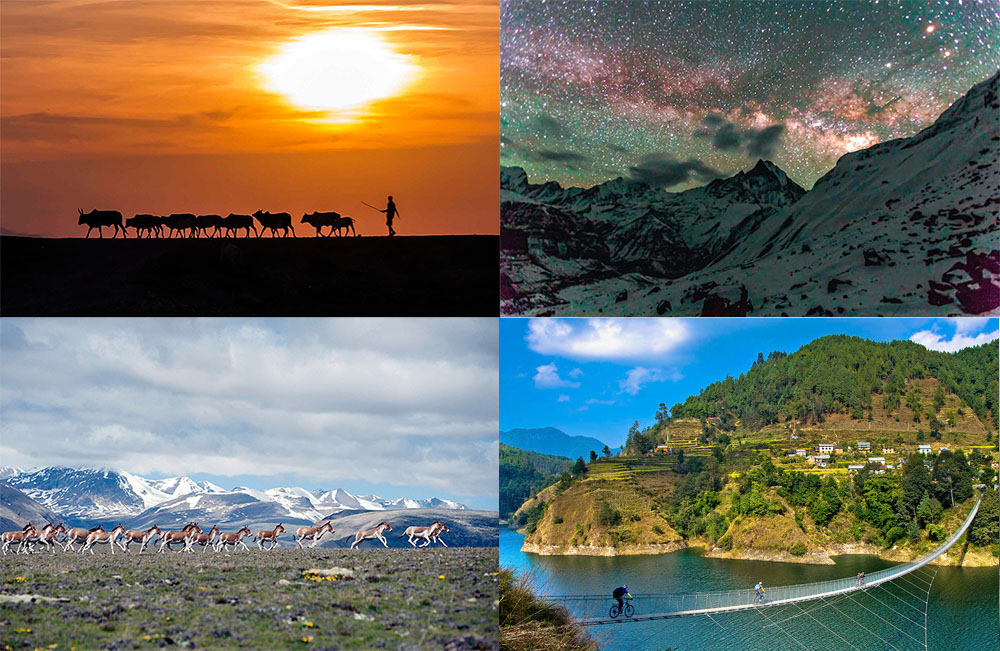 Yes, life in Nepal, despite the myriad of problems, is worth celebrating!
***
Read also
These are Nepal's 'Photos of the Year'
Nowhere to go: Pastoral nomads of Nepali mid-hills
13 months after Nepal quake, four travelling photographers ask one question