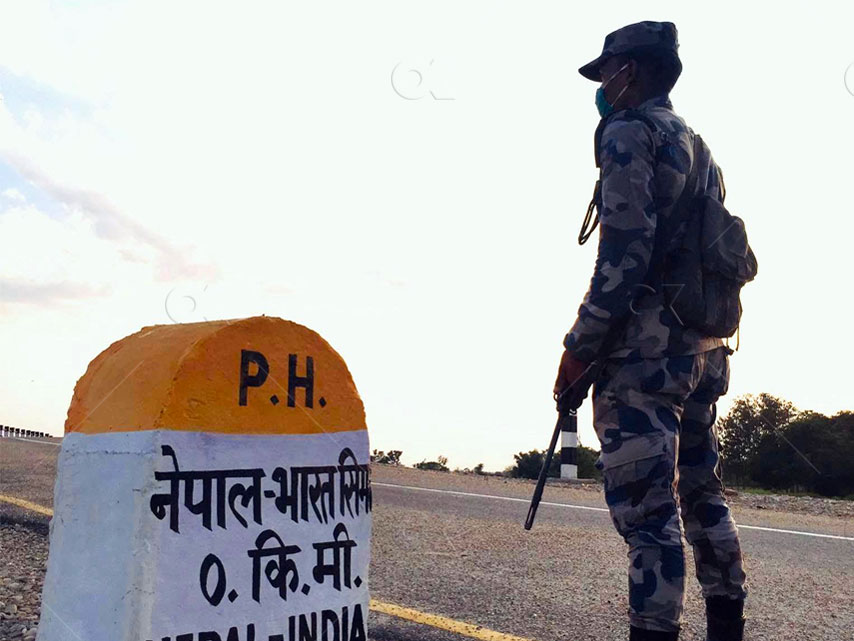 Birgunj, May 5
Locals of Balirampur in Bishrampur rural municipality-4 of Bara district of southern Nepal have claimed that some personnel of the Indian border-guarding force, Sashashtra Seema Bal (SSB), entered Nepal and beat up some of the locals on Tuesday morning.
Some of the locals, namely Ashok Kumar Sah, Kamalesh Sharma, Hira Lal Sharma, Deepak Sharma, Chhotelal Sah, and Madan Sah have sustained injuries. Ashok has an injury on his head, but the rest are out of any danger, according to the ward chair, Madan Prasad Yadav.
"Tension ran high after the SSB beat up the locals working on a farm," he says, adding some Nepali security personnel also went there to take stock of the situation. Later, security officials of both sides convinced the locals to end the clash, according to him.