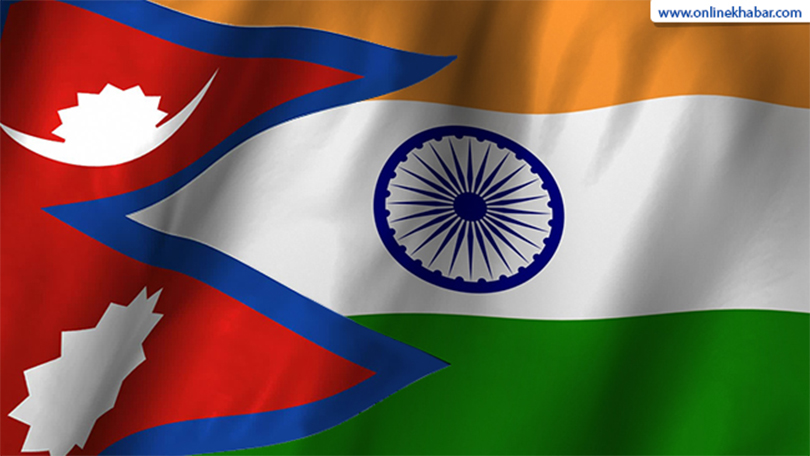 Kathmandu, June 24
As Nepal has been waiting for India's response regarding its calls for the talks on the border dispute concerning Nepal's decision to include the Kalapani-Limpiyadhura region in its political map, Indian diplomats have said the New Delhi government is unlikely to take any initiative anytime soon.
Government officials and diplomats including former Indian ambassador to Nepal, Ranjit Rae, have said India will neither hold talks with Nepal nor put pressure on it with any additional means such as the 2015 border blockade.
On the other hand, anti-Nepali sentiment is increasing in India of late. It has been learned that they are also contributing to the delay.
Meanwhile, the Indian Embassy in Kathmandu seems uninformed about recent developments in New Delhi. Indian officials in Kathmandu have not talked about any political issue with Nepali officials of late. They say any meeting to discuss the border is not possible at least until the Covid-19 crisis will be over, adding they are not sure what happens next.
On Nepal's part, Foreign Affairs Minister Pradeep Kumar Gyawali says Nepal has continued its efforts to hold talks at the earliest, adding no significant progress, however, has been made so far. Likewise, the prime minister's foreign affairs advisor Rajan Bhattarai says the government has continued formal and informal initiatives to convince India for early talks.