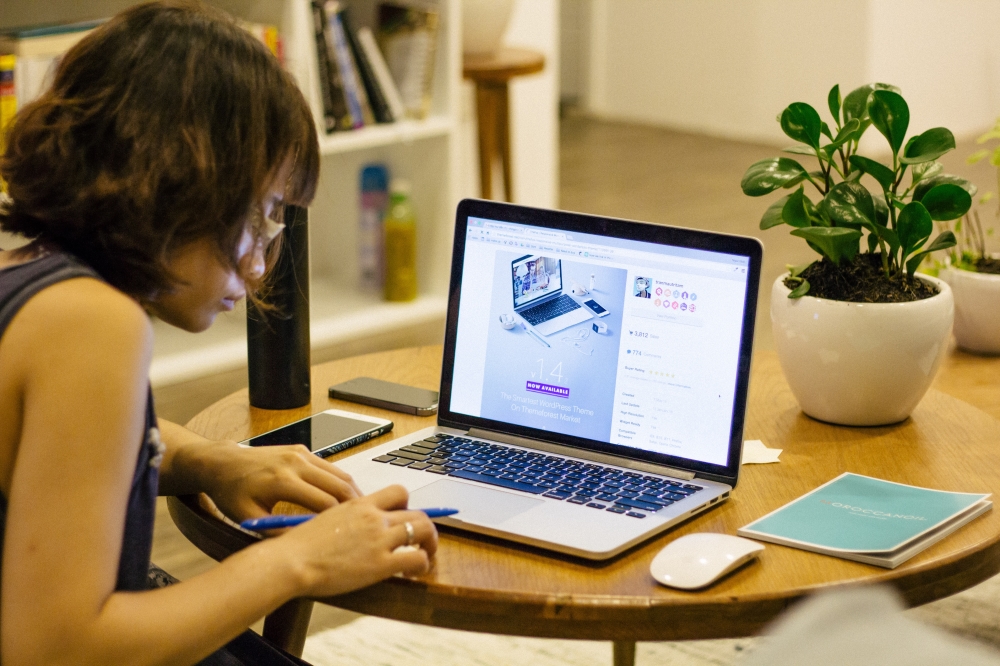 Sujita Sharma is a master's level student at the Central Department of Journalism and Mass Communications at Tribhuvan University. Her second-semester examinations were scheduled to begin on March 22, but they got postponed just two days before the first paper as the government announced to close all educational institutions due to the growing coronavirus fears. The lockdown was yet to be announced then.
"First, I felt I was in a state of euphoria as soon as I heard the exams got postponed. I thought that I would have sufficient time to prepare for them. I had plans to sharpen my knowledge during this leisure time utilising the available sources," Sharma says, "But, I started regretting my childish wish as I realised this would only push my entire career back."
Consequently, this lady in her early 20s is now much worried and fearful as there is not any sign of improvement in the situation. The authorities are clueless when the postponed exams will take place and how in these hard times. Sharma says, "I am frustrated."
She is just one among the many students, of different levels, going through a similar emotional rollercoaster, after examinations were postponed in the eleventh hour. Experts argue that as examinations are held hostage to the authorities' indecisiveness, the students are at the receiving end.
Shared problem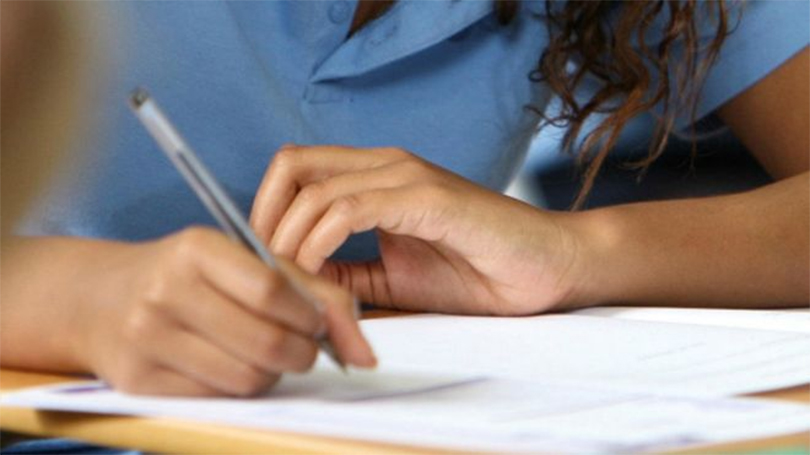 The government's decision to postpone the Secondary Education Examination (SEE) created a lot of hullabaloo in the media. However, the SEE was not the only exam that got postponed. If one minutely calculates the numbers, the students preparing for other levels of examinations were also almost equal in number as the SEE candidates.
For example, Amnusha Chhetri wonders why her problem was ignored by the media and others. This 12th grader at Everest Innovative College in Kathmandu had achieved an impressive score last year, hence is under pressure to maintain the level this year also. But, she is not in the mood to prepare as she does not know when the exams will be held next.
Her pre-board examinations also got postponed, and she feels, "If only I could get any certainty about the board examination schedule from the concerned authorities, I would easily figure out when and how I should prepare."
The concern is not only about academic examinations. There are many young men and women who have been preparing for the scheduled Public Service Commission examinations. Many students were taking language and scholarship tests to go abroad for further study. Today, all of them are confused.
Psychological concerns and cures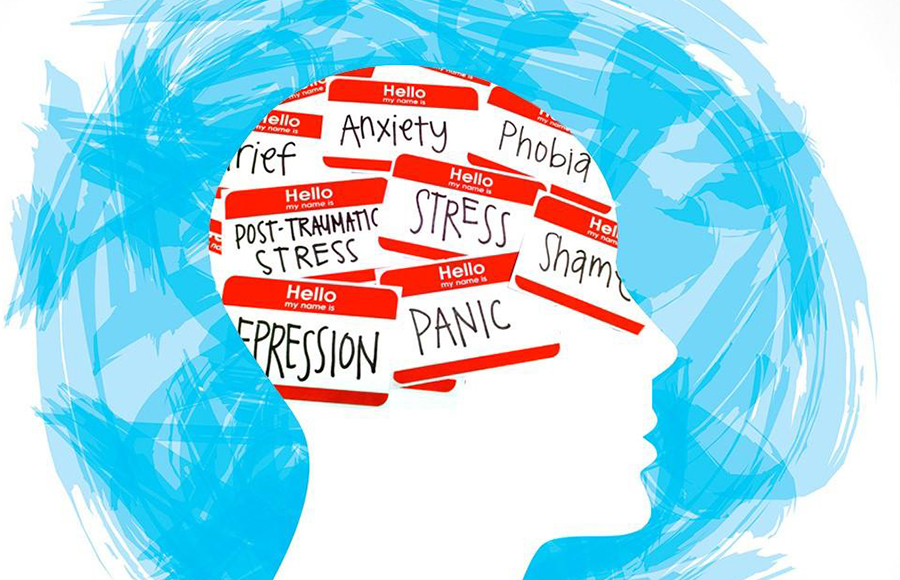 A psychosocial counsellor with a rich experience of working with students, Manita Dharel, asserts that recent postponements have left the students at the receiving end.
Dharel opines that this uncertainty about next examination schedules has led to hopelessness in the students regarding their life goals surging their mental stress levels.
"In general, most of the students in Nepal rarely take examinations with ease. They are often stressed out and worried about the questions. Their minds are occupied with mental pressure and anxiety both prior to and during examinations." With the postponement of the examinations, their stress regarding examinations has definitely stretched out, she assumes.
Dharel says there are, of course, some students who have taken this decision very lightly while there are many others who are excessively worried about it.  "Consequently, over-thinking, increasing heartbeats, unusual sweating from palms and legs, etc. can be seen."
As of now, almost every student is free and during this free time, students rarely can concentrate deeply on their studies. As the family and society expect more from them, such pressure and confusion are even greater in the students like Chhetri who have already achieved excellent scores, she views.
"If the students prepare for the exams from the beginning of the session, there is a better chance that they properly understand the course. It means they do not need to be worried about examinations in the last hour," Dharel observes the mental state of many Nepali students, "However, for those students who solely prefer last-minute preparations, this uncertainty is depressing."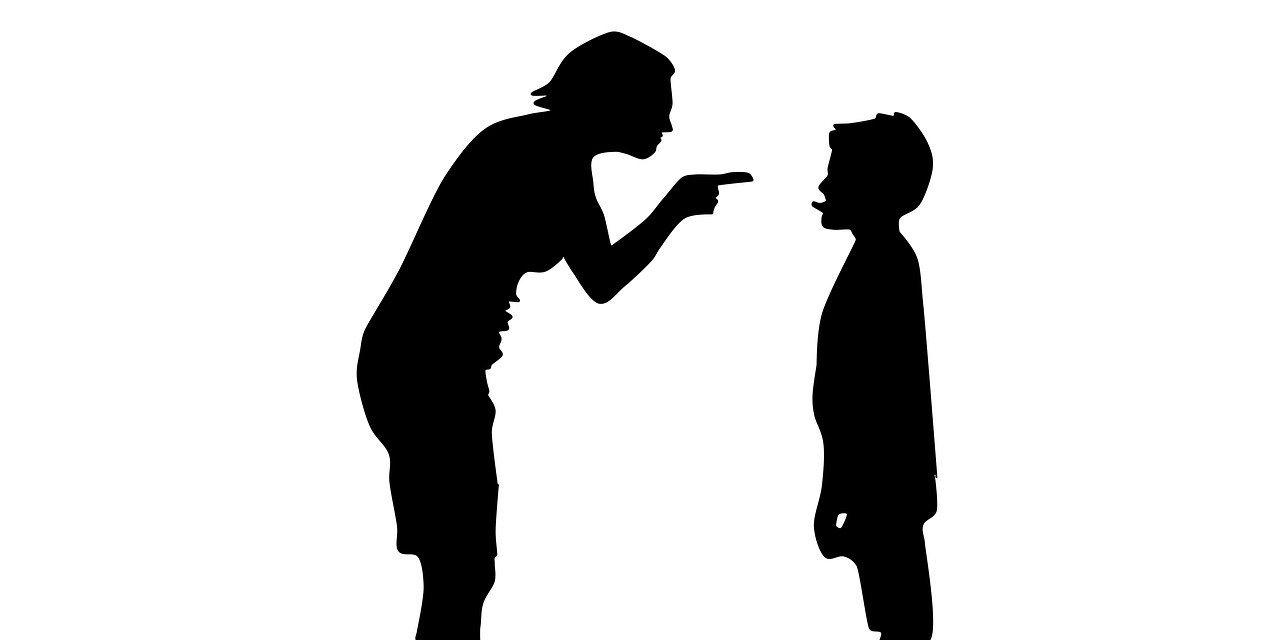 Some other problems are quite peculiar. For example, Bikas Baral, an SEE candidate, complains that his parents are constantly putting pressure on him to study harder, and top the class. Even for a minute, if he switches to television or social media, he has to hear the things like, "Why are you wasting your time watching television instead of studying?" from his mother. It has left Baral restless all the time.
But, Dharel believes that the parents should try to understand their children's mental state and emotions, their hopes and support from the family and instead of putting pressure on them to study hard every time, they need to motivate them to pay proper attention to their studies by creating a healthy, cooperative and entertaining environment.
To overcome other issues of the students and give them psychological ease, she has a long list of recommendations. "Deep breathing, practising yoga and meditation, some exercises, playing games, sharing and having a conversation and playing intellectually engaging games with the parents alongside the studies can be fruitful for the students," suggests Dharel, "But if problematic symptoms last over 10 days, it is a must that one consults a professional."
Turning the tables
Further, the counsellor also advises that the students can turn the table and utilise the delay in their favour. While waiting for the exams, the students need to utilise the available time wisely, studying hard, she suggests. One should think that they have got more time for preparations and act accordingly by making a daily timetable allocating time for different subjects to study, with time to spend with family and time for the social world.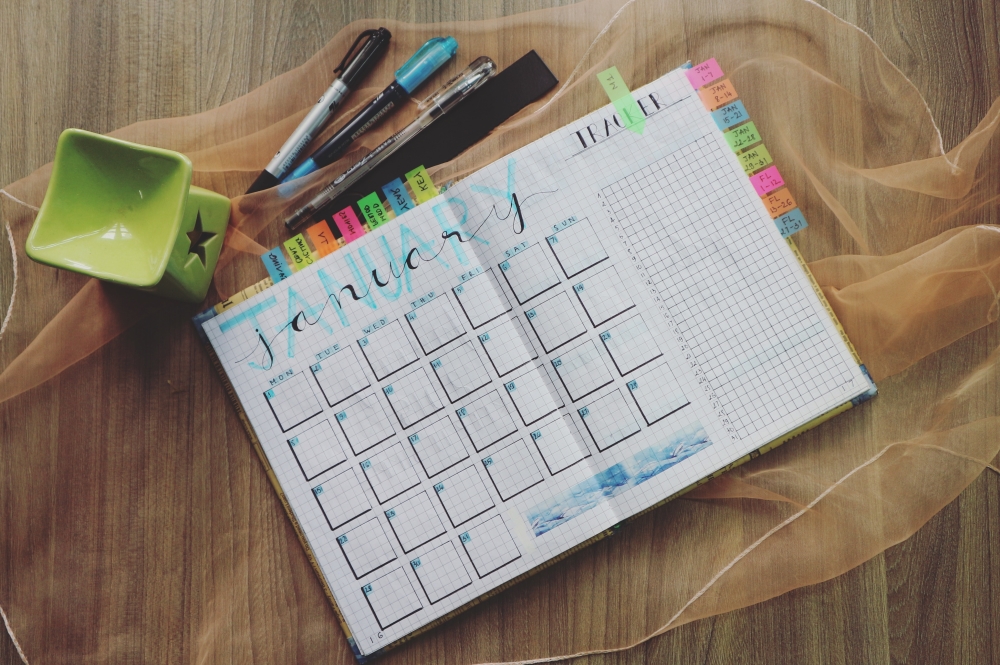 The students should be able to wisely use the internet and other communications facilities not only to entertain them and communicate with others but also to gain knowledge and information useful for their study, she suggests.
Noted educationist Bidya Nath Koirala agrees with her and says the postponement of the examinations is not a big problem. Rather, the bigger problem is the way the education administrators have perceived the examination, he argues.
"Our idea of examination is that we should not let the students know the questions beforehand, we should arrange them in a conventional seating arrangement and they should be invigilated," Koirala says, "Unless they change, postponing the exams like the situation today is sure to hamper the students' life in many ways. Their valuable time is being wasted, there will be negative impacts on their learning attitude, and their life goals will be affected."
Hence, Koirala suggests some policy changes are needed to avoid such problems in the future. "Maintaining regular contact between teachers and students using mobile apps and social media, taking online examinations and classes as practised by open universities and schools incorporating factual, analytical and perspective questions as per classes and levels and giving home assignments regularly should be practised by every academic institute."
For want of any policy heading towards that, Koirala's suggestions are not likely to be implemented anytime soon. But, it seems very likely that the students like Sharma, Chhetri and Baral could be happier if their schools really considered his advice.