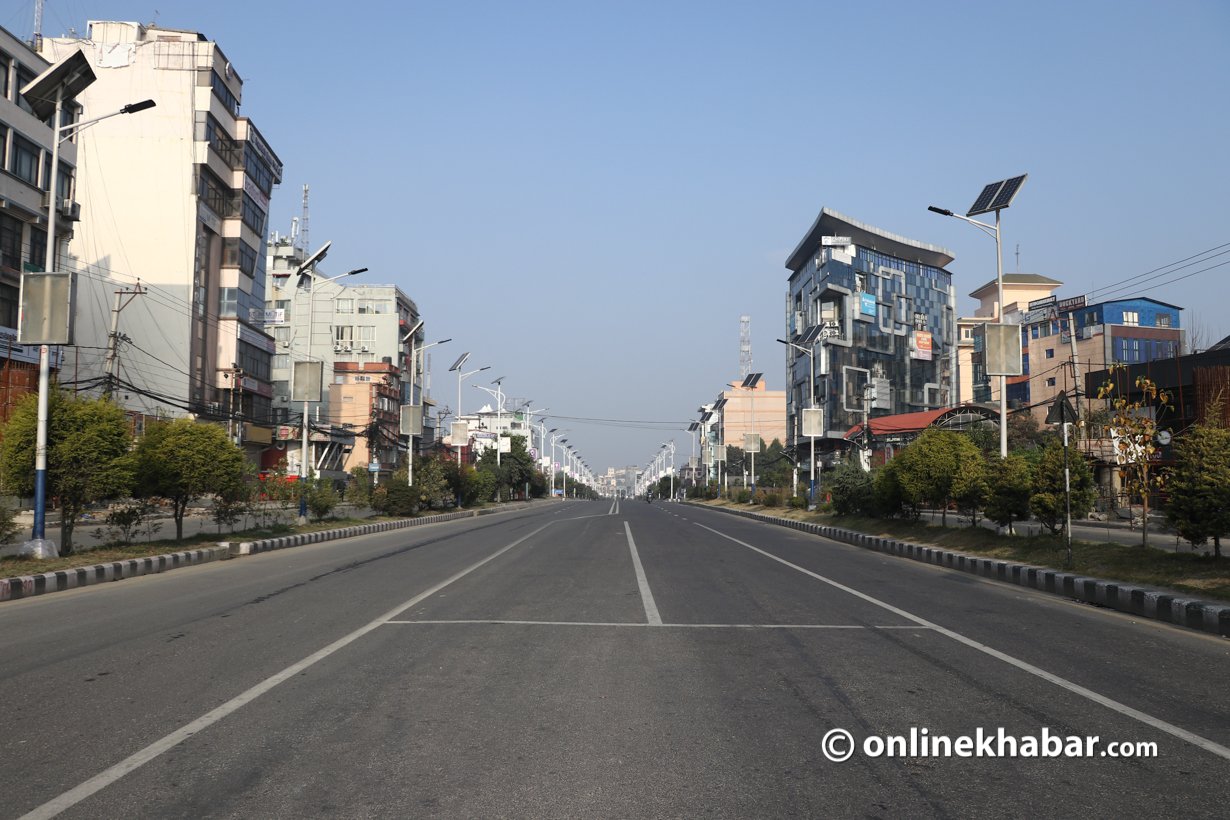 It has been over 80 days Nepal has been on complete lockdown. Services and industrial and consumption sub-sectors are closed, which account for more than 70% of our economy. A study done by IIDS before the 40th day of lockdown revealed that the small and medium enterprises they contacted from across the country have seen a 95% drop in income and three out of five (60%) have lost their jobs. Now, you can imagine what may be the number of unemployed by now.
Let it be a pandemic or a financial crisis, it is always low-earning wage workers and the lower middle class who suffer. Rich people are safe in their decorated houses; even if they contract the virus, they will be the first ones to be treated in first-class hospitals.
People have been staying at home following the government-imposed rules, but for how long? If lockdown opens, people will flood outside, and the government fears the virus would spread rapidly. If the fear comes true, the health system of Nepal will not be able to handle it. But, at the same time, if the lockdown continues, the citizens' living conditions would be worse than death.
Pakistani Prime Minister Imran Khan recently tweeted that South Asia is "faced with the stark choice" between "a lockdown" to control the virus and "ensuring that people do not die of hunger and our economy does not collapse."  Daily wage earners whose income is less than $2 per day, rely on daily wage to make sure food on their plate.  Nepal, being one of the least developed countries, does not have a choice of continuing lockdown, copying strategies of developed countries.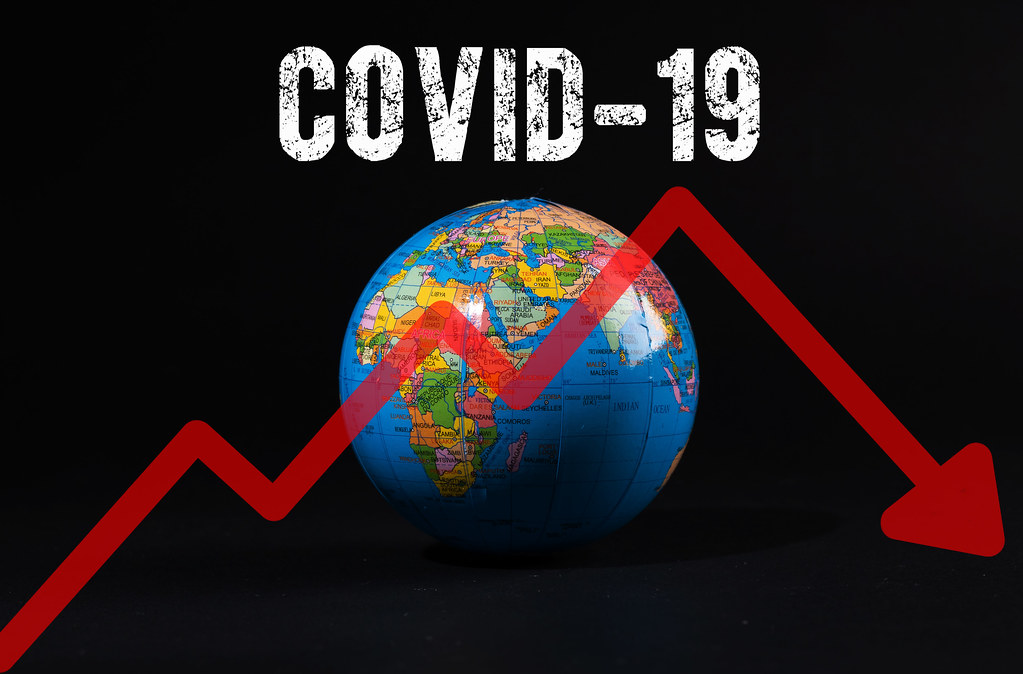 We have our problems and we cannot afford to retaliate the consequences as rich economies do. According to a community mobility report by Google, Nepal has been implementing one of the strictest lockdowns in the world where our mobility trends for workplaces and retail recreation is -49% and -66% respectively compared to the baseline.
Nepal's economy is already weak and the government-imposed prolonged lockdown will create an economic catastrophe. Three main pillars of GDP in Nepal are agriculture, remittance and wholesale-retail sector. Agriculture occupies 25.3% of the GDP, but the farmers are unable to transport their goods produced to the market due to the lockdown. Likewise, a shortage of food supplies has increased the price of specific products. The short-term supply shortage problem will end, but people will not be able to consume proper food because they will not be able to afford food. Two meals a day could be a dream-come-true for many low-wage workers. The United Nations is warning global hunger could double as a result of the Covid-19 pandemic, putting 265 million people at risk.
Remittance is also a significant part of our economy, but its size will drop significantly because migrant workers are getting cut off from their jobs abroad. Remittance inflow has already dropped near to 1 % in the last two months. Many families dependent on remittance would lose their source of income.
The wholesale and retail sector contributes 14.37% to the economy, but a majority of markets are closed and consumers are unable to commute. This sector has also been affected harshly.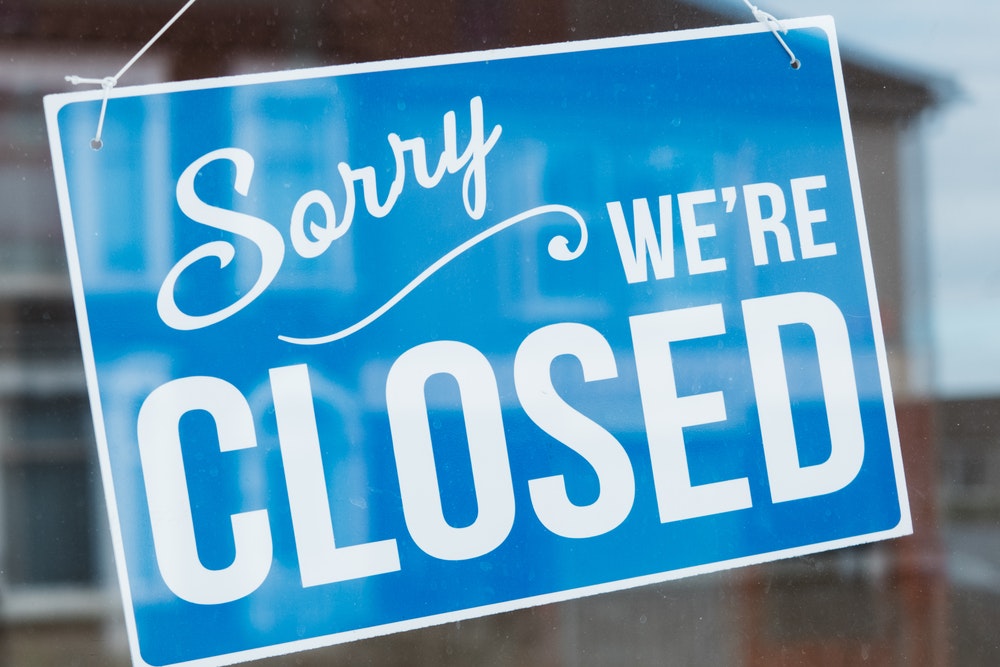 Meanwhile, consumer spending of our economy will be paralysed which will have other adverse effects as more people will lose their source of income amidst the lack of effective stimulus packages from the government. These all cases result in lower consumer spending, higher unemployment, increased poverty and increased government burden.
An economy consists of different components including several enterprises, industries and a long chain of consumers and producers. If one of them breaks down, it will have multiplier effects. Migrant workers returning from other countries, hence, will add to the unemployed population and our government will not be able to handle it.
Covid-19 is considered less dangerous to the young population. Luckily, we have a demographic advantage where 63.7% of the total population is below the age of 30. Nonetheless, researchers have projected 40 million people would die from the virus if no control measures were taken. But, in recent weeks, international agencies have released stark figures highlighting the risk that poverty and hunger would end up killing even more people worldwide.
Experts say Covid-19 will be with us for at least a year, but this does not mean we stay in continuous lockdown. Eventually, we need to learn to live with the virus. The government ought to weigh the trade-off between the lives of people who die from Covid-19 versus the lives of people who die from the economic damage it has created. Other low-income developing economies like India, Indonesia and Malaysia have taken bold decisions to ease lockdown. Nepal should also reopen the nation by taking the necessary safety measures.
Shrestha is a Nepali student based in China.