With the growing haphazard urbanisation in city areas across Nepal including Kathmandu, only limited agricultural land has remained. As a result, many people who lack cultivable land and space in and around their concrete houses in the urban areas have opted for rooftop farming, which is aiding to somehow solve food security problems and contributing to sustainable agriculture.
This way, people living in the cities can cultivate fresh and organic vegetables and fruits on their own utilising the space on their rooftop and their leisure. Plus, you can start growing a variety of vegetables and fruits on your rooftop with minimal investment and effort.
Of late, rooftop farming is growing popular in Kathmandu among other cities of Nepal. If you are also planning to start farming on your rooftop or thinking of upgrading your rooftop farming, here we bring you a step-by-step guide.
1. Select right pots for the plants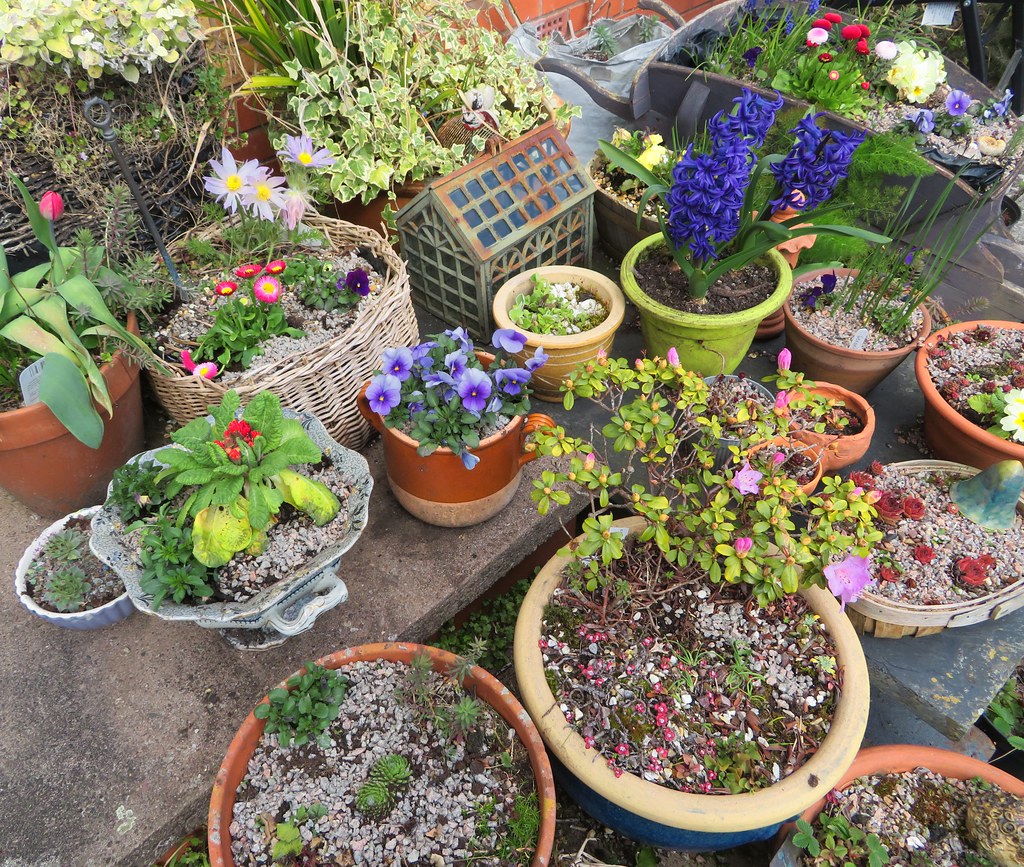 Pots are the basic thing that you require to do rooftop farming as they hold the soil to grow the plants. There are a variety of pots available in the market such as clay pots, plastic pots, cement pots and many more. Generally, they are considered best for rooftop farming as they work well all the seasons.
Besides, you can also use paint containers, oil containers, bottles and sacks, that you are no longer using, for making pots for planting vegetables and fruits. Just make a hole in those pots for draining.
2. Make potting mixture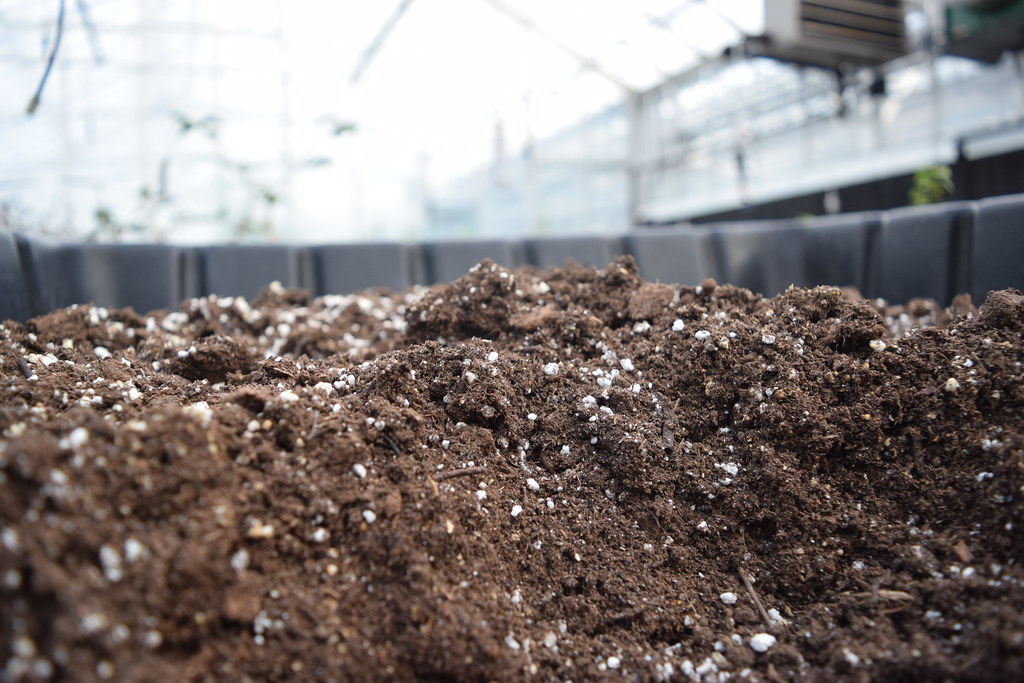 Once you have made the pots ready, you can now work on making the potting mixture for vegetable and fruit seeds and saplings to be planted and grow on it. It is always recommended to not use heavy soil; instead, you can use the mixture of either soil, composted cow manure or compost (made from the kitchen waste in your own home) and cocopeat (fibre of coconut) or soil, compost and sand.
3. Fill pebbles and stones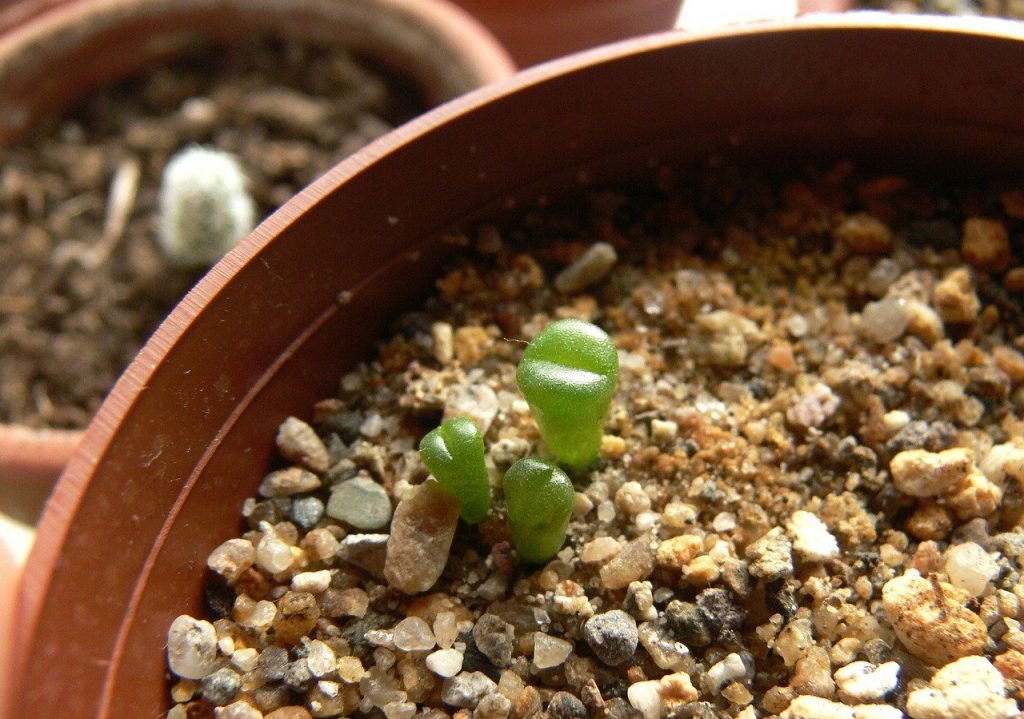 After the potting mixture is made, first, you need to place the drainage holes on the pots by filling pebbles and stones on the base of the pots. This way, the potting mixture will not drain out of the pots. Now, fill the pot with the potting mixture leaving around a two-inch gap at the top.
4. Choose right vegetables and fruits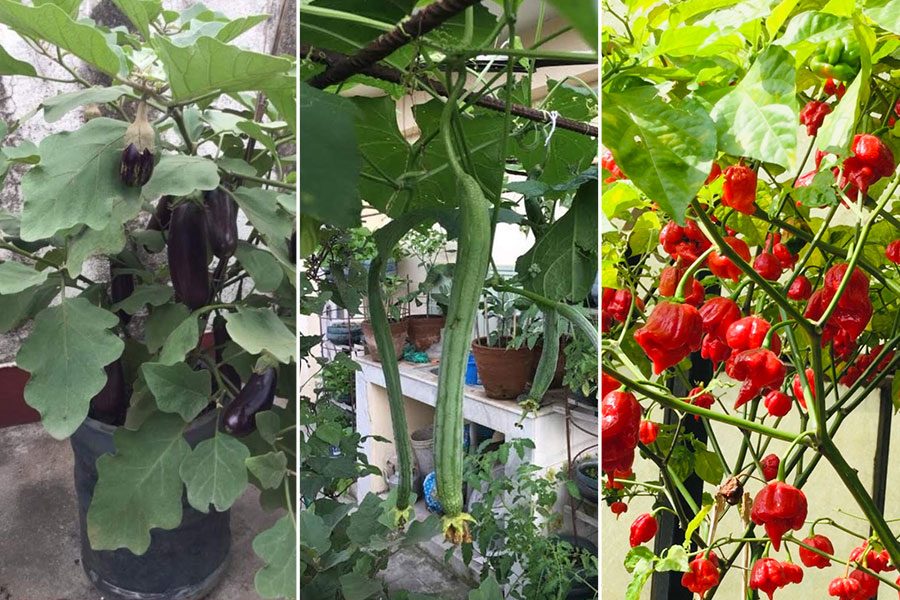 You can cultivate both seasonal and off-season vegetables and fruits on your rooftop. When you are done with filling the pots with soil mixture, sow the seeds of the vegetables and fruits such as tomatoes, garlic, coriander, chilli, broccoli, spinach, carrots, onion, potatoes, radish, beetroot, tomatoes, beans, lettuces, okra, cabbage, cauliflower, bottle gourd, sponge gourd, eggplant, kiwi, grapes, lemons, bananas, papayas, and many more. It is recommended not to grow plants with deep and aggressive roots.
After sowing the seeds, you need to water the soil lightly.
5. Place the containers rightly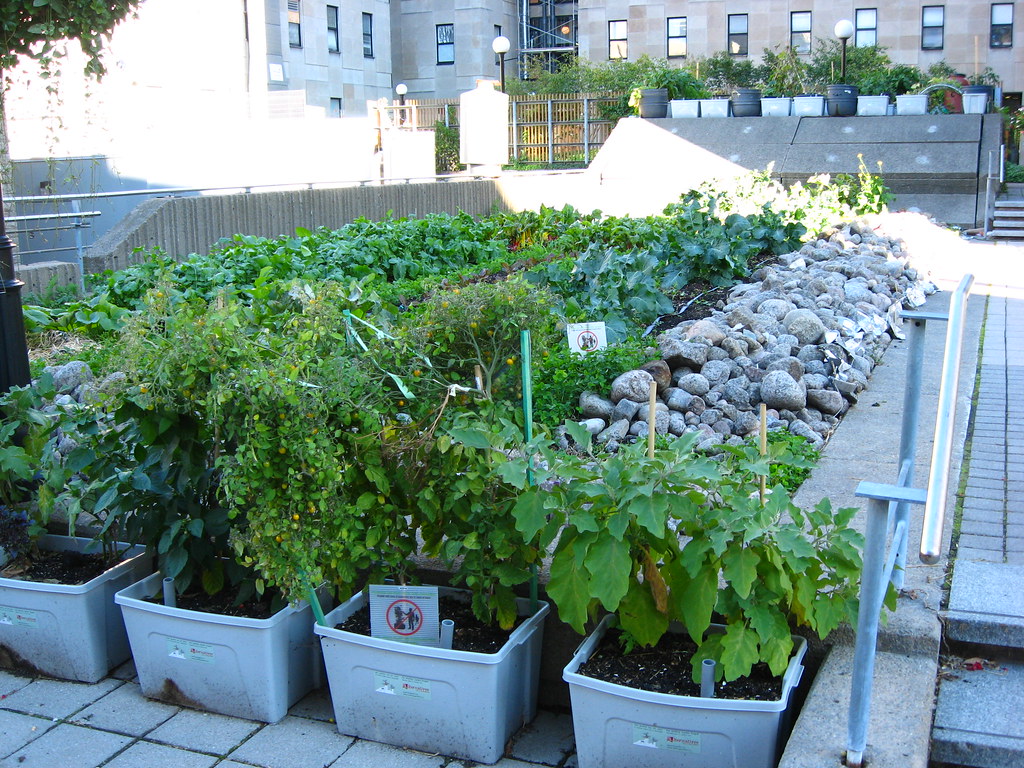 Now, it is time to place the pots in an appropriate place, meaning putting the sun-loving plants in the sun and putting other plants which thrive in shade in shade. Also, for the climbers and creepers such as beans, bottle gourd, sponge gourd, cucumbers, pumpkin, kiwis, and others, place support or trellises or place them near other plants having strong stems such as trees or near walls or railings.
6. Take care of the plants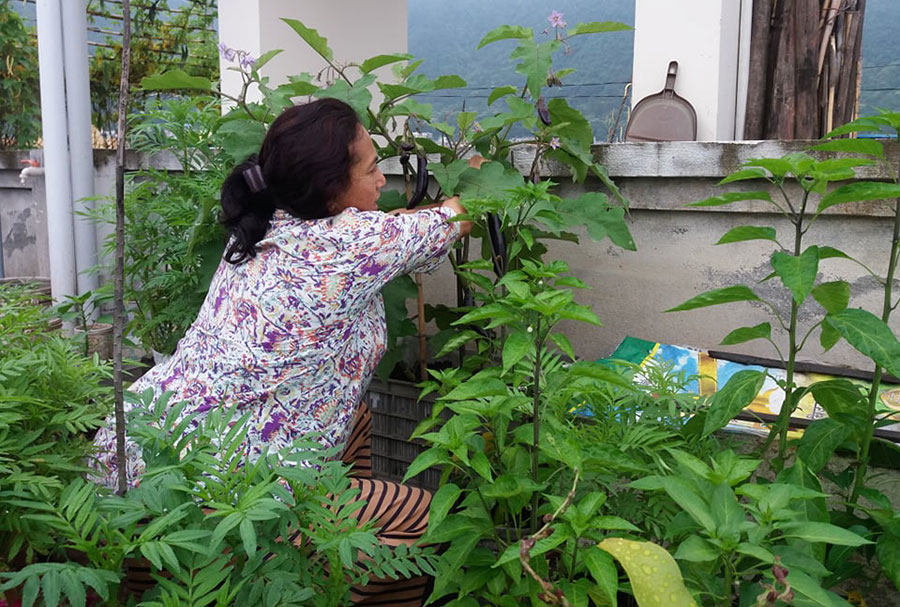 Once the vegetables and fruits start growing, water them time and again. Watering the plants depends on the type of the plants and the season. However, it is suggested to water the plants in the evening so that the water does not evaporate as it does in direct sunlight. You can also use a drip watering system.
You also need to time and again check if the plants are attacked by any diseases or insects. If they are, you need to look for remedies such as organic pesticides, insect traps or nets.