Rooftop farming is growing popular among the Kanmanduties and other urban populations in Nepal lately. With the exception of tall trees and some plants with deep and aggressive roots, there are unlimited varieties of vegetables, fruits, and flowers that you can choose to grow on your rooftop. Both seasonal and off-season plants can be cultivated on your rooftop.
If you also wish to start farming on your rooftop, you can follow a step-by-step guide, to begin with. Then, you might be confused about the varieties of the plants to cultivate on your rooftop. But, don't worry; we have got you covered.
Here are the best plant types that are appropriate for rooftop farming in Nepal.
1. Vegetables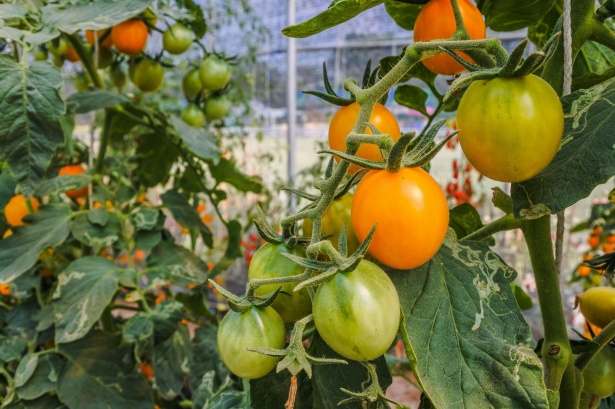 The best thing about rooftop farming is that it allows you to have pesticide-free, organic, and fresh vegetables at your own home. You can grow vegetables such as tomatoes, radish, cucumbers, lettuce, spinach, cabbage, cauliflower, potatoes, aubergine, chilies, okras, broccoli, and many more. You can cultivate the vegetables as per the season or else you can also opt for off-season vegetables.
2. Herbs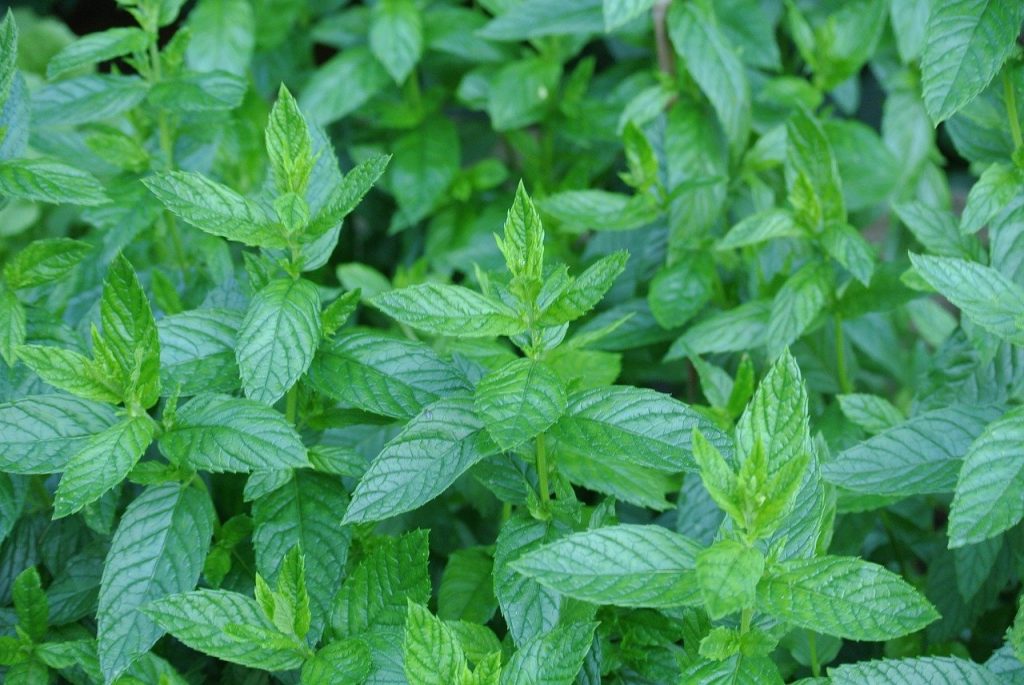 Herbs are the easiest and quickest potted plants to grow. Herbs that you need on a daily basis such as coriander, mint, ginger, turmeric, garlic, and onion grow very well on the rooftop. You can also choose to plant other herbs than these basic herbs used in a Nepali kitchen such as basil, rosemary, thyme, lavender, chive, parsley, lemongrass, and sage.
3. Creepers and climbers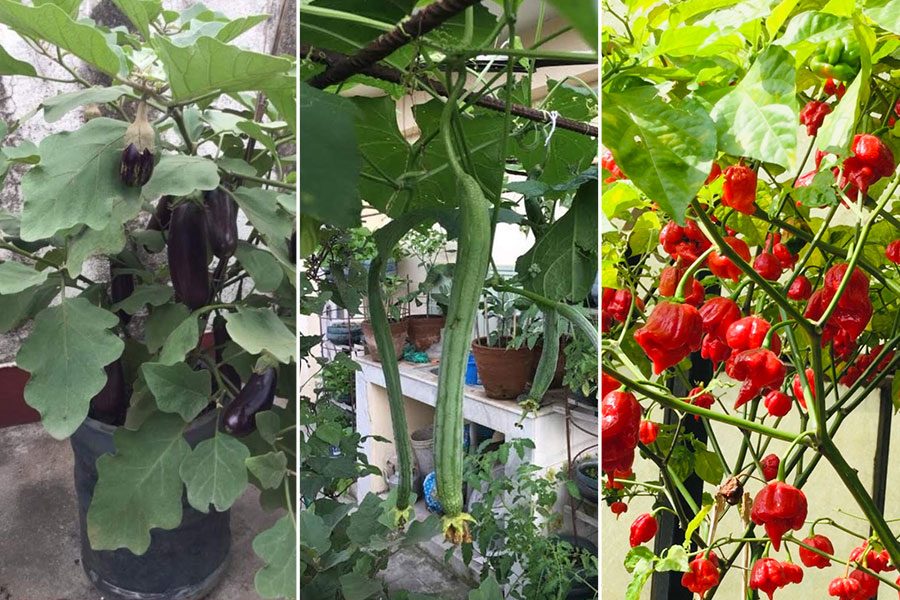 You can cultivate creepers and climbers on your rooftop by providing some support or erecting a simple structure on the rooftop. The variety of creepers and climber that grows well on your rooftop are strawberry, pumpkin, cucumber, chayote, peas, bottle gourd, bitter gourd, sponge gourd, grapes, and kiwis.
4. Perennials and succulents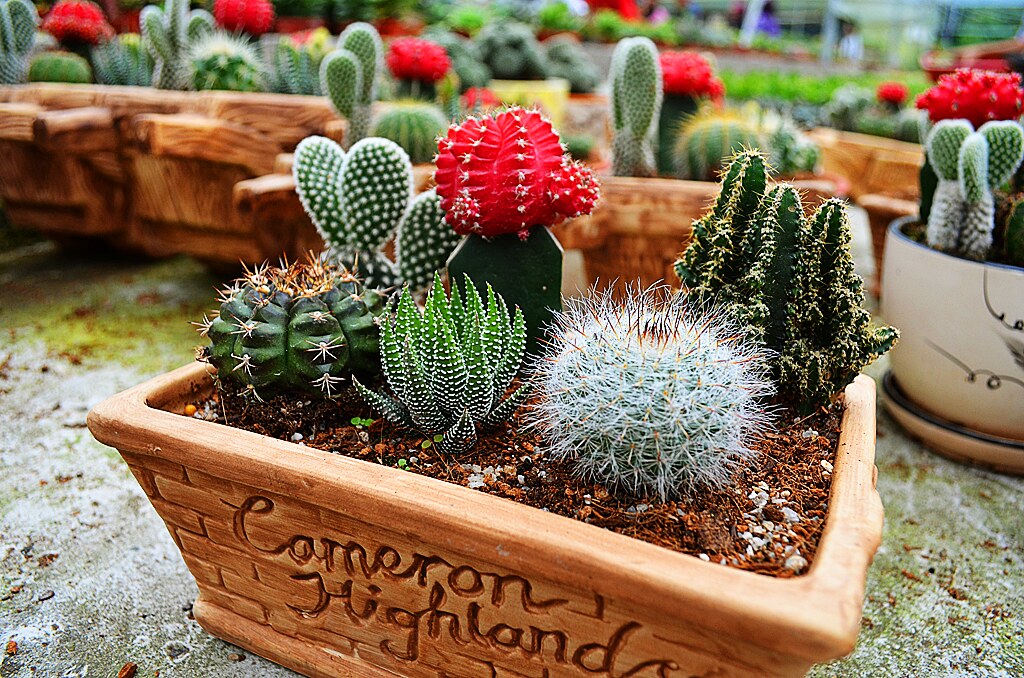 There is an endless array of perennials and succulents that you can pick from to grow on your rooftop. These include ferns, daisies, asters, marigolds, black-eyed Susan, and succulents such as cactus and aloe vera, which require extremely low maintenance. You can plant them in small pots and keep them under a bright light to partial shade depending on the plants' requirements.
5. Shrubs and dwarf trees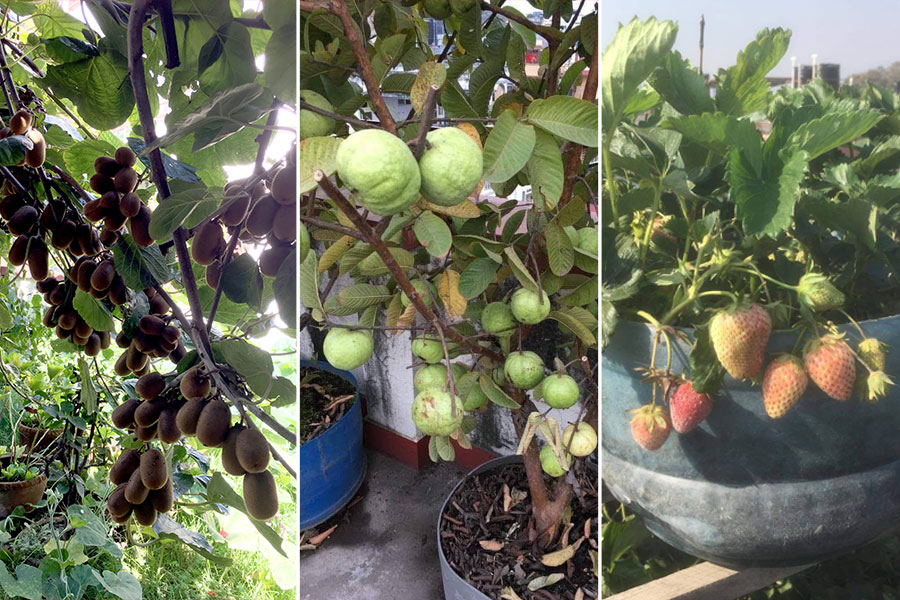 You can also grow shrubs and dwarf trees in your rooftop gardens. All you need for that is a big container or pot for these. Meanwhile, also make sure that your rooftop space allows it or not. You can grow dwarf mango, avocado, and guava trees on your rooftop. Shrubs like lemon, pomegranate also grow well in the big container on your rooftop garden.