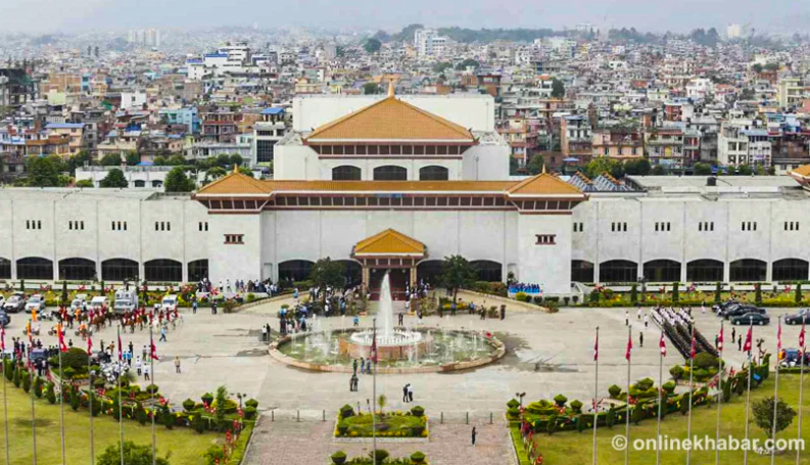 Kathmandu, January 20
The Federal Parliament Secretariat on Monday published the schedule for the election of the new speaker in the House of Representatives. According to the schedule, the House will get the new speaker coming Sunday, January 20.
It is almost certain that the candidate of the ruling Nepal Communist Party, Agni Prasad Sapkota, will be elected to the position as the party commands the majority votes required for the election.
The secretariat says nominations for the election will be filed from 11 am to 2 pm on Tuesday.
If only one nomination is filed, the nominee will be declared the winner on election day. Similarly, if the first nominee gets the majority votes, the other nominations will not be considered, clarifies the secretariat.