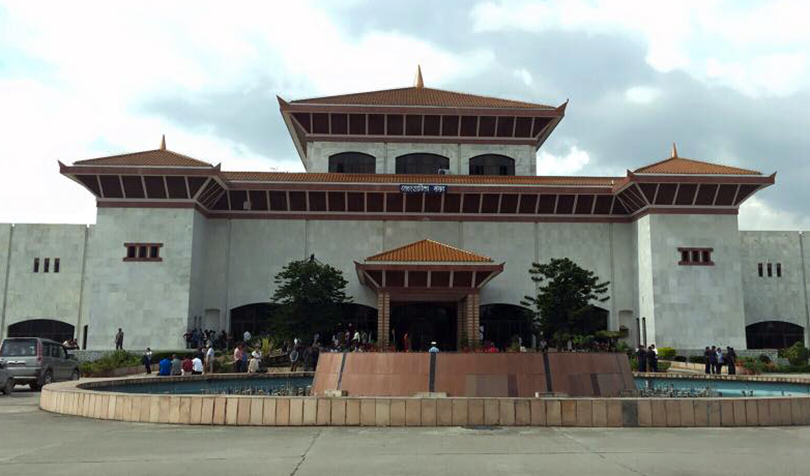 Kathmandu, May 7
The Parliament meeting called for Sunday afternoon is likely to be postponed following an interim order by the Supreme Court not to move forward the impeachment motion filed against Chief Justice Sushila Karki.
Whereas the motion was tabled in Parliament on Friday amid protests from the main opposition CPN-UML, the apex court had issued the order later in the afternoon.
After the order, Speaker Onsari Gharti Magar and leaders of ruling Nepali Congress and CPN-Maoist Centre have expedited consultations over next move of Parliament.
If Parliament moves forward the motion, it will be a contempt of court; but some leaders of ruling parties are also viewing that the court order itself was an interference in the jurisdiction of legislative.