The status of Nepali cricket today is all thanks to the few outstanding Nepali cricketers who created history with their performances and contributions. Nepal's commercial cricket took a shape between 1988 and 1996; it involves many from affiliate members to associate members. People then had limited awareness of the sport, but its vivacity did not subside.
There are already remarkable achievements in this field even though its history is relatively short. One of the most shining moments is the national cricket team elevating and bringing home the trophy of ACC Fast Track Countries Tournament in 2006. They had become runners-up in the 2002 ACC Trophy.
Nepal rejoiced a huge success during the coaching of Roy Dias when they beat the USA and claimed the WCL Division Five 2010 title. After that, another coach Pubudu Dassanayake won the hearts of Nepali cricket supporters and uplifted Nepal from Division IV to Division II. The biggest of all was when they qualified for the ICC Tournament in the form of ICC World T20 2014. Then, in 2018, Nepal got the one-day international (ODI) status for the first time.
The world-renowned sport has garnered fans in Nepal too. The dedicated fan base of Nepali cricket team was possible due to the players who had ardour for cricket and set a cohesive history. The players like Paras Khadka, Sandeep Lammichhane, and Shakti Gauchan have become household names and many take them synonymous to cricket. However, there are many other talented cricket players who have contributed to establishing Nepali cricket to the status it is today.
Below are five such cricketers who have given outstanding performances and should be remembered by all cricket watchers.
1.
Raju Khadka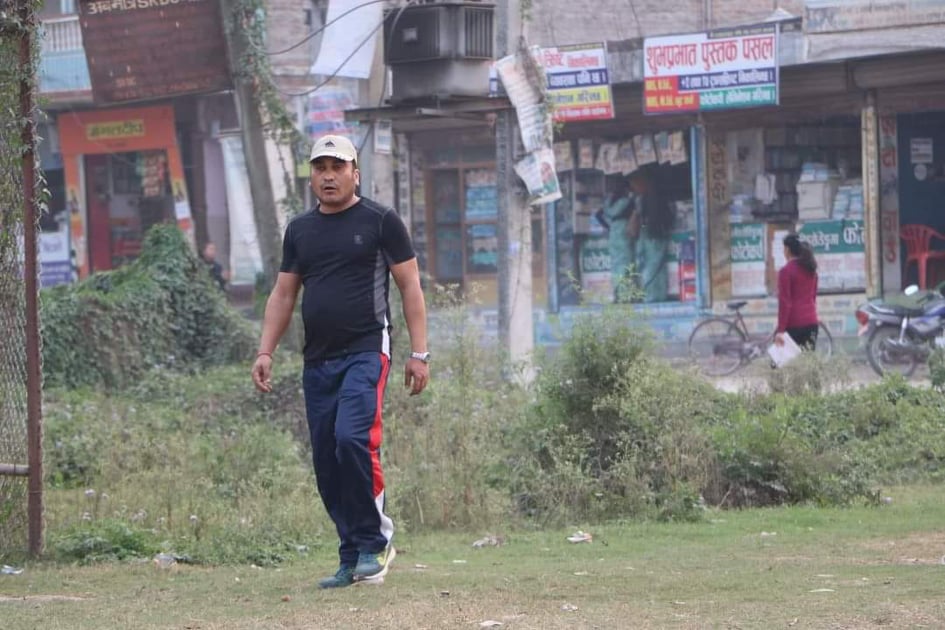 Raju Khadka was one of the best cricketers in Nepal in the late 1990s. He entered the cricket world in 1996 in a match against Bangladesh. Khadka was one among the first batch of Nepali cricketers who stepped up to the international field. He had scored an unbeaten 105 off just 50 balls against Bhutan during the 2003 ACC Emerging Nations Tournament in March 2003.
Subsequent years proved remarkable for Khadka as he made a first-class debut playing in the 2004 ICC Intercontinental Cup and then made his appearance in the 2004 ACC Trophy in Kuala Lumpur and ACC Fast Track Countries Tournament matches. He managed to remain a top-notch captain in the years 1998, 2000, and 2002.
2.
Ganesh Shahi Thakuri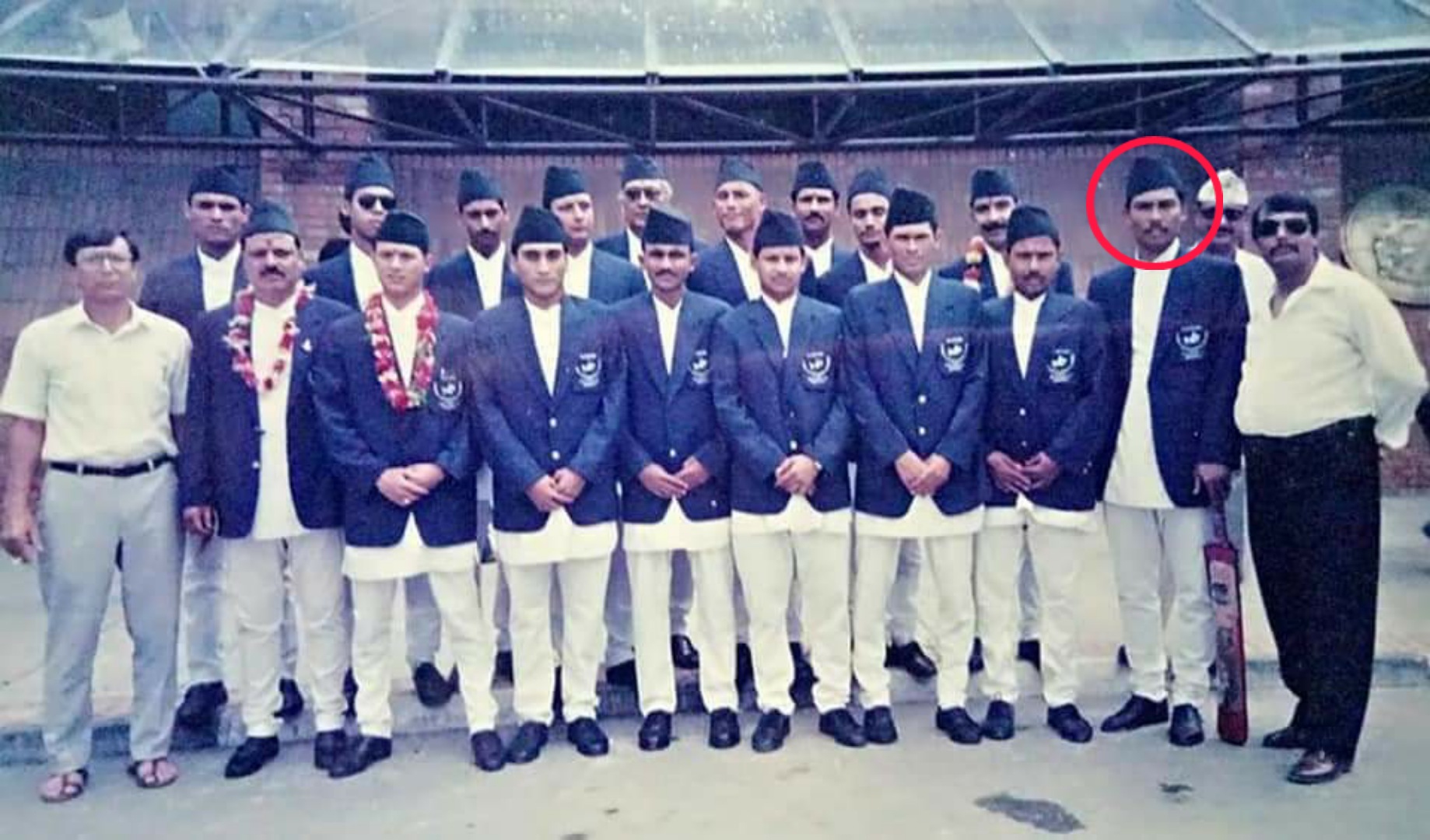 Thakuri has made great contributions to the Nepali cricket fraternity though his career was short-lived. His performance in ICC Trophy and ACC Trophy is still cherished in the history of Nepali cricket. He always gave the audience a good show.
Sadly, he passed away due to illness and poor health at the age of 40. Till then, Nepal could witness him in 14 matches and cheered him up for his outstanding performances. He is still remembered as one of the good team players and a kind human being.
3.
Dipendra Chaudhary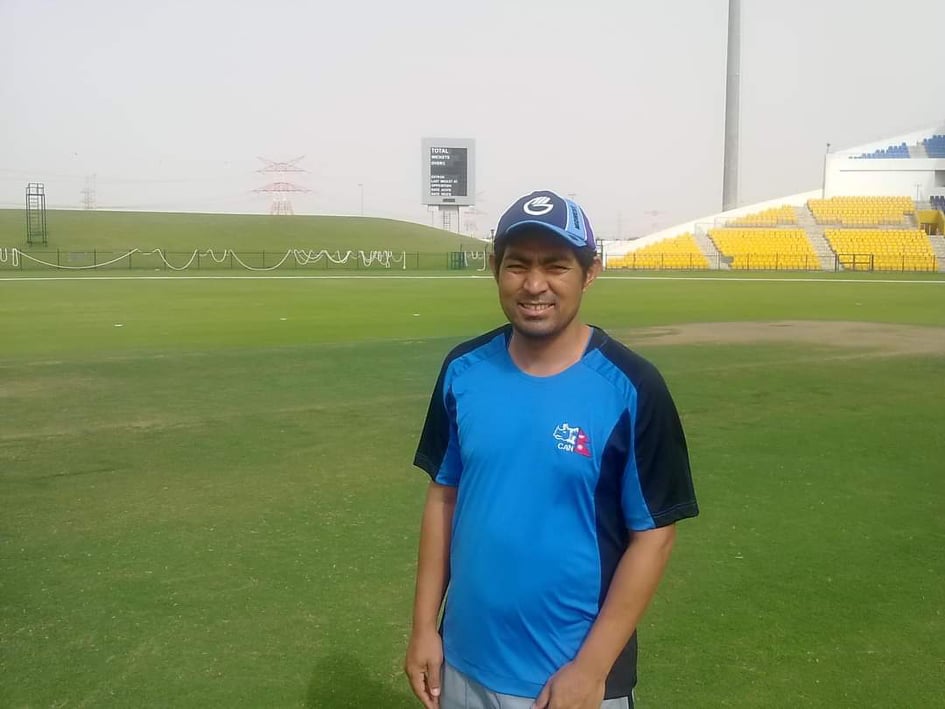 Dipendra Chaudhary started his career from the 1998 ACC Trophy, in which he played against the UAE and Hong Kong. Then, he stepped up to the Under-19 World Cup 2000 held in Sri Lanka in which Nepal came eighth. He gave his elite performance in the coming years as well, including 2001 ICC Trophy, 2002 ACC Trophy, and 2004 ICC Intercontinental Cup.
Then, he enthusiastically performed in the 2005 ICC Trophy and positioned Nepal at the third place and in 2007 ACC Twenty20 Cup.
4.
Binod Das
Binod Das started his journey with the under-19 cricket. He contributed to bringing forward Nepal as the runners-up at the 1997 Youth Asia Cup held in Hong Kong and 1999 Youth Asia Cup in Singapore. Later, his back-to-back appearance stunned everyone in the 2000 ACC Trophy and 2000 ICC Under-17 Asia Cup. After great hard work, he finally nailed the 2004 ICC Intercontinental Cup in which Nepal played the finals against the UAE.
He also gave his best performances in the following years, in particular, in 2004 ACC Trophy, 2005 ICC Trophy, 2005/06 ACC Fast Track Countries Tournament, and 2005 ICC Intercontinental Cup.
Apart from his ravishing performance in the field, Das is also recognised as an ACC Level III certified coach. As he has coached the CAN-XI team, students in National Cricket Academy, Nepal Premier League, and Nepal Cricket School. He also served the national team as an assistant coach.
5.
Rubina Chhetri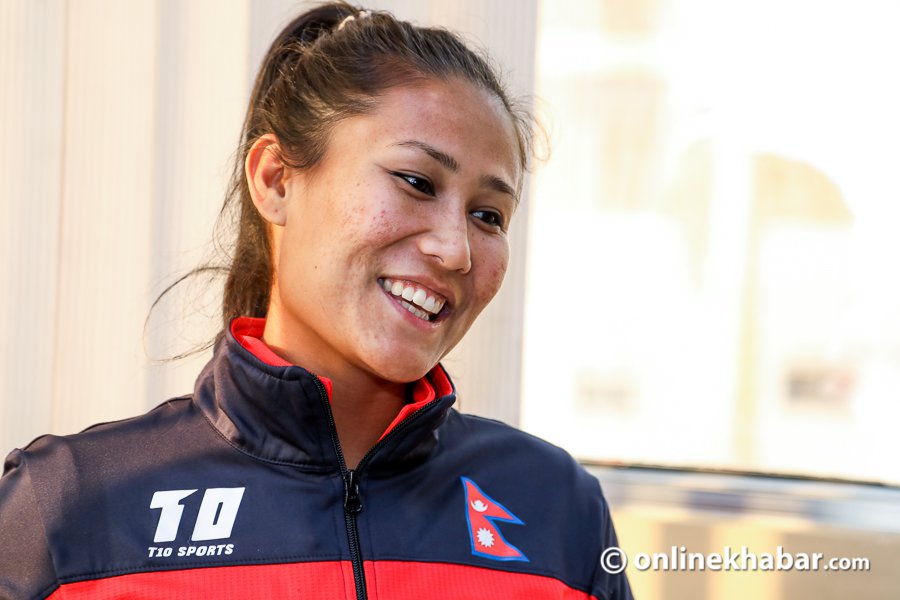 In the women's team, Rubina Chhetri came into limelight after she took over the captainship of Nepal's national women's cricket team in 2012. She is well known for being the first woman cricketer for Nepal to take three wickets a one go in a women's twenty20 international match.
After watching her splendid performance, she also got a chance to debut internationally in Thailand Women's T20 in 2019 against China. After that, she performed back-to-back, in 2019 ICC Women's Qualifier Asia, 2019 ICC Women's World Twenty20 Qualifier and 2020 Women's Cricket World Cup Qualifier tournaments.