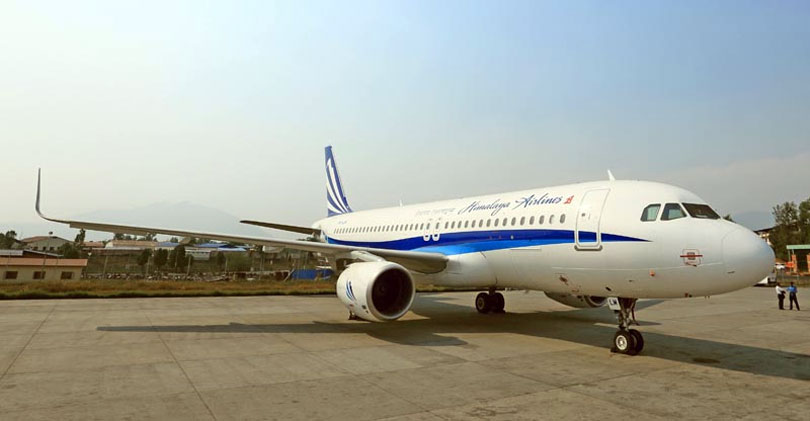 Kathmandu, October 20
Himalaya Airlines has announced a special airfare for families who plan to visit Colombo, Sri Lanka from Kathmandu this winter season.
According to the the airline, it is offering round trips for as low as NPR. 35,152 per person (exclusive of taxes). The offer is valid till October 30.
Himalaya Airlines Vice President., Administration, Vijay Shrestha said, "We believe Colombo is a new destination for holidaymakers to explore its distinct culture. Keeping this in mind, the airline is offering a special round trip family fare for those who prefer to spend quality time and create unforgettable memories with loved ones."
Tickets under the offer can be booked by calling Himalaya Airlines or contacting a travel agent.