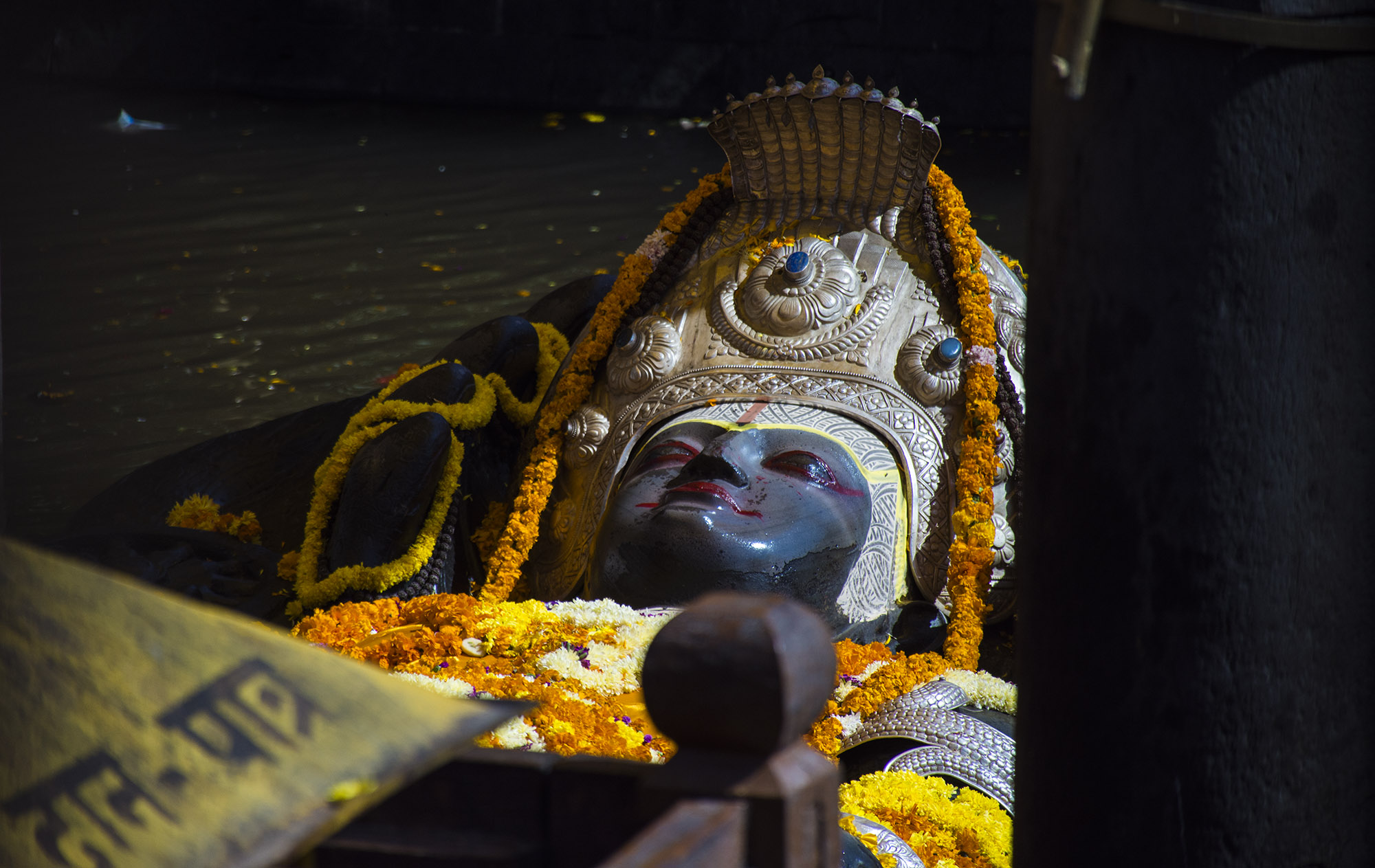 While growing up in a religious Brahmin family most stories I heard were about gods. In Hinduism, we worship quite a number of gods, most of whom are incarnations of Shiva, Brahma or Vishnu. There are numerous festivals where we honour these gods. One of such festivals is the Haribodhani Ekadashi which falls on the month of Kartik.
Haribodhani Ekadashi to Vishnu is what Shivaratri is to Shiva. It is the day Lord Vishnu wakes up from a long sleep and governs the religious formality across the universe.
Ekadashi is the eleventh day of the lunar month and is also known as Hari Vasara because it is dedicated to Lord Vishnu. In Hinduism, ekadashi is considered a spiritual day in which Hindus usually fast and consume only chokho (pure) items such as fruits, vegetables and milk products. It's a day where meat items, grains and beans are prohibited.
There are usually 24 ekadashis in a year, two in a month. Those who fast on this day are considered to get rid of bad influences, experience happiness, and gain the right peace of mind to think of the mighty one and attain Nirvana.
Haribodhani Ekadashi is one of the most important festivals and is celebrated just after Dashain and Tihar. It is also known as Prabodhini Ekadashi or Devotthan Ekadashi and falls on the bright fortnight of the month of Kartik. A priest tells me that this marks the end of a four-month period of Chaturmas, a holy period in which lord Vishnu is believed to be in deep slumber.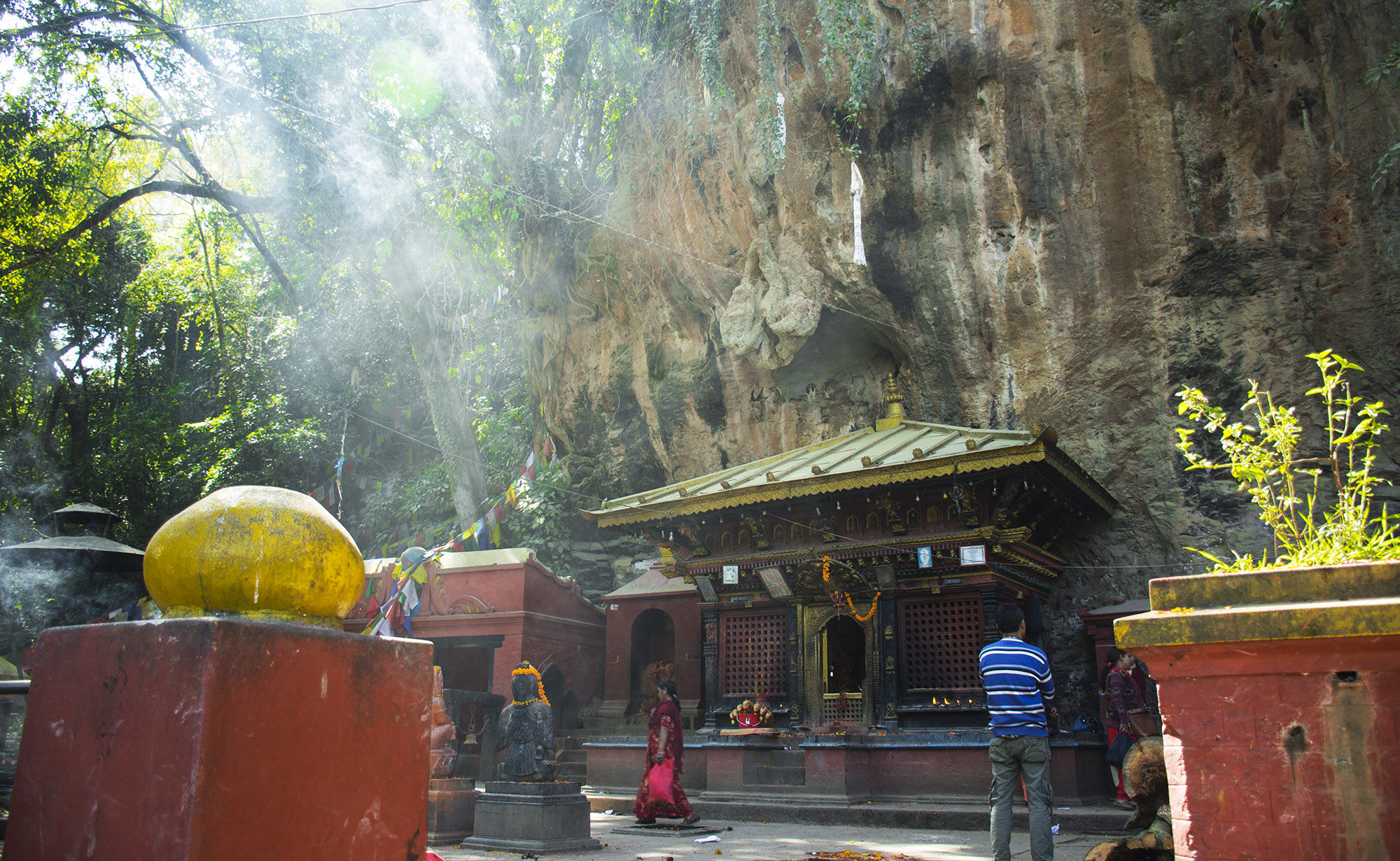 "Lord Vishnu sleeps on the Shayani Ekadashi and wakes up on Prabodhini Ekadashi, thus giving this day the name 'Prabodhini Ekadashi' (which translated reads the awakening eleventh). The day also signifies the beginning of the Hindu wedding season.
Men and women of all ages fast on this day and they also perform a ritual where the tulsi plant is 'wedded' to Lord Vishnu who is in the form of the holy black-coloured shaligram stone, which is regarded as the husband of tulsi. This ritual marriage is known as Tulsi Vivah and can be conducted on the preceding day of the Ekadashi instead.
The past rulers of Kathmandu were religious and that is why there is a Vishnu shrine watching over the valley from all sides. Call them religious or superstitious, they did so to make the city prosperous. These shrines are Ichangu Narayan (West of Kathmandu), Changu Narayan (East), Bishankhu Narayan (North), Sesh Narayan (South) and the Narayanthan in Budanilkantha.
On the occasion of Haribodhini Ekadashi, devotees throng to these temples from dawn to dusk. Before the advent of vehicles or even roadways, people relied on their own strength to take them places which is why people used to visit each and every one of these temples on foot. As they are scattered in all directions, it's a very tedious journey to make the trip to all these temples in a single day.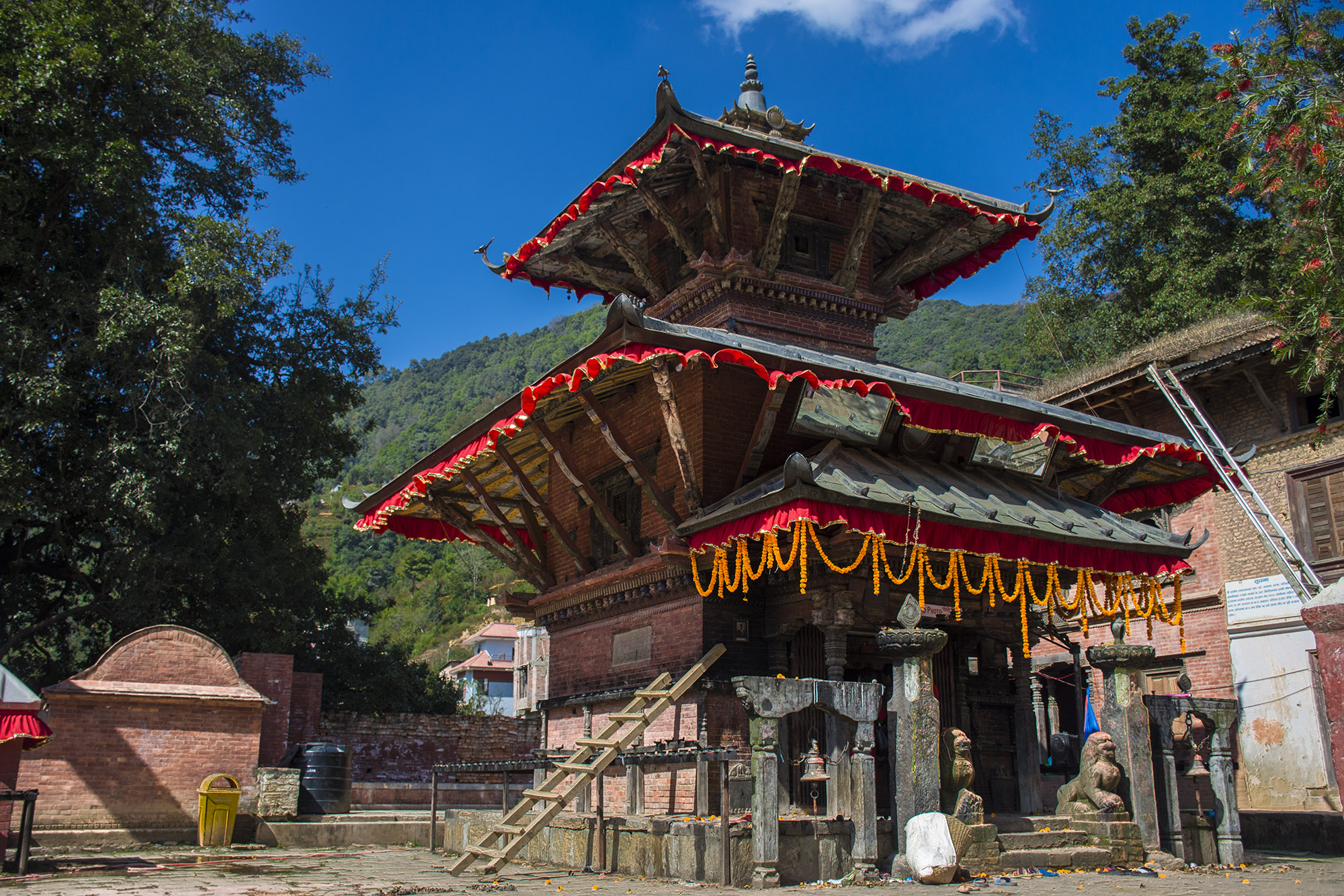 Which is why hiring a bus or a getting there on a motorcycle seems a better idea now, but the roads to some of these temples are very bad which makes it very tedious. It's recommended that you begin early in the morning so you can finish the whole trip by evening. A true pilgrimage which is sprinkled with various hardships makes it more adventurous and interesting. Wherever they begin, most people try to end their journey in the Sesh Narayan Temple in Pharping.
Sesh Narayan also takes its name from that. Sesh means 'final', hence the appropriate fit.
Of course, not everyone can visit these shrines which are why there are shrines within the valley where devotees can go seek blessings. One of those was the Char Narayan Temple located in Mangal Bazar, where people who couldn't make it to their individual temples got chance worship all four gods collectively. But due to the earthquake in 2015, the temple was damaged and hasn't been open since.
Other Vishnu temples in the valley which devotees go to are the Wakupati Narayan located in Bhaktapur District near Tilmadhav Narayan temple and the Wonde Narayan located at Gunkamdev Marg near Kathmandu Durbar Square.