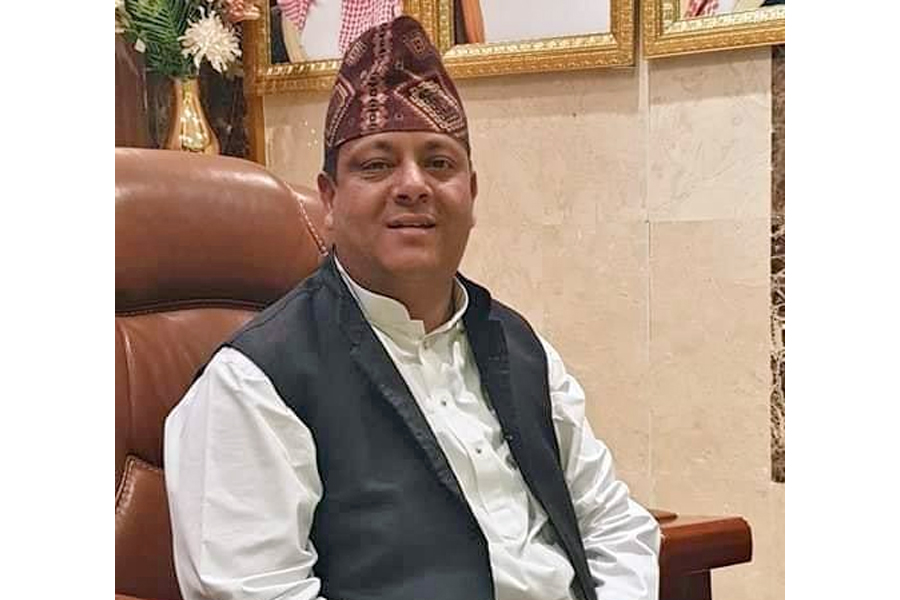 Kathmandu, May 18
Shamsher Miya, the president of the Nepal Hajj Committee under the Ministry of Home Affairs, has been arrested for his alleged involvement in the fake Bhutanese refugee scam.
A Nepal Police team arrested him inside the Singhadarbar complex on Thursday.
Earlier, Nepali Police investigators had found that middlemen arrested in connection with the case had used Miya's vehicle to facilitate the scam.
After the revelation, he had been working with his phone switched off.
Reportedly, Miya had been working for the Hajj Committee Secretariat from the Ministry of Energy as the secretariat at the Ministry of Home Affairs would be under closer scrutiny by the police.