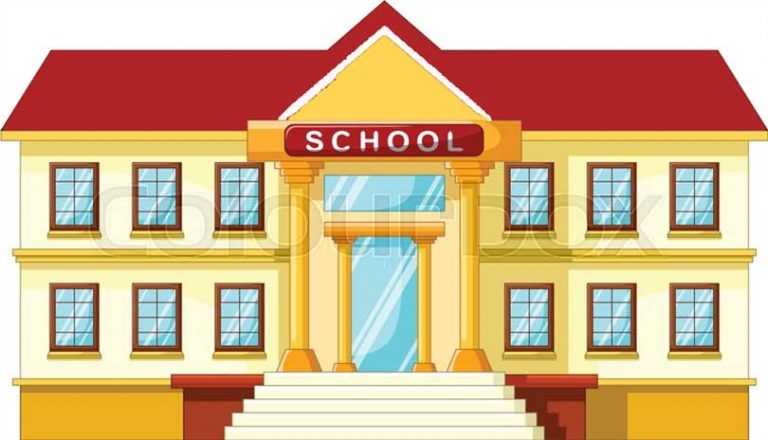 Kathmandu, August 16
The National Examinations Board (NEB) published the results of grade 12 on Tuesday.
According to data, only 50.91 per cent of the student who took their exams passed, said NEB chair, Mahashram Sharma
Sharma said this year's result was better than last year's.
However, stakeholders in the education sector are concerned as 49.09 per cent of students who took the exams failed. This will directly affect the number of admission to the undergraduate level as 182,926 students failed their class 12 exams.
This number, however, is better than last year when 188,410 students who took grade 12 exams failed.
"This is a serious issue," says former education minister Sishir Khanal. "Nearly half the students not being able to study higher education will have a long-term impact on the country's growth."
Office of Controller of Examinations said the number of students failing in English was the highest. The office said 109,527 students failed in English followed by 52,073 in Accountancy and 51,104 in Social Studies.
NEB said 372,637 took the grade 12 exams this year.
| | |
| --- | --- |
| Grades | Number of students |
| 3.61 to 4 | 6,976 |
| 3.21 to 3.6 | 38,999 |
| 2.61 to 3.20 | 69,174 |
| 2.41 to 2.60 | 63,077 |
| 2.10 to 2.40 | 11,438 |
| 1.60 to 2 | 47 |