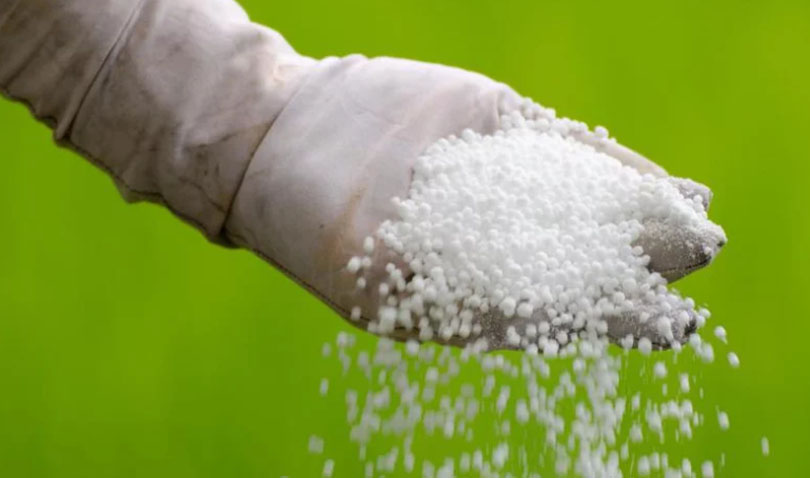 Kathmandu, September 6
The government has decided to blacklist two contractors for their failure to supply chemical fertilisers on time.
The decision comes at a time when farmers across the country have been deprived of the needful fertilisers for their crops.
A source says the government will also seize Rs 50 million deposit from each of them. A meeting of the Krishi Samagri Company Limited, an undertaking of the government, will make a final decision in this regard this afternoon.
The government is blacklisting Shailung Construction Company run by Sharada Prasad Adhikari and Hobiko Multiple Company run by Hom Nath Koirala. Adhikari is also the owner of the house where the ruling Nepal Communist Party Chairman Pushpa Kamal Dahal resides. Likewise, Koirala is close to the main opposition Nepali Congress.
The company had assigned them to supply the fertilisers in March.
Meanwhile, the ministry is preparing to assign local government to distribute fertilisers available in the country. So far, local cooperatives have been distributing the fertilisers, but the government says they are not doing a fair job.