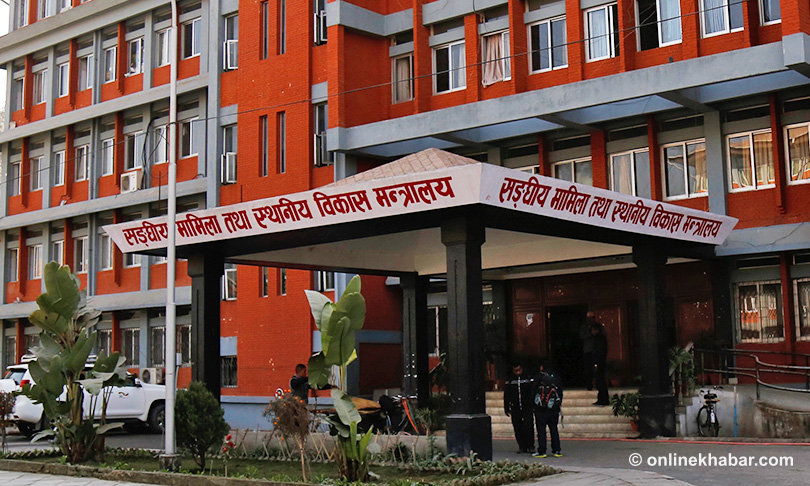 Kathmandu, May 22
The government is planning to increase the number of local levels in the Terai region by at least 15 to 20 in its final bid to convince the agitating Madheshi Morcha to participate in the second phase of local level elections scheduled for June 14.
A task force headed by Deputy Prime Minister and Minister for Federal Affairs and Local Development Bijay Kumar Gachhadar has finalised its report suggesting the increment and is submitting the report to the Cabinet today.
The Cabinet meeting scheduled for this afternoon is likely to make a formal decision over the issue and increase the number of local bodies in various districts of mid-Terai.
Kanchanpur and Kailali of far-west will also have one more local unit each.
The Madheshi Morcha leaders were also consulted while preparing the report.
Though the Madheshi leaders had pressed for deciding the number of local units on the basis of population, the task force has concluded that it is not immediately possible.
If the demand of the Morcha  is completely addressed, there will be more than 100 new local bodies.
Meanwhile, the report has also proposed that Biratnagar and Birgunj be promoted as metropolitan cities.