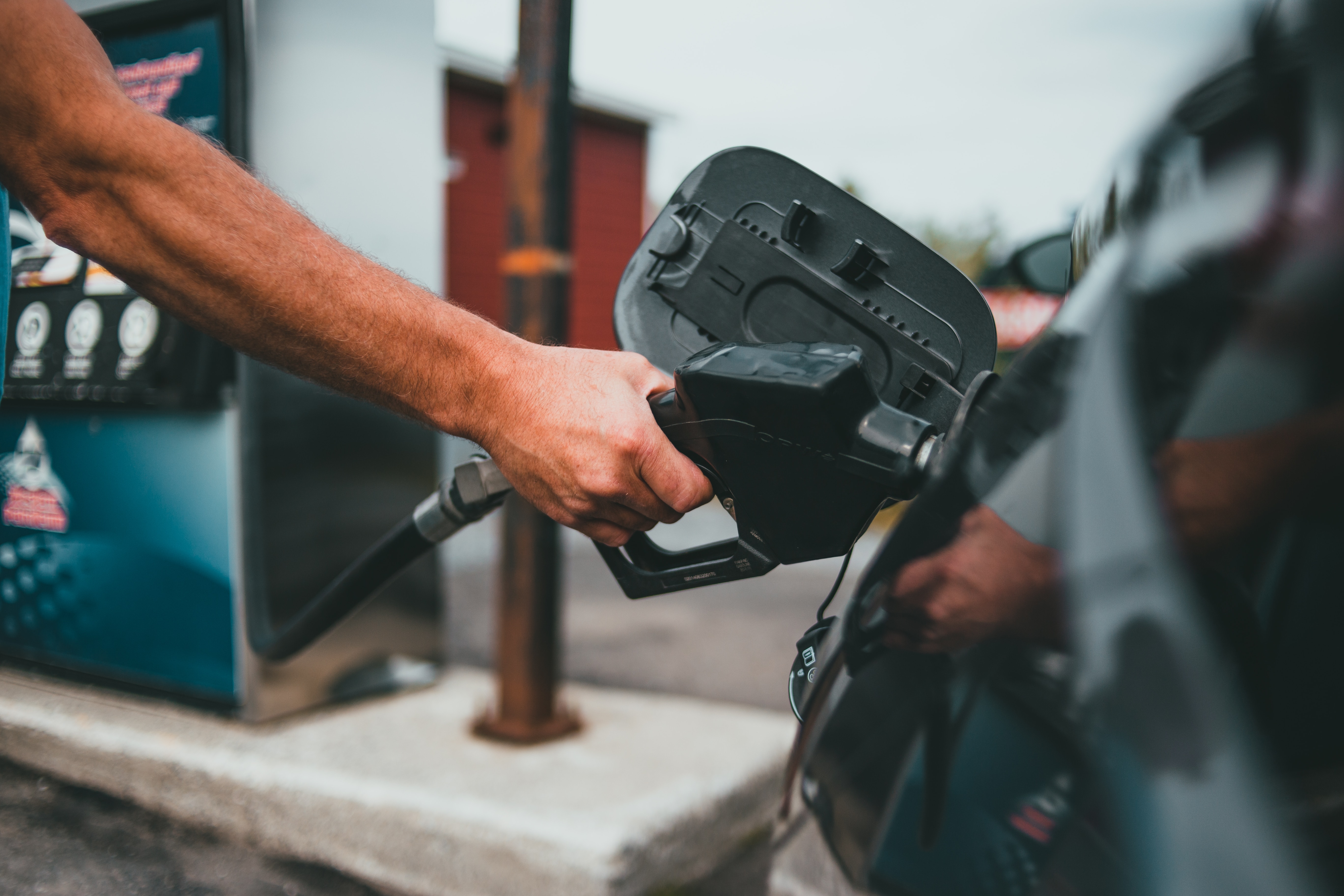 Kathmandu, October 1
The government has scraped the decision to increase the price of petroleum products by Nepal Oil Corporation on Saturday.
A meeting of the Council of Ministers held on Sunday has decided to revoke the decision as it would impact many people on the eve of the festive season.
Law Minister Dhan Raj Gurung informed that after the instructions of the government, the corporation will issue a statement and put the prices back to what it was on Saturday.
The meeting of the board of directors of the corporation held on Saturday decided to increase the price of petrol by Rs 2 per litre, diesel and kerosene by Rs 6 per litre and cooking gas by Rs 215 per cylinder.