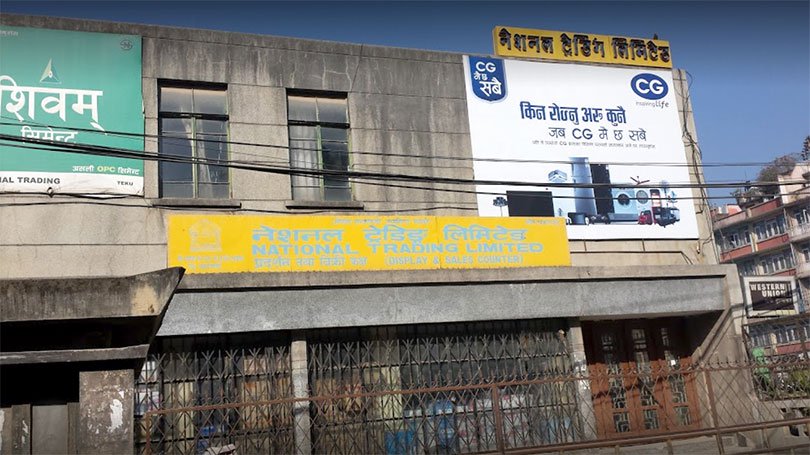 Kathmandu, January 30
Stakeholders including former officials of National Trading Limited, a public company formed by the government to sell various machinery and materials on subsidised rates, claim that the government decided to dissolve the company in order to serve India's interests.
Whereas preparations were underway to authorise the company to import petroleum products from China, India had wished for its scrapping and a Cabinet meeting held yesterday made the decision accordingly, according to them.
Officials of the Ministry of Supplies, the concerned ministry for the company, were not informed about preparations for the decision and the decision was proposed by the Ministry of Finance. Therefore, consumer right activists say the decision is illegal.
With the dissolution of the company, India has been assured that Nepal is not going to import fuel from China; therefore its dependence on India for petroleum products will continue for next few years, claim the stakeholders.
"The National Trading Limited fell a prey to the clash between India and China. The government has made this decision to address India's concerns," a former official says, "Rest assured that Nepal Oil Corporation will not import oil from China."