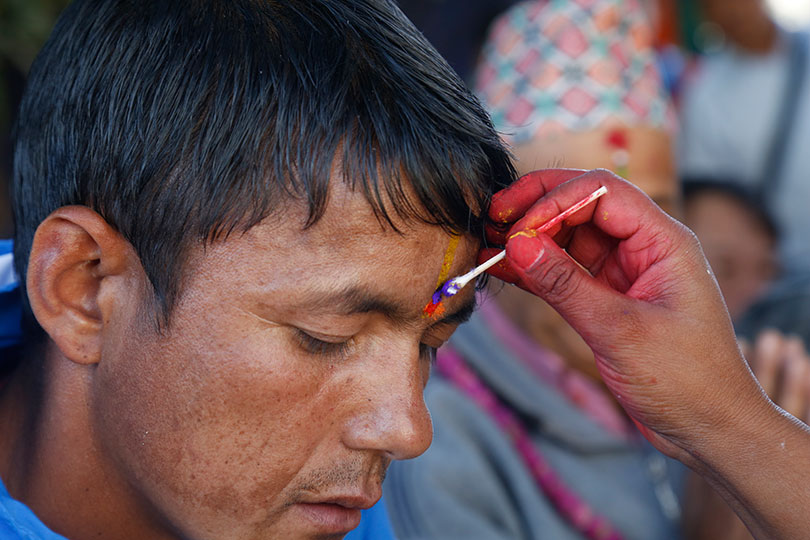 Kathmandu, October 24
The government has decided to give a public holiday on the occasion of Bhaitika festival of Tihar on Wednesday, October 30 also.
While the Bhaitka holiday was announced for Tuesday, October 29, as decided by Nepal Panchanga Nirnayak Samiti, the government authority to decide festival dates, the government extended the holiday after Newars of Kathmandu said they would observe the festival the next day.
A recent Cabinet meeting made the decision, according to the Ministry of Home Affairs.
The five-day festival of Tihar will begin this Saturday.