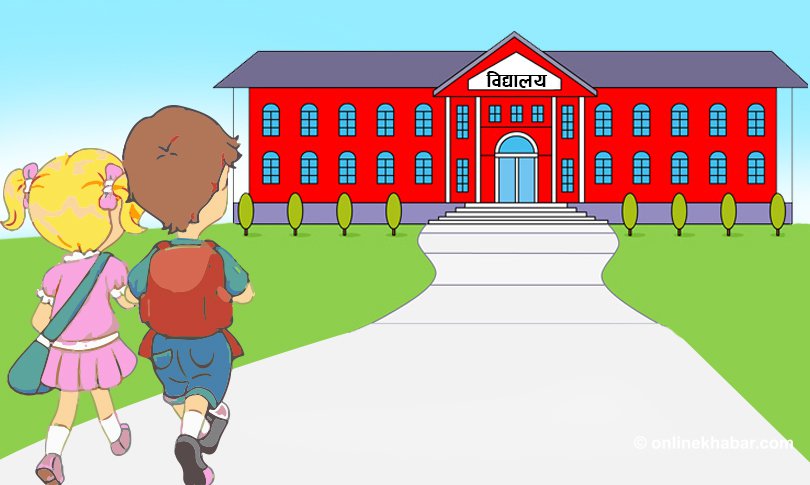 Kathmandu, August 30
A union of government school staff has decided to withdraw the strike after the government authorities assured them that it would meet the demands.
School Employee Council, a group of community school staff, had said it had padlocked all schools across the country demanding the government address their concerns regarding unfair payment scales. The protest had closed around 90 per cent of government schools across the country.
The government school closure was said to continue till this Friday.
But, the union on Monday afternoon held a meeting with some officials of the Ministry of Education, who assured them of initiating formal talks and addressing genuine demands.
The organisation's general secretary Shanti Nath Yogi, however, says the organisation would announce protest programmes again if the demands are not met.