With wedding season at its peak, Nepalis are buying and selling gold and silver jewellery as per cultural and social norms. But the ever-changing gold and silver prices make it a risky investment too, sometimes with high returns.
The price of fine gold as of February 20, is Rs 103,200 per tola and tejabi gold costs Rs 102,700 whereas silver costs Rs 1,290 per tola. The prices have been quite stable for the past week or so with a slight dip in both the gold and silver prices. But, how is the price determined?
The gold and silver prices in Nepal are determined by a variety of factors, including international market forces and local conditions. Here are a few key factors that influence the prices.
1. International market factors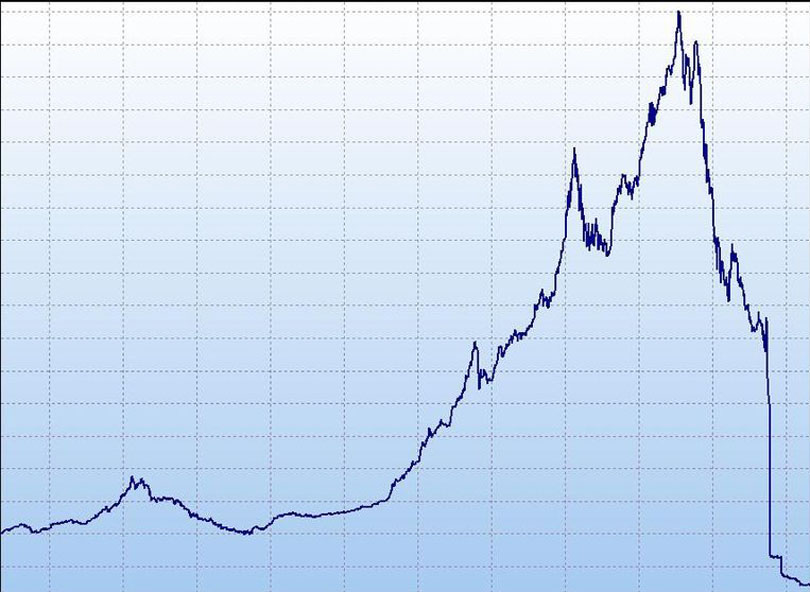 The international market is the primary determinant of gold and silver prices in Nepal. The prices of these precious metals on the global market are influenced by various factors, including global economic conditions, political events, and supply and demand. For example, if there is instability in the global economy or political turmoil in a major market, gold and silver prices may rise as investors look for safe-haven assets. Similarly, if there is high demand for gold and silver in major markets like India and China, prices may increase.
2. Government regulations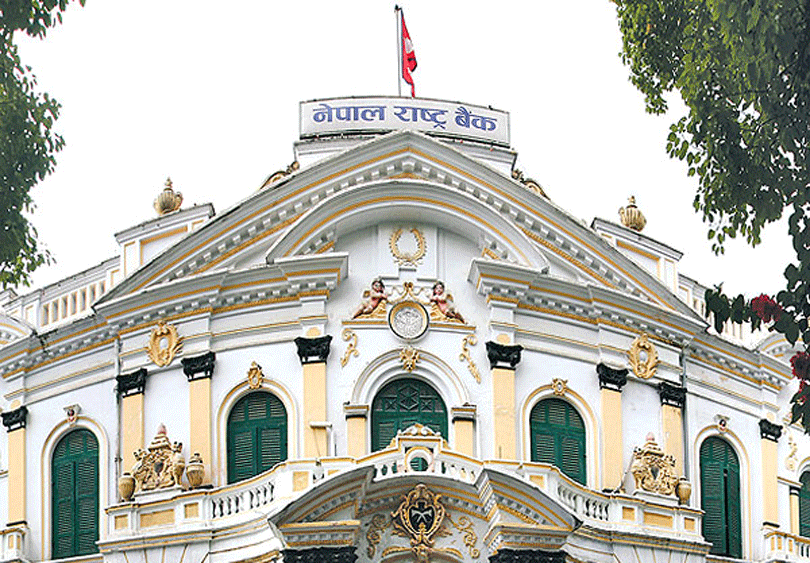 The Nepal government may also impose taxes and tariffs on the import and export of gold and silver, which can impact their prices in the domestic market. For example, if the government increases taxes on imported gold, the cost of gold in Nepal may also rise. Conversely, if the government reduces taxes on exported silver, the price of silver in Nepal may decrease.
3. Currency exchange rates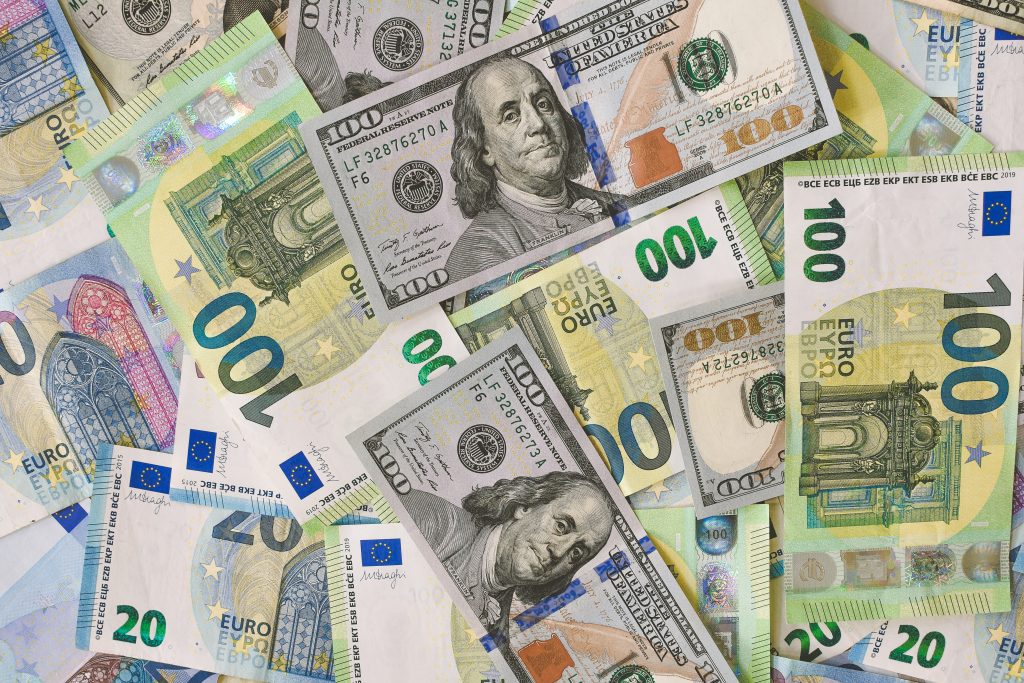 Currency exchange rates can also influence the prices of precious metals in Nepal as gold and silver are often priced in US dollars. The Federation of Nepali Gold and Silver Dealers' Associations (FeNeGoSiDA) converts the US dollar price to Nepali currency and adds a 0.5 per cent profit for gold dealers and commercial banks, along with customs duty, transportation cost, and other insurance charges before finalising the reference rate for the Nepali market.
4. Availability of gold and silver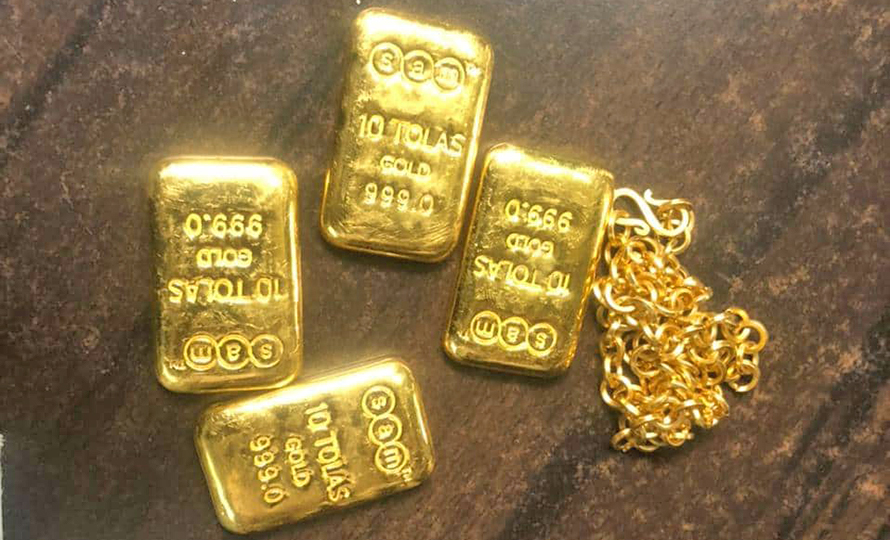 The availability of gold and silver in the local market can also impact their prices. If there is a shortage of these metals in Nepal, prices may increase due to increased demand. This can be due to a variety of factors, including changes in global demand or supply chain disruptions that limit the flow of gold and silver into Nepal.
5. Local factors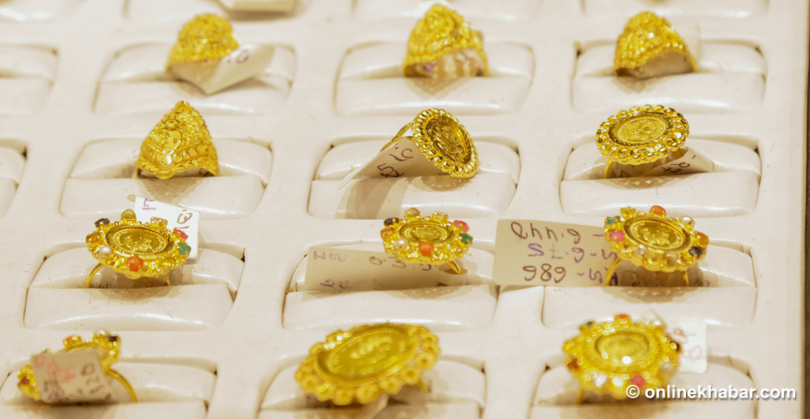 While the global market has a significant impact on gold and silver prices in Nepal, local factors can also play a role. The FeNeGoSiDA meets every day and sets the daily gold and silver prices in Nepal, at 10:30 am, which are valid for 24 hours. The Federation takes the international market as a reference and gives 75 per cent weightage to the price in the international market and 25 per cent to the price in the Indian market while fixing the reference price for gold.